Is it time to buy a new bra?
It has been noted that Pinays do not often drop by a lingerie corner to shop for bra.
"Usually, every five years," said Wacoal's Marketing & Merchandising Manager Elmira Cadungog.
She continued, "At least for our brand, ha. But genereally speaking, we purchase new ones when we start feeling uncomfortable. Masikip na. So we update the size.
"We call it Body Age. And it's not just about the size of the bust or the cup, kasi hindi lang naman weight natin ang dahilan why it changes, our age, too."
Cadungog then proceeded to explain the various stages of Body Age.
She said, "Body Age 0 are those women who have beautiful silhouettes. Talagang they're like the 18 to 23 ganyan."
The breasts are firm, and the abdomen is flat.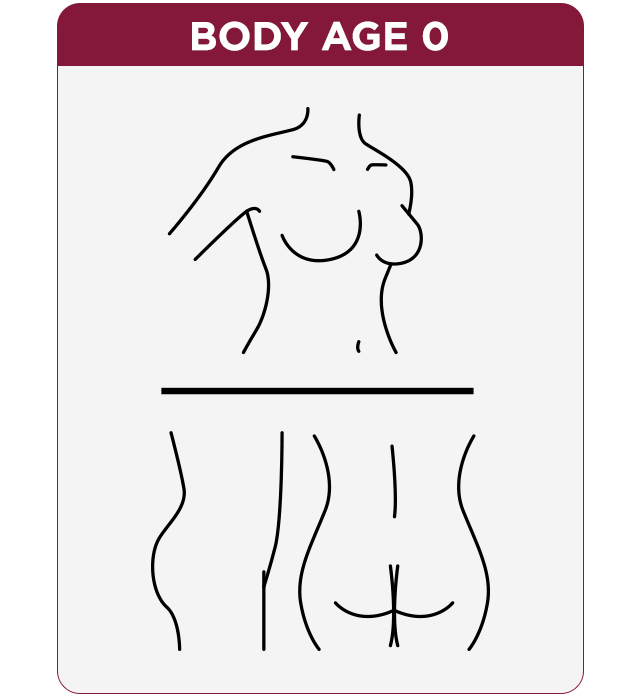 "We also have Body Age 1, this is somehow medyo nag-sag na yung bust, yung hips, kasi wala naman nagho-hold diyan, e, so we need support."
Women start gaining weight at this stage.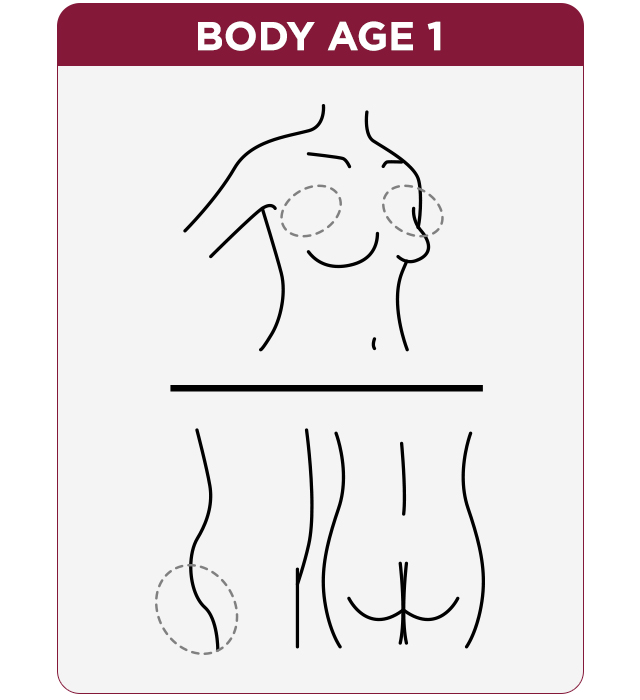 "There's the Body Age 2, which is really targeting those who would like to have better support, functional items like the shape wear."
Other indicators are: The shoulders begin to slump, the tummy gets bigger, and the waist loses its definition.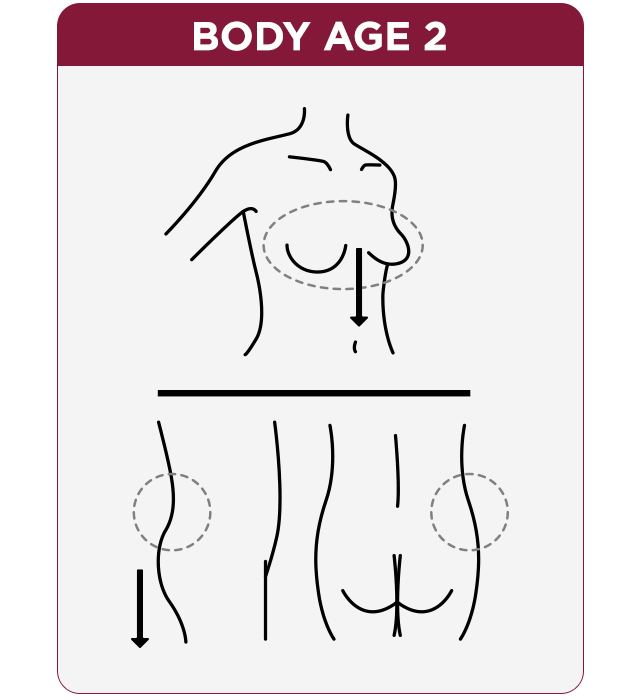 For the Body Age 3 the breasts begin slump and the hip area sags.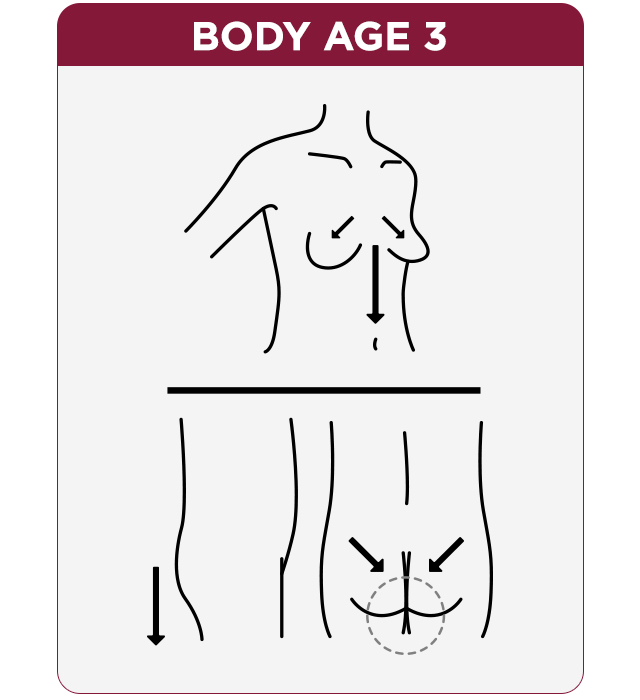 WHAT DO PINAYS CONSIDER WHEN BUYING A BRA?
Top of their list is finding the "perfect fit."
Cadungog elaborated, "Whatever makes them feel comfortable, and pag talagang tama yung fit sa iyo, kahit igalaw mo pa ang braso, the strap won't fall.
"And remember that you will be wearing it all day long, you should feel good.
"At pag tinanggal mo, walang marks sa likod."
Pnays also go for comfort.
"It's the climate, mainit kasi sa atin," said Cadungog.
She continued, "Nowadays, sa designs and features, they're more on seamless, totally seamless, simple, neutral colors.
"And because all year round naman, mainit sa atin, e, so mainly, we wear T-shirt and sheer blouse, so we need something that has to do with natural form, so we want padded and seamless. Ganun lang."
The brand's executive did not forget reminding everyone, "Bra is like an investment.
"You pay extra pero matagal naman ang gamit. So go for quality and durability."
HOW THE BRASSIERE NEEDS OF PINAYS EVOLVED
Remember when the Wacoal T-shirt bra was all the rage sometime in the '90s? Its seamless design and contoured style made it the best partner for any body-hugging top.
Then the push-up, underwire, and wonder bras took center stage, giving the ladies cleavage and fuller cup.
But the evolution was not as drastic as the corset or camisole that were eventually replaced by bras. Who still wear corsets?
Cadungog said, "In the modern times, nagpapalit-palit lang sa design or fabric or even the shape, but the Pinay market—for example—has always priority on function for the longest time.
"For a time, gusto nila, parang bigger bust line, and then nauso rin yung mga lace-lace na sexy.
"But would you believe these days, they like the slimming type?
"Kaya two years ago, we started promoting the Gococi bra from Japan. It has been our best-selling item, amazingly comfortable—walang wire or hooks.
"But it has that peanut pads that make the bust silhouette beautiful. Para akala mo 18 years old pa rin, parang ganun."
Cadungog said women have a number of style choices when buying a bra, but again their main consideration she reiterated was comfort.
She resumed, "Meron nang for travel, sports bras, so mas nagiging specifc yung requirement. Pero marami talaga, comfort over aesthetics."
This interview was held on June 4, at the brand's 30th thanksgiving dinner gala held at Makati Shangri-La Hotel.
Among the attendees were Dyan Castillejo, who was recognized as Woman of the World awardee that evening.
Also in photo: Miss Universe 1974 Margie Moran and pianist Serla Russell.