As far as fashion is concerned, Mikael Daez has "basic" needs.
He told PEP.ph (Philippine Entertainment Portal), "I like mixing and matching basic stuff.
"So the plain, the solid, the flat, the stripes, and, surprisingly enough, Joe Fresh has all those basics.
"So it's perfect for me."
Joe Fresh is a top Canadian fashion brand which opened its first store here in the Philippines, at the Shangri-La Plaza Mall, on May 28.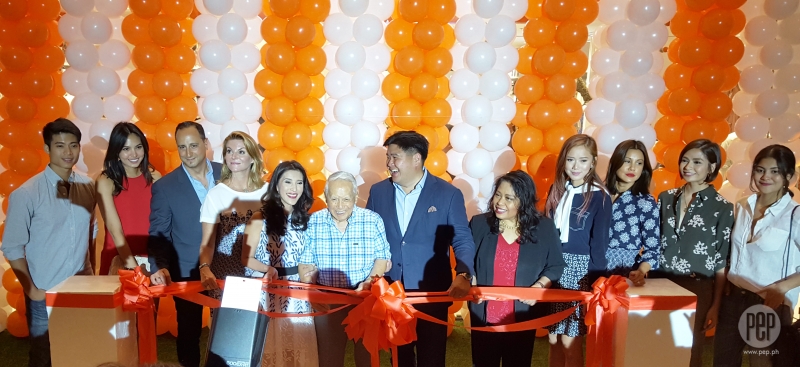 The first store has a total floor area of 674 square meters.
Spearheading the ribbon-cutting ceremony was Bienvenido Tantoco Sr. (6th from left), with (L-R) Mikael Daez, Maggie Wilson, VP for National Retail Operations Tom Cario, Senior Director for Global Communications Kari Talley, Marketing Manager Crickette Tantoco, SSI Group President Anton Huang, Camille Co, Tricia Centenera, Rissa Mananquil, and Kiana Valenciano.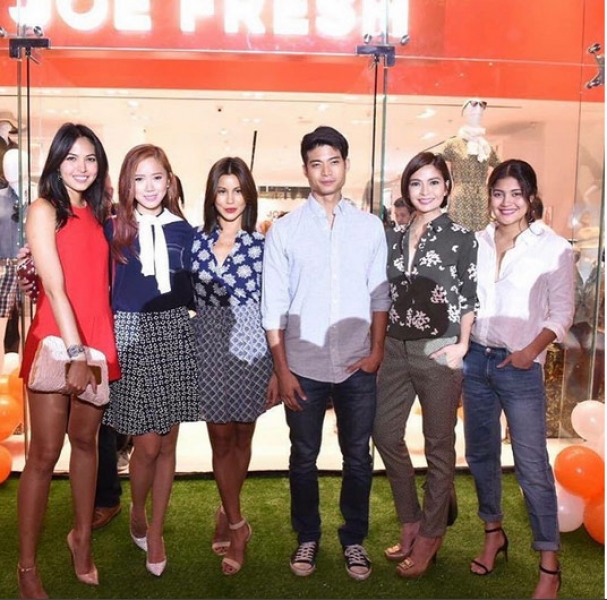 Brand ambassadors: (L-R) Maggie Wilson, Camille Co, Tricia Centenera-Valenciano, Miakel Daez, Rissa Mananquil-Trillo, and Kiana Valenciano
Photo: @maggiewilson on Instagram
Back to Mikael, he described his style as "very straight-up, rugged, casual."
He reiterated, "I just like mixing and matching the basics."
Does he do the styling himself?
"Yeah, yeah, yeah, yeah. I mean you'll be able to tell if it's not me because it's like outrageous.
"So if I come in understated, that's me. If I come in way overstated, that's not me."
How long does it take him to get dressed up?
"Not very long.
"For me, I think the important thing is you groom yourself well, pick the right size, prepare yourself well, and you're good to go.
"At least for guys.
"For girls, it's very, very, it's a whole different animal.
"But for guys, it's just a matter of being able to being confident with what you like.
"I understand some people, they might like different stuff, some boring stuff, if you're confident with that, go for it."
How often does he shop?
"Binge shopper ako. Hindi ako regular shopper, e.
"So parang maybe after a few months, I'll suddenly go shopping, and I'll have like ten shopping bags with me."
Now here's a peek into Joe Fresh's Spring 2016 collection.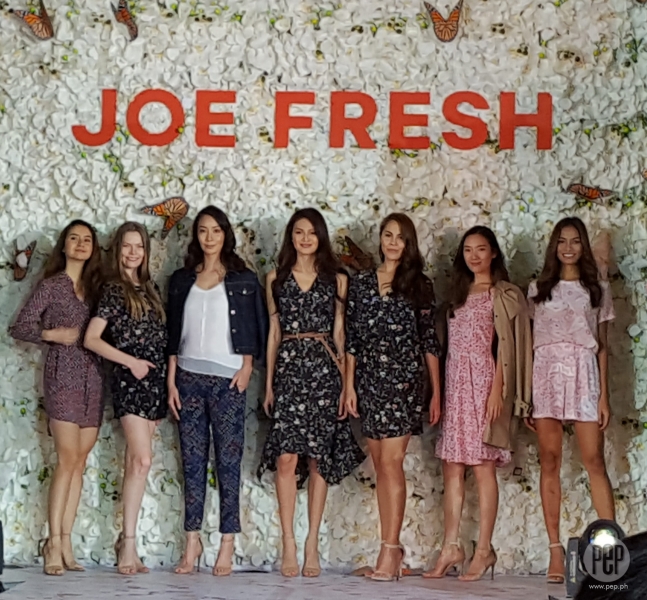 Pretty prints—from fanciful butterfly and bird motifs to ornamental floral and mosaic patterns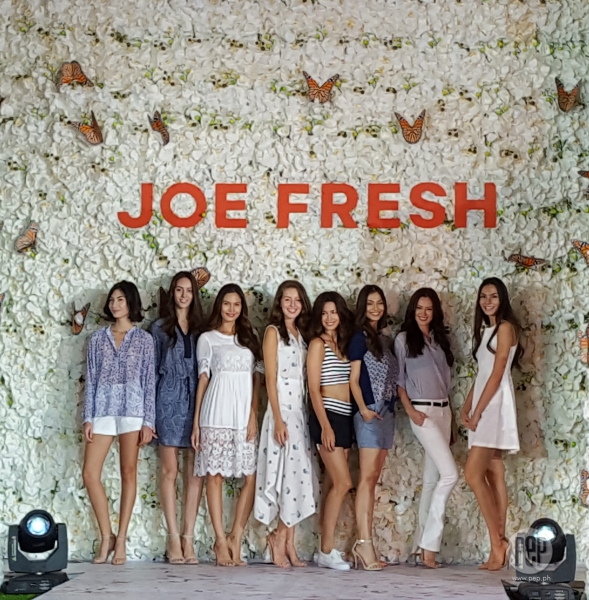 Lightweight fabrics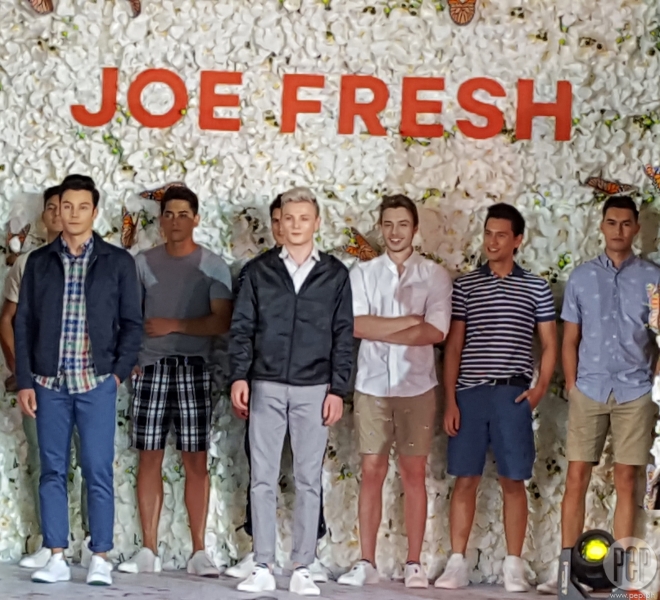 Various interpretations of denim, checkered, and stripes
Photos: Michael Caliwara