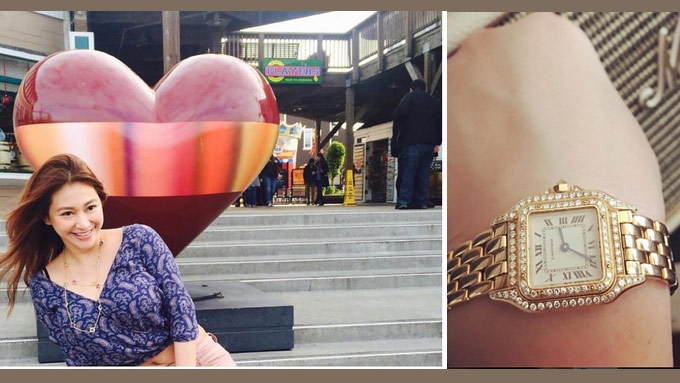 ---
Time is literally gold for Rufa Mae Quinto who has a number of luxury watches in her collection.
On Instagram, the lovely comedienne has been showing some of her coveted timepieces, one of which is this Cartier Panthere Diamond Bezel Ladies Watch.
It is presently her favorite and we can understand why: set in 18K, it has two rows of diamonds (96 in all) and a diamond crown.
Depending on the size this watch can cost more than half a million pesos.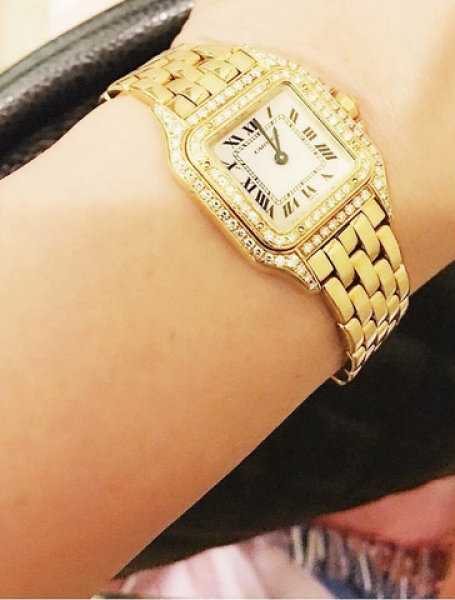 She also has a Cartier Santos Octagon watch.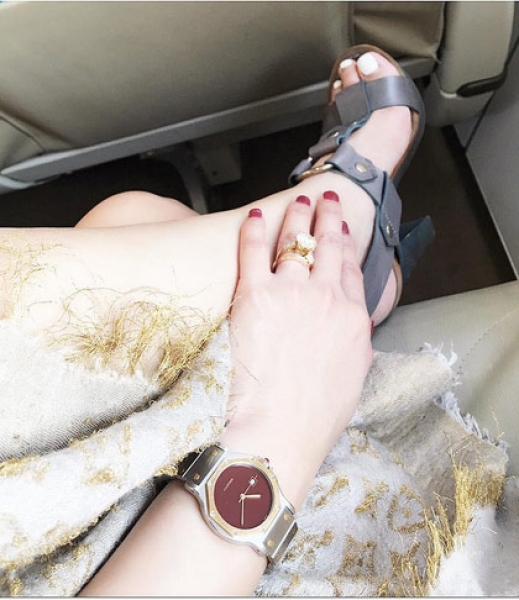 This one's a Rolex Oyster Perpetual. She captioned this with, "Time is platinum."
The retail price? It's more than a million pesos.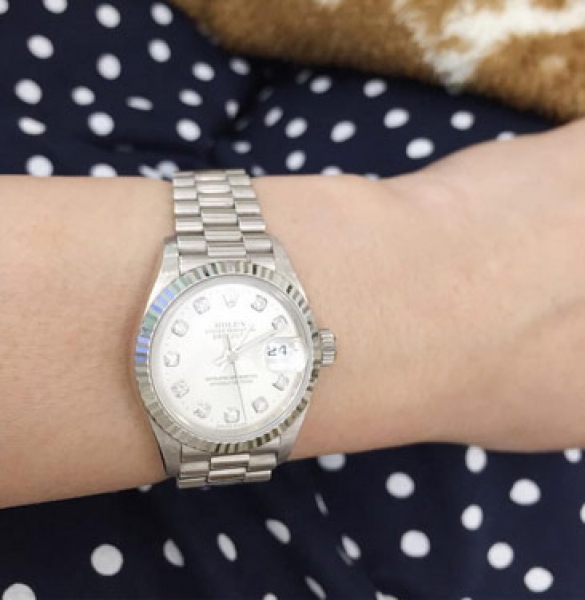 Another brand in her collection is Piaget.
It's hard to tell though whether this is part of the Possession or Dancer collection, where a piece can cost as high as 1.3 million pesos.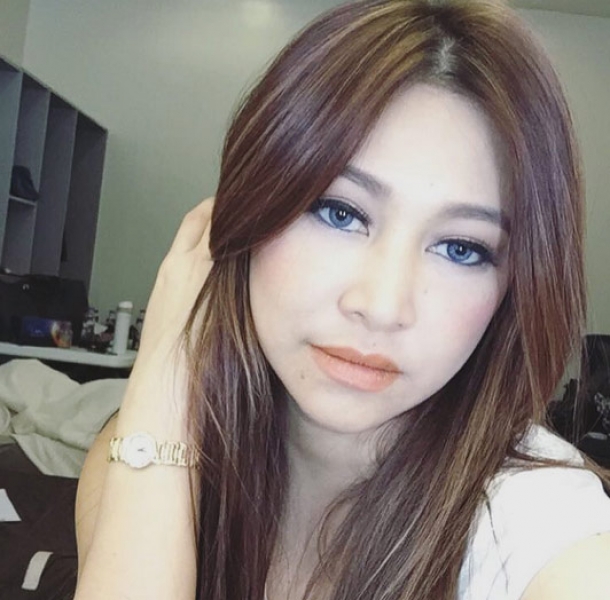 Rufa Mae also owns a ladies watch from Patek Philippe Twenty-4 collection, which has a price range of half a million to eight million pesos depending the size and number of diamonds.
Hers has 36 diamonds and 10 diamond hour markers.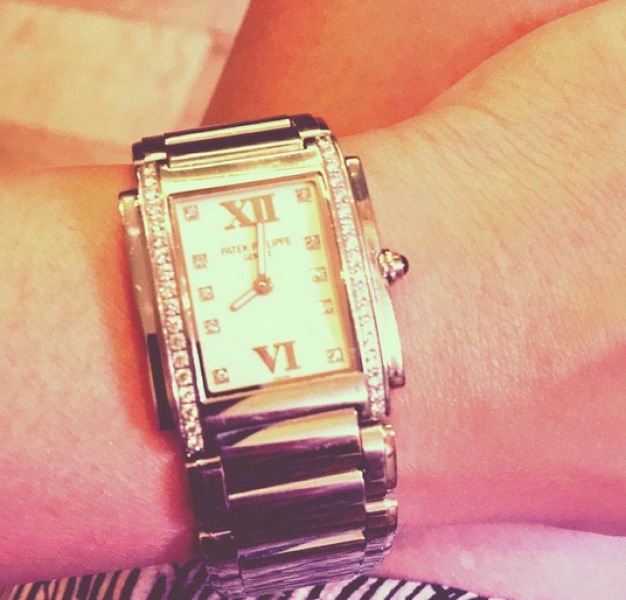 For her every-day watch, Peachy (Rufa's nickname) has a SevenFriday, which has three series (M, V, and P), with price ranging from 52,600 to 84,400 pesos.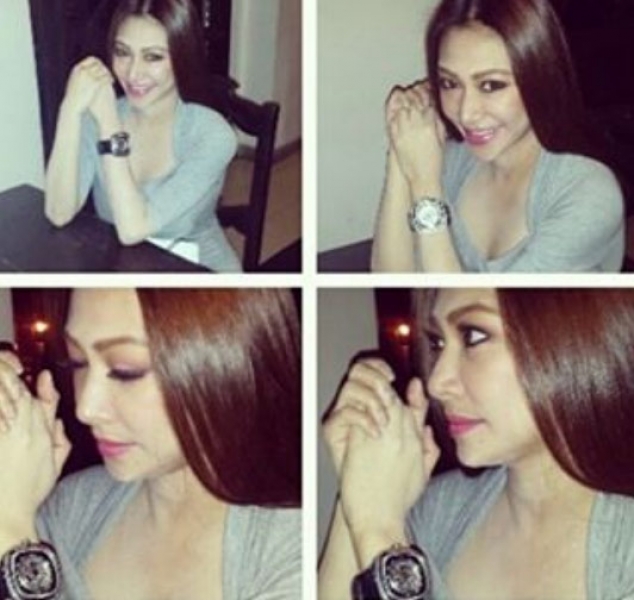 Given the brands of her watches, her hashtag "#TimeIsGoal is very apt indeed.