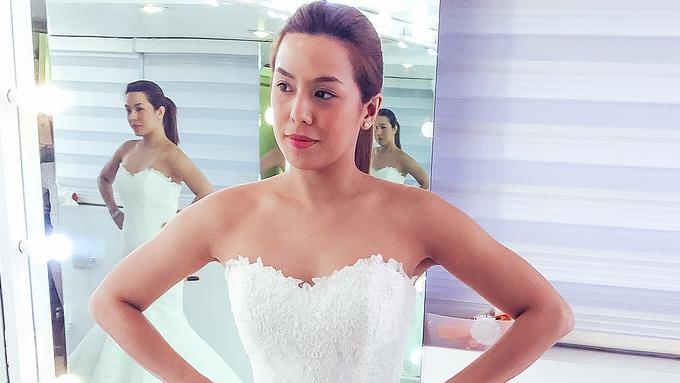 ---
Shopping for the perfect dress can be both exciting and overwhelming, especially if you've got tons of lovely designs to choose from.
Given all those choices, how would one bride-to-be spot the dress?
In Nikki Gil's blog post "Picking the Dress," she shared her learnings from her own dress-hunting.
The host/singer/actress married BJ Albert on November 21, 2015.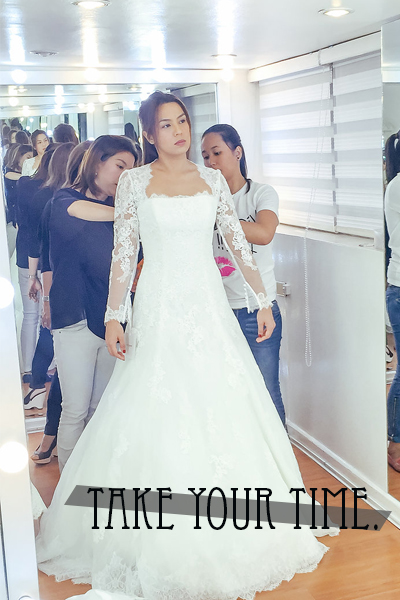 "Don't succumb to the pressure of having to decide right away. Even when I was sure I had already found 'the one,' I still kept on coming back and trying out other gowns just to be sure," Nikki wrote in her blog.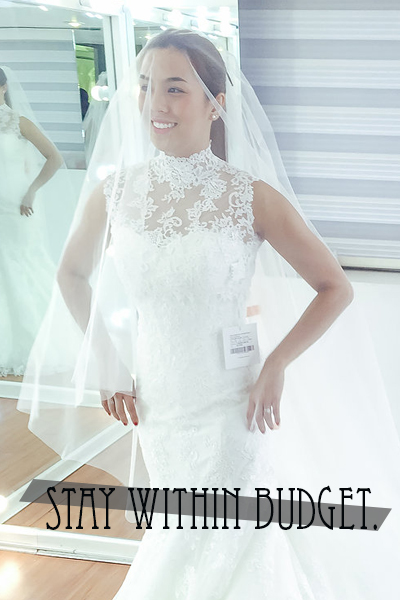 ADVERTISEMENT - CONTINUE READING BELOW
"Don't go breaking bank for a dress you're not completely in love with and will only be wearing for a few hours."
Come up with a budget (a realistic one), and stick to it.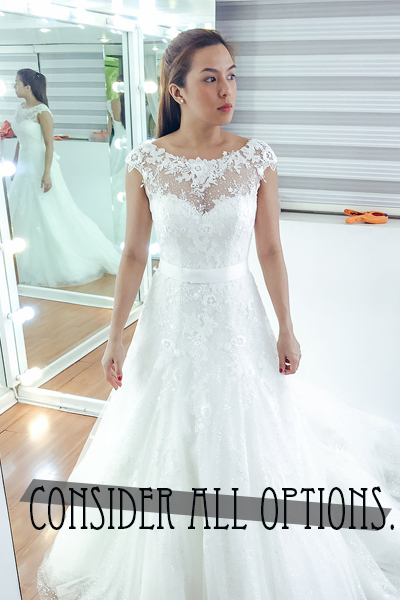 "All your friends will have different tastes and preferences. Every one will have an opinion about your gown."
Nikki advised to bring with you two trustworthy friends who willl help you decide which gown fits you perfectly.
"If you're happy with your pick, and these two trusted individuals agree, everyone will just have to shut it and be okay with it. Haha!"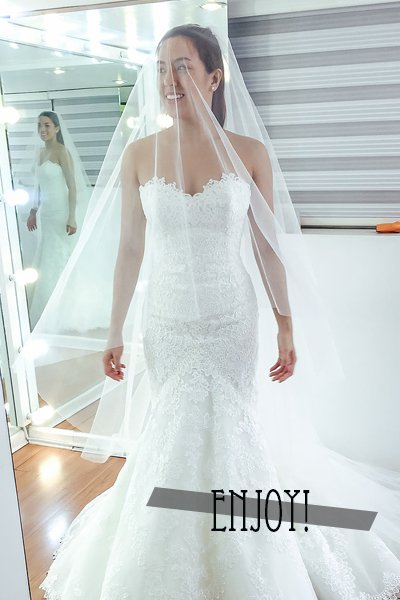 ADVERTISEMENT - CONTINUE READING BELOW
Each part of the planning is meant to be fun. So don't stress yourself too much.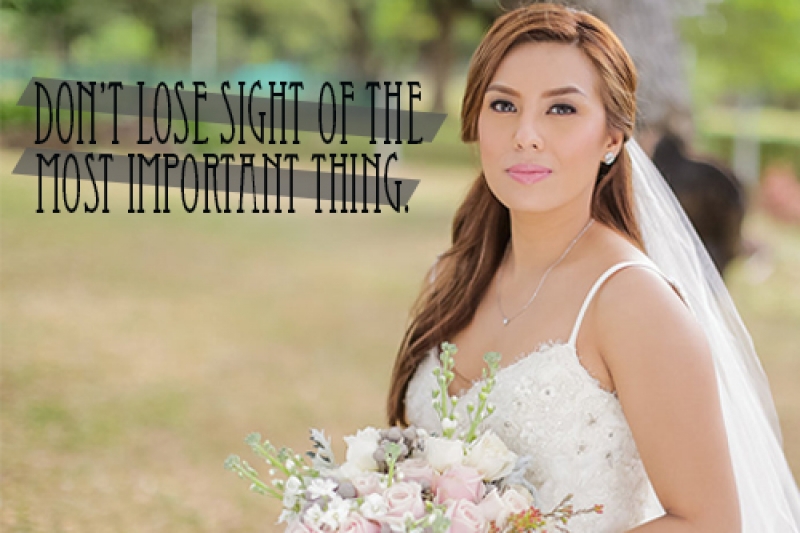 Nikki is a firm believer that "the marriage is more important than the wedding."
So what you will wear on your wedding day is just really the icing on the cake.
What will matter are the vows and staying true to them.
For pegs, VIEW THIS GALLERY 10 stars with most talked about wedding dress
Photos grabbed from nikkigil.com