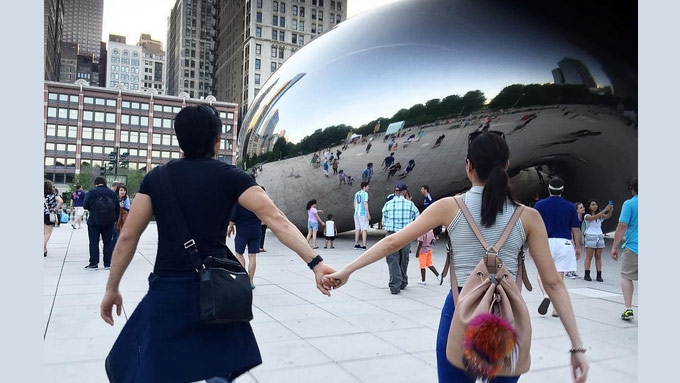 ---
When traveling, backpacks can't be beat for comfort and convenience.
It's no wonder Kim Chiu prefers to travel with them—it's easy to organize and get her stuff given its compartments and the weight of the pack is evenly distributed across her body. 
On Instagram, the Chinita Princess has been posting her 'travel buddies' whenever she flies out of the country, and these backpacks had earned raved comments from her followers.
Kim's favorite: Christopher PM
Part of Louis Vuitton's backpack collection for men, it has two side pockets, internal pocket for iPad, internal zipped pocket, and two internal flat pockets.
LV's website indicates that its price tag is $2,780 or P128,187.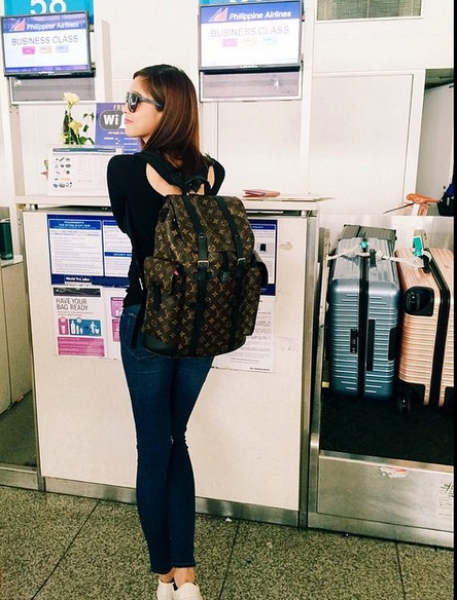 This one's a Gucci Soho Leather Drawstring backpack, which Kim used when she flew to New York.
It has an interior zip and smartphone pockets, and its original retail price: $1,816 or P83,779.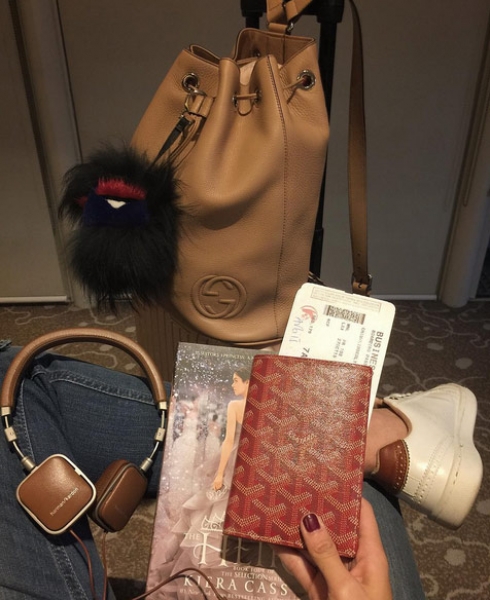 She also brought this Gucci backpack during her most recent trip.
Kim is presently in Chicago for a show in Bolingbrook Performing Center on June 11.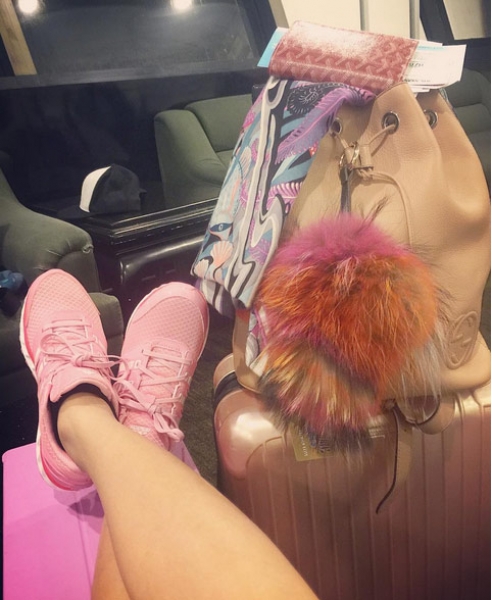 This Valentino Rockstud 1973 Mini-Leather backpack in Multicolor was her bag when she went to Las Vegas.
Some online shopping sites sold this for $2,038 or P94,000.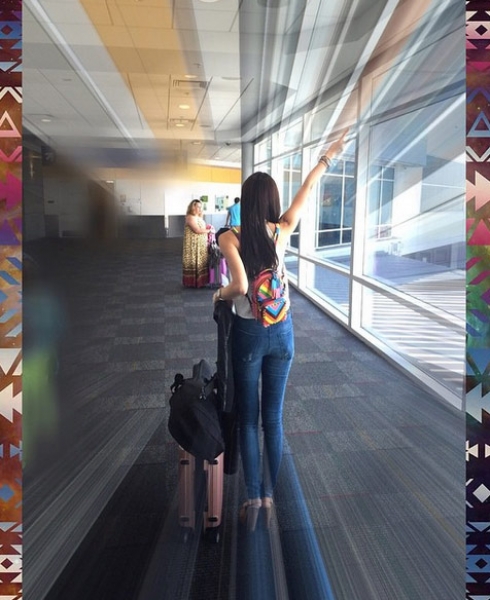 Kim's Fendi Monster backpack. Its latest edition costs a little over P100,000.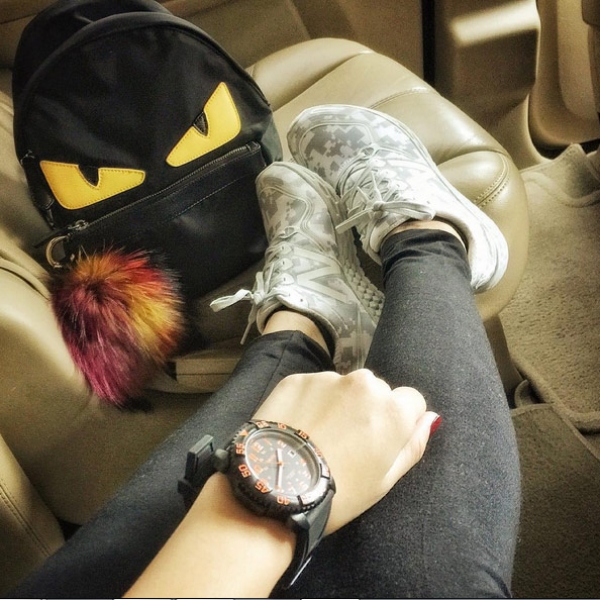 How about you? Are you a backpack person?