Six days ago, Heart Evangelista's followers on Instagram drooled over her Birkin.
It was a 30-centimeter White Himalayan, which was dubbed by Vogue.com as the "rarest and most desirable handbag in the world."
Last May, the piece that was auctioned off has 245 diamonds and 18-karat white gold hardware.
It was purchased by a private Asian collector for $300,168, which is equivalent to a whopping 14,102,643 in pesos.
Sans the bling, the Himalayan Birkin is being sold online for $100,000 or roughly 4.6 million pesos.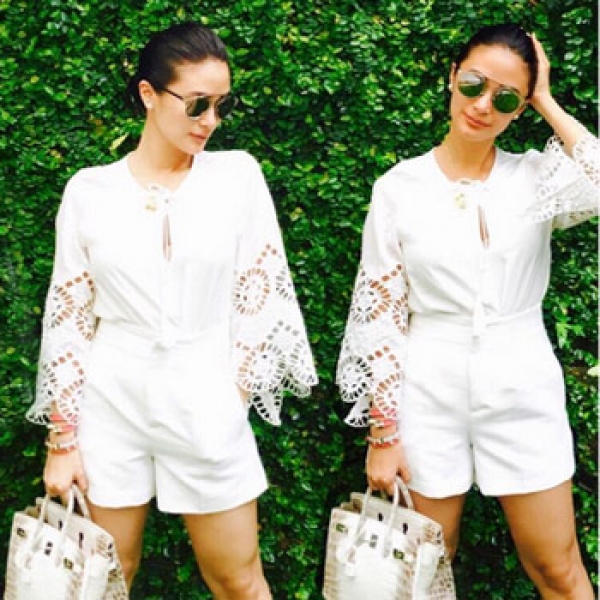 Marian Rivera's latest Hermes bag has the same design, which is white on the center and has gray edges resembling the snow-capped Himalayas.
But hers has a single handle making it a Kelly.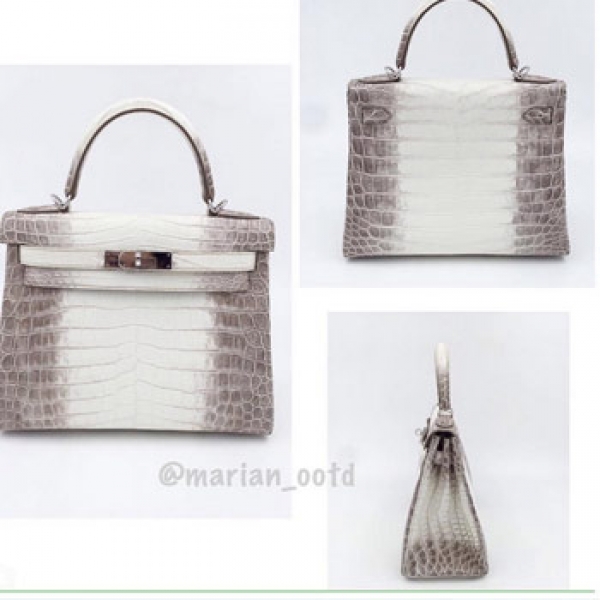 A week ago, she posted it on her @marian_ootd account showing the front, side, and back views.
To give you an idea about the price tag, an online seller is selling her "rare" 28-cm Kelly for 160,000 dollars or 7.5 million pesos.
Which Hermes Himalayan White Crocodile do you like: the Birkin or the Kelly?
(This article was updated, changing Marian's bag into a Kelly and not a Birkin.)