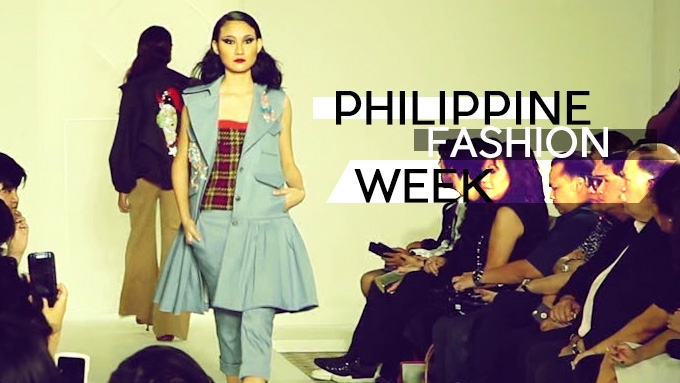 ---
Philippine fashion has proven to be a class of its own.
Time and again, many Filipino designers have found an international runway to present their works, but occasionally do they get to exhibit their designs on local shores.
Here's to give you exciting details about this year's Philippine Fashion Week.
1. It is on to its 20th year.
It is the longest running fashion event in the country founded by Joey A. Espino and Audie Espino in 1997.
2. The Magic 12
When the fashion event started, around 200 designers were featured on the runway.
Over the past few years, the number had been narrowed down to 12 Filipino designers thus making an invite to the event a prestigious honor in fashion.
For 2016, the chosen designers are (top, L-R) Jared Servano, Celine Borromeo, Jerome Salaya Ang, (middle, L-R) Arnold Galang, Noel Crisostomo, Melchor Guinto, Sidney Perez Sio, Randall Solomon, (bottom, L-R) Jefrey Rogador, Esac, Cherry Veric, and Amir Sali.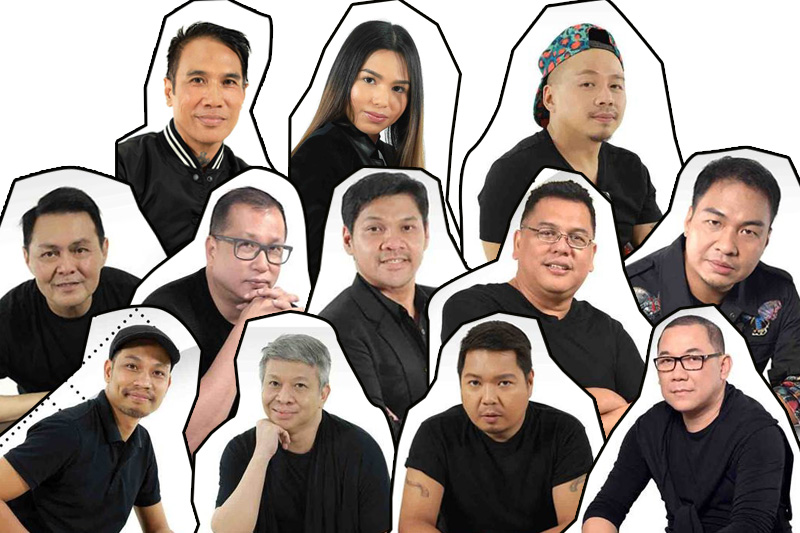 3. First time on television
Starting July 3, the youth-oriented channel ETC will have weekly features on Philippine Fashion Week.
The ETC special documentary will also provide an inside peek into the world of fashion designing, acquainting the viewers with the challenges Filipino designers face to build a stronger brand for the country.
4. The making of collections
At the press conference held in Marco Polo Ortigas Manila on June 22, each designer shared a bit of their creative process.
Jerome Salaya Ang underlined the importance of being resourceful and up-to-date, "You have to have the right fabrication, the right material, the right inspiration, and you have to be up-to-date with the trends."
With regard to the collection's concept, he said, "You just have to believe in yourself and do the things that make you happy. At the end of the day, it's yourself you have to please."
For Noel Crisostomo, the first work is crucial.
ADVERTISEMENT - CONTINUE READING BELOW
"You always start with the fabric. I always do materials.
"You need to get that right look, the right silhouette, the right proportions.
"Making that first sample is the one that takes the longest, and then after that, you just breeze through."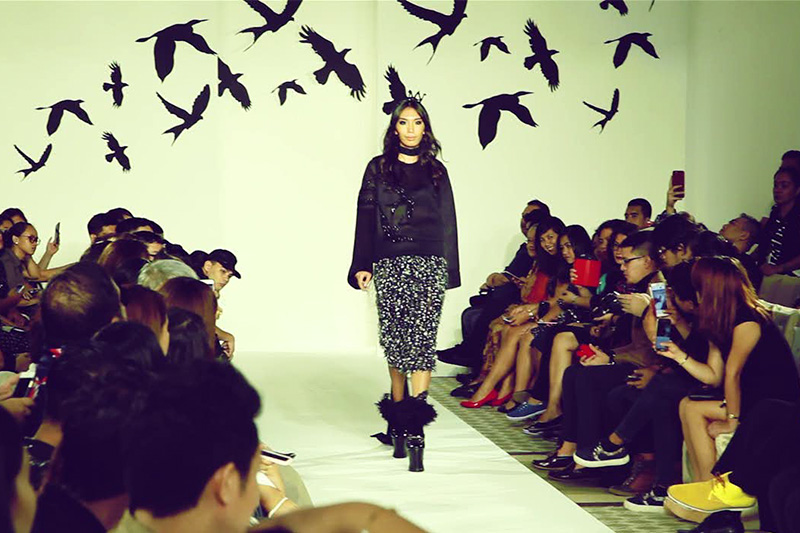 5. It is more than just a fashion event.
Arnold Galang sees himself a fashion advocate, making the event his platform to share his peace advocacy.
First-timer Jared Servano was glad he was given the chance to showcase the tribal designs from his hometown in Koronadal City, South Cotabato.
Hopefully, his contribution to this year's fashion week would pave the way for other aspiring designers from Mindanao.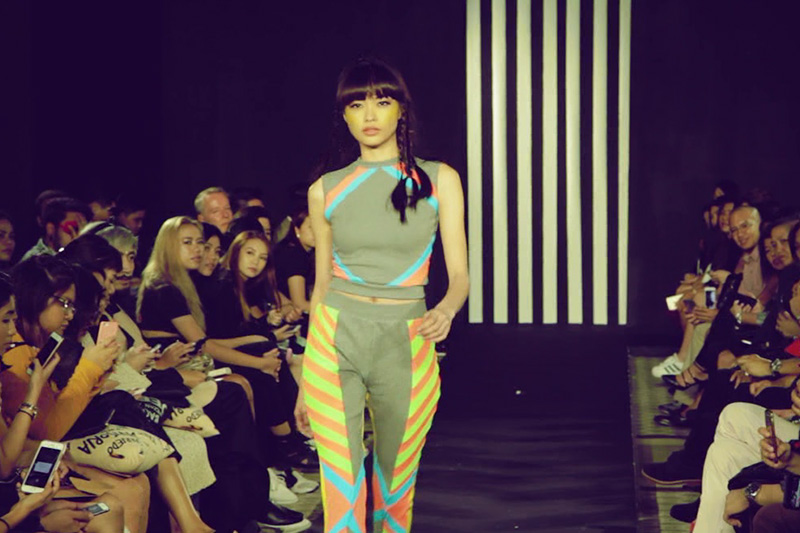 Catch the Philippine Fashion Week on ETC every Saturday from July 3 to August 7.
Photos from PR