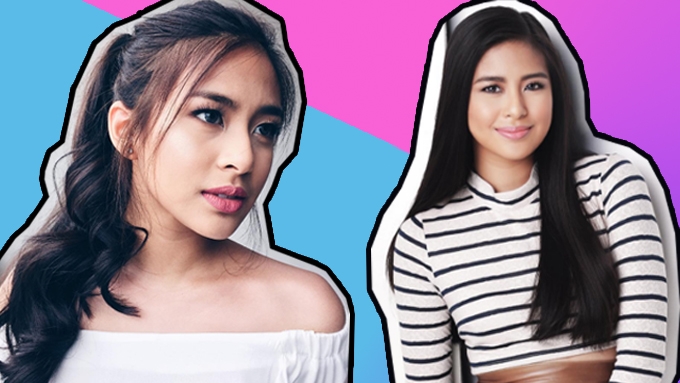 ---
Got a long hair? Girl, there are so many things you can do with it.
In fact, you can change your look every day by styling your hair in various ways.
Gabbi Garcia shows how to do it with a twist.
1. EFFORTLESS PONY
This is usually the default 'do. But add some loose tendrils for a more dramatic effect.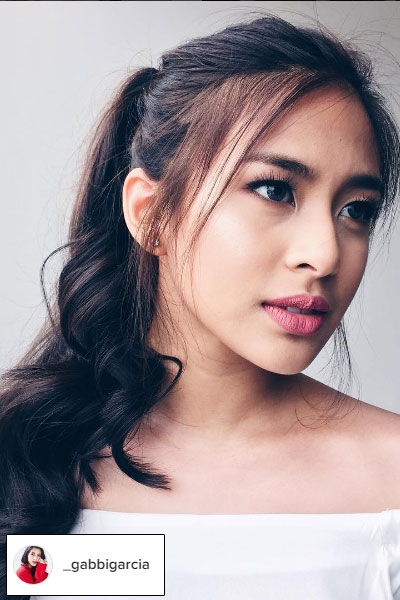 2. HALF-UP
You can go boho chic with a pretty, quite-messy half updo.
Start the partition on the upper portion of your hair.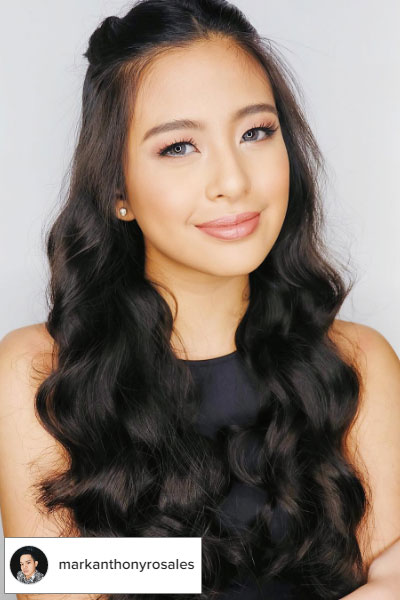 3. MESSY HIGH BUN
Tie a ribbon for some accent.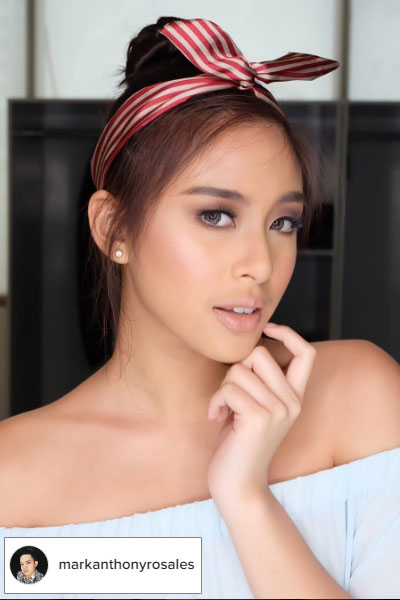 4. LONG CURLY FLOWY
Big changes sometimes happen with a simple change of part.
Try the deep side part, which adds volume.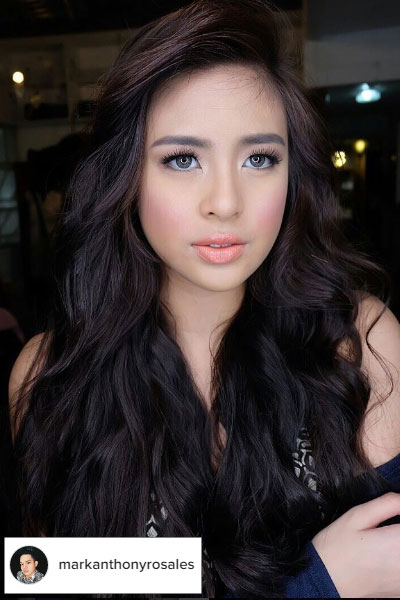 5. ROPE BRAID
There are many ways to braid your hair, and you can try all of them.
Here's how to do the rope braid, which is a three-strand braid:
1. Separate the ponytail into three strands, then hold two strands in the left hand and one in the right.
2. Wind the strand in your right hand around your index finger. Then switch hands so that all three strands are in your right hand, separated with your fingers.
3. Bring the wound strand to the left. Then switch all three strands back to the left hand.
4. Just repeat the process.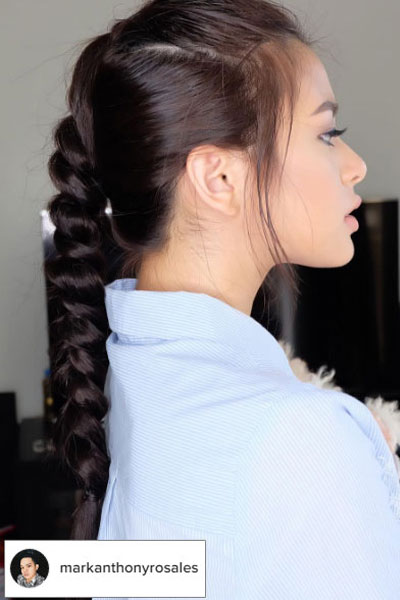 6. LOW BUN
Forget about the Miss Tapia bun, please.
Try the low bun, make it messy, and look chic.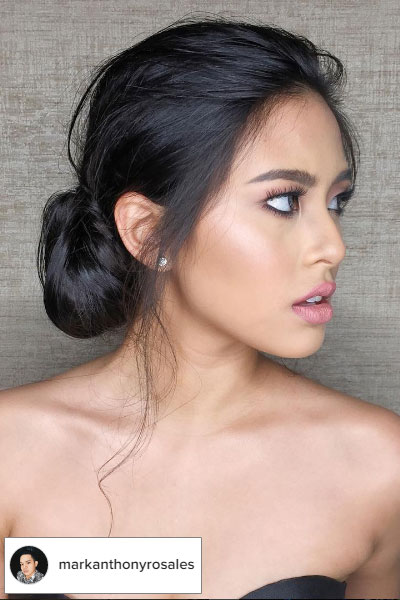 7. SLICKED-BACK LOW PONY
Check if you'll look better with the deep side part.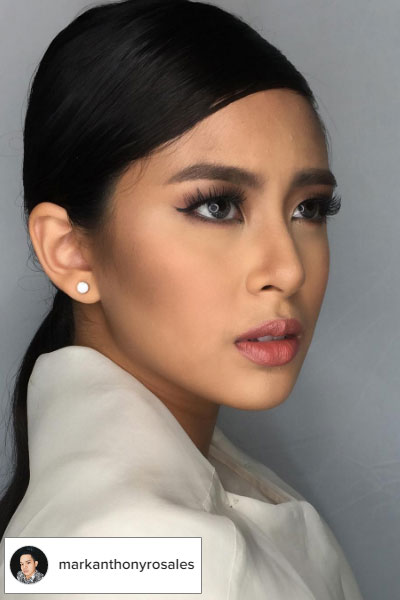 8. SLEEK MIDDLE PART
If you have a straight and silky hair, just let it loose and part your hair in the middle.