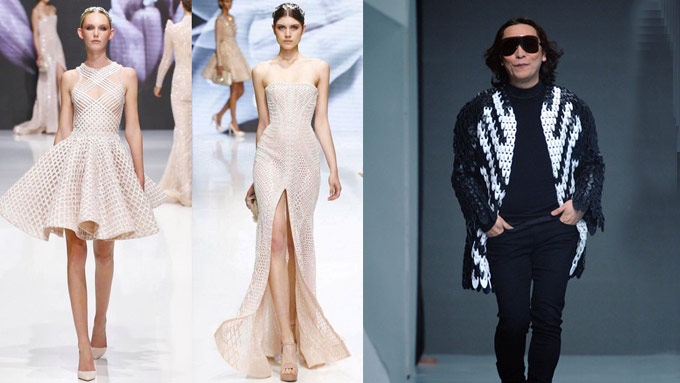 ---
Currently making waves at the Paris Fashion Week: Haute Couture is Michael Cinco, a Dubai-based Filipino designer.
On July 3, Cinco received a standing ovation for the 30 couture dresses and gowns he showcased on the ramp at L'Orangerie Ephmre in Le Jardin des Tuileries.
Here's a peek:
1. His pret-a-porter collection for COUTURiSSIMO, an online fashion brand which taps exceptional designers to create couture-inspired pieces at ready-to-wear prices.
These beautiful pieces were inspired by the stunning flowers of the Jardin des Tuileries, which he described, "a very inspiring and beautiful place."
They can now be pre-ordered at www.COUTURiSSIMO.com.
The maxi-version of these dresses costs $439 or P20,584.
2. Inspired by Spanish Mantilla, he called this "Couture CALADO Collection."
3.. This one pays homage to his Pinoy roots: "Couture BANIG and SOLIHIYA collection made from peals, sequins, and micro beads...all made by hand."
He told The National, "The whole experience is a dream come true.
"I cried a little before and after the show.
"The entire process has been such an emotional journey for me.
"I'm so very thankful for such a humbling opportunity."
Cinco's creations have been worn by Kylie Minogue, Jennifer Lopez, Mila Kunis, Lady Gaga, Beyonce, Rihanna, Britney Spears, Christina Aguillera, Nicole Schezinger, to name a few.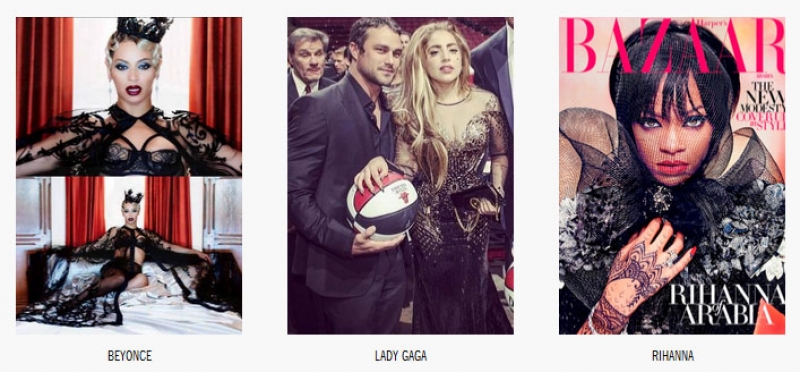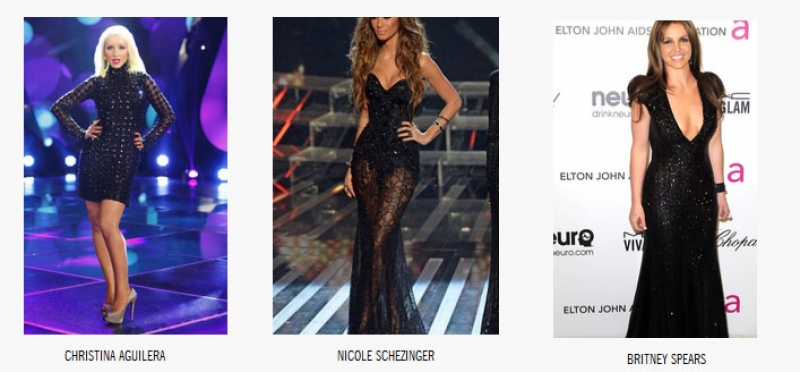 Photos: MichaelCinco.com
Locally, he designed the wedding gown of Marian Rievra and the debut ball gown of Julia Barretto.