Trends come and go, but once in a while, there are certain pieces that transcend from fad to fundamental.
This happens when a piece is easily and immediately adapted by many and supported by a lot of brands and retailers.
Scroll down for these new wardrobe essentials.
Sports Luxe aka Athleisure
Perhaps the biggest trend that has stuck around is athleisure. It isn't just a fashion craze anymore but a lifestyle change.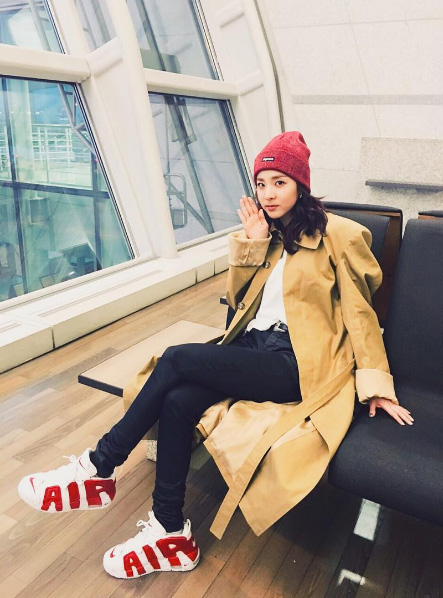 Read on Stylebible.ph: How to Wear Athleisure in Manila
Bomber Jacket
Stemming from sports luxe is the bomber jacket.
Thanks to supermodels Gigi Hadid and Kendall Jenner, we see the bomber jacket as a versatile piece to dress down dresses or up athleisure pieces.
White Sneakers
They have been around for a long time, but it's not until adidas, Vetements, and Balenciaga did we see the potential in fresh and updated classics fit for just about every outfit we own.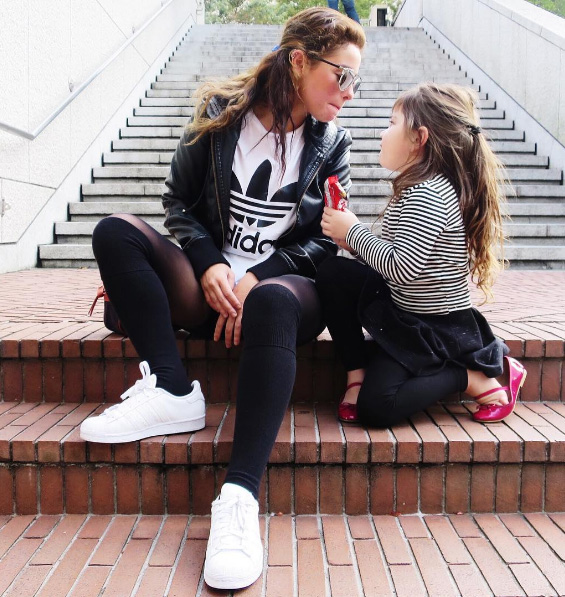 Off-the-Shoulder
Flattering and easy to wear, can we ever stop wearing these Bardot tops?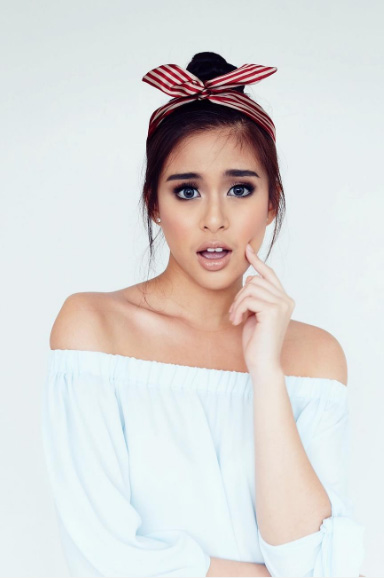 Slip Dress
With the 90's comeback, there's no doubt slip dresses are given a rebirth.
Layered with tees, jackets, and sweaters, it's the perfect piece to downplay and spruce up.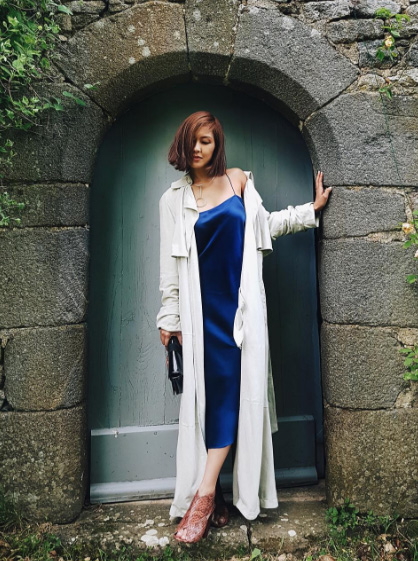 Original article from Stylebible.ph