Kit Barraquias's revelations are presently the talk of the town.
She is the mother of twin daughters whose "biological dad" is Marlon Stockinger, the racer who is presently dating Miss Universe 2015 Pia Wurtzbach.
A lot were surprised.
But Kit has never hidden her kids named Lilli and Violette from the public.
In fact, the two girls have done some modeling stints for brands and magazines.
Just like their 36-year-old mom, the two young ladies are stylish.
Back in 2014, they modeled for SM Kids Fashion Holiday.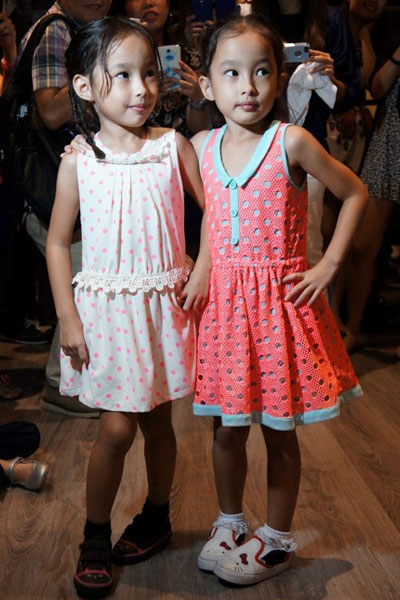 In the October 2015 issue of Good Housekeeping, Kit and the two girls were featured on the cover and a fashion spread titled "Stylish Even With A Chance of Rain."
Check out Lilli's pose.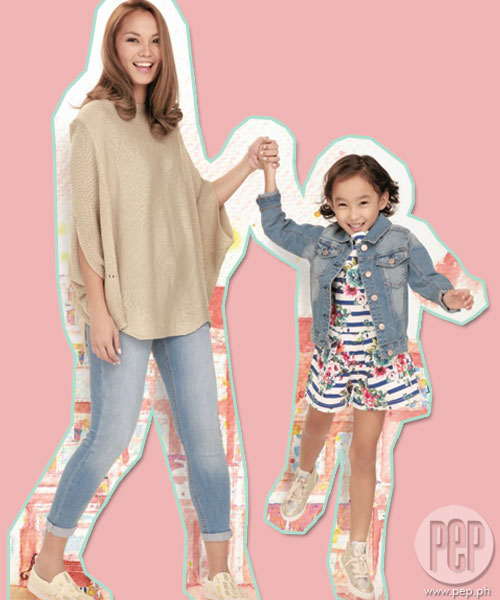 Violet's smile could brighten up our day.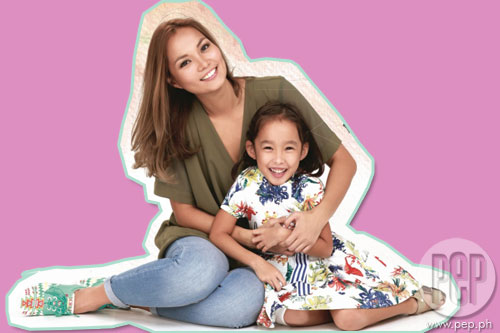 What a fashionable trio!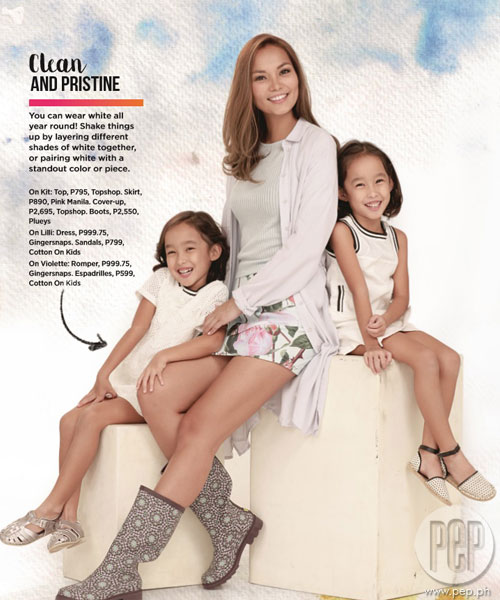 To see more of their outfits, grab a copy of Good Housekeeping October 2015 issue.