For the past seven days, Heart Evangelista has been posting photos of her OOTDs on Instagram.
Not be missed are her Hermes bags. We have so far spotted six.
Now whether she allotted ample space for them in her suitcase or bought some in Paris, our count would mean she changes her bag every day.
Even when she and husband, Senator Chiz Escudero, arrived in Florence, Italy, the birthplace of luxury brands Gucci, Emilio Pucci, and Salvatore Ferragamo, Heart's arm candy was this Hermes Kelly 32 cm made from the expensive and exotic Crocodile skin.
Heart described it as "the best for traveling."
And despite its hefty price tag ranging from $16,000 or PHP794,112 for the pre-loved bags to $71,484 or PHP3,547,893 for the "rare black" color, it is currently out of stock online.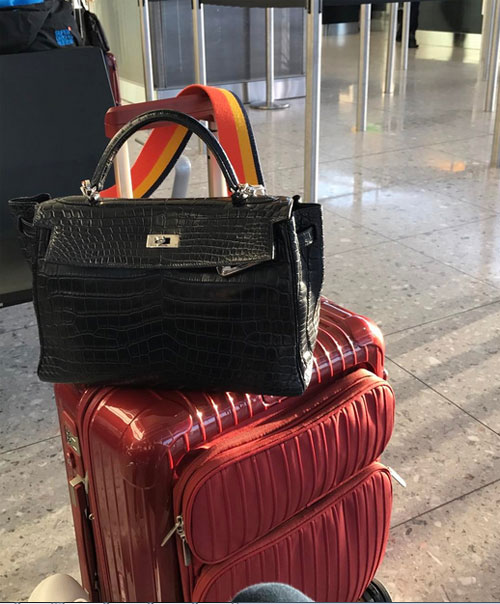 When she visited her friend, Hermes executive Michael Coste, in Paris, she used a "mini Kelly."
But looking at its size, it seems to be 15 cm in size, a micro Kelly.
The price for the crocodile skin is unavailable, but the black lizard material is worth $19,012 or PHP943,650, according to an auction site.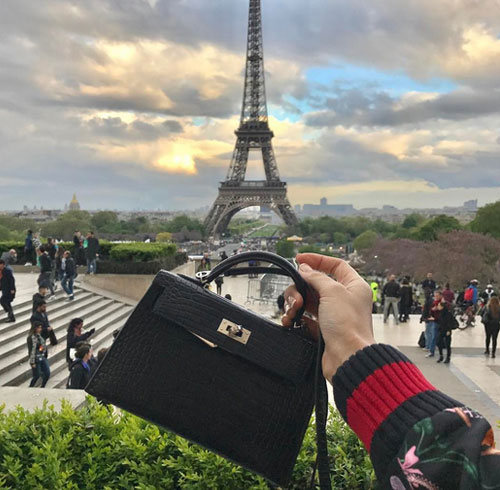 Heart also brought four Hermes Constance bags, which, according to PurseBop.com, takes "14 hours to make."
The actress has a brown Constance Elan, which is slightly narrower, more rectangular, and less square compared to the other three sizes: micro, 24 cm, and mini.
The one made from Epsom leather has an estimate worth of $8,677 or PHP430,656.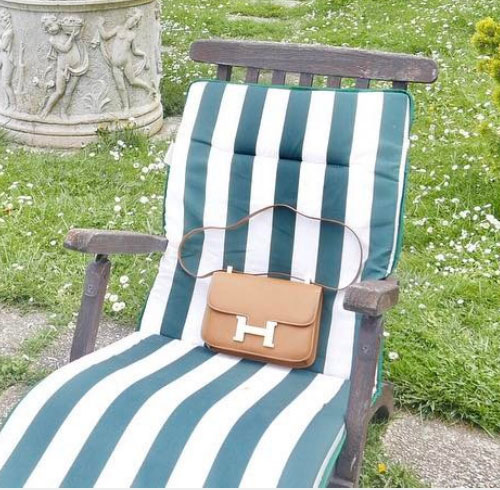 Here's another Constance Elan in Bleu Ismir color.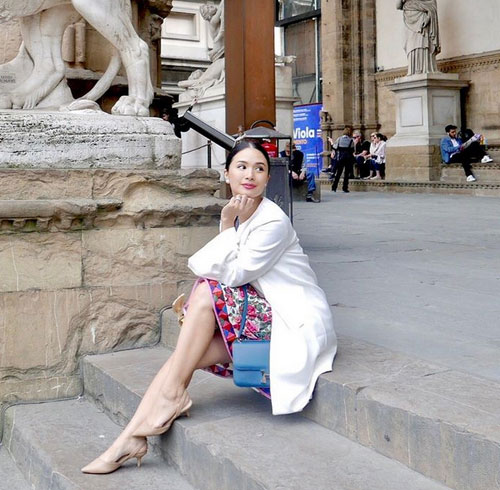 This one, assuming it is 24 cm in size and made from Epsom leather, has an estimate worth of $9650 or PHP478,948.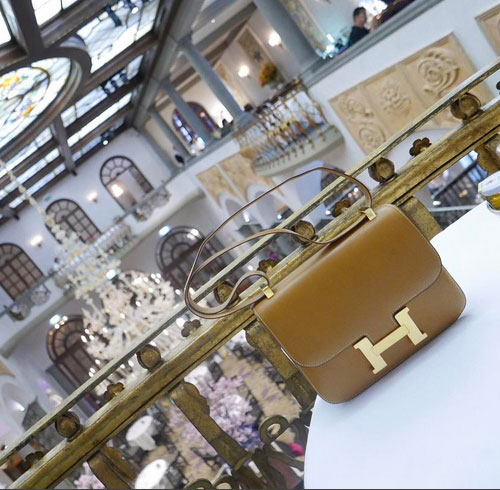 This Constance Hermes Colvert Crocodile Constance was her BOTD yesterday, April 17.
Online, it has a whopping price tag of $42,775 or PHP2,123,008.