We all know about Marian Rivera's love for flowers.
This even inspired her to open a flower shop she named Flora Vida by Marian.
Her choice of OOTDs, as seen on her Instagram account @marian_ootd, has also been predominantly floral.
She's a fan of the Dolce & Gabbana dresses with big flower prints.
Of late, her dresses have been made by a Filipino designer.
Meet Yong Davalos, who started designing seven years ago, right after she finished her fashion design degree from Fashion Institute of the Philippines.
Together with celebrity stylist Melville Sy of Curator Studio, Yong has so far created over five dresses for the Kapuso actress.
One of her earlier creations was this beige tank top with floral appliques.
Marian wore this during the opening number of GMA's Sunday variety show Sunday PinaSaya last February.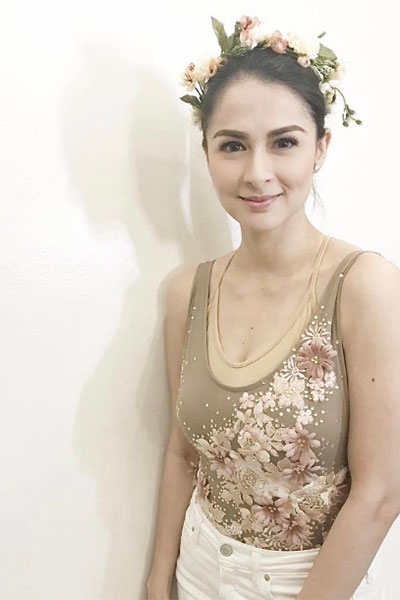 Early this month, Marian and Baby Zia went twinning moment at the event of JnJ Philippines.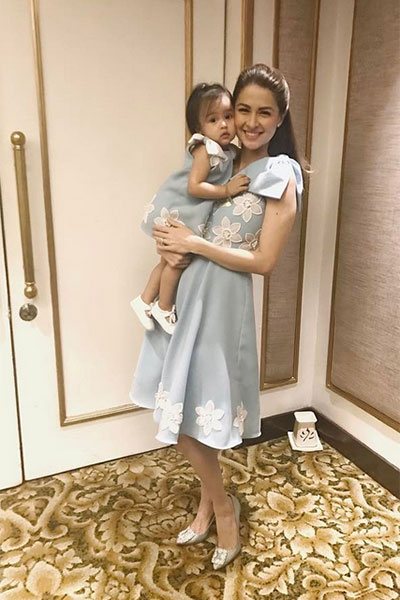 She also bloomed in this pink flowy dress with subtle floral details on the waist.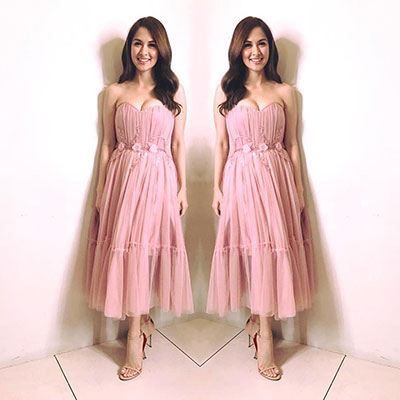 In an exclusive interview with PEP.ph (Philippine Entertainment Portal), Yong said she has yet to work directly with Marian.
"To be honest, I haven't directly worked with Marian personally just yet.
"I have been designing for her, but haven't really collaborated personally, as I always just communicate with her stylist."
She added, "I collaborate more with her stylist, Melville Sy of Qurator Studio, to decide on which dresses she would be wearing.
"But frankly, anything would look good on her."
Has she and Marian met?
The 27-year-old fashion designer recalled, "I came across Marian once upon a time in one of the many fashion shows I attended.
"Of course, everyone would always be in awe of her beauty.
"Such a timeless beauty with no preferred angles, an angelic face I'd say."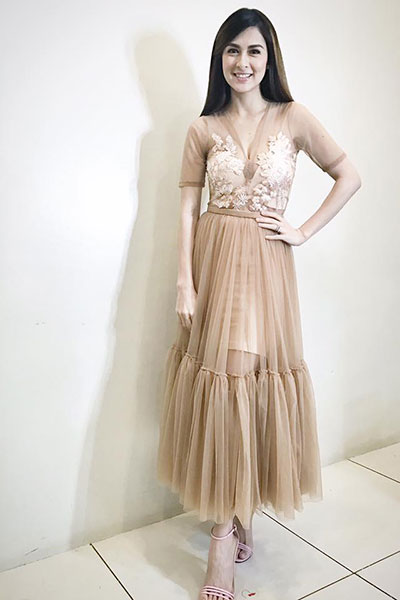 Hence, when asked about Marian's best asset, her answer was still Marian's face.
"It would definitely be her face. She's a classic beauty, timeless! Her style is definitely very ladylike and classy."
Yong expressed how grateful she is for the exposure she's been getting since Marian began wearing her creations.
"Definitely, she has over three million Instagram followers and more on Facebook.
"She is definitely someone a young designer would ask for to dress up."
FEMININE. Yong discovered her love for designing when she was very young.
She named European couturiers Jesus del Pozo and Christian Dior as her fashion idols.
"It all started way back when I was in grade school. I could spend my days just doodling dresses or figures between classes.
"I was always interested in the creative field even back then.
"I have a number of favorite designer brands, Del Pozo, and Dior to name a few."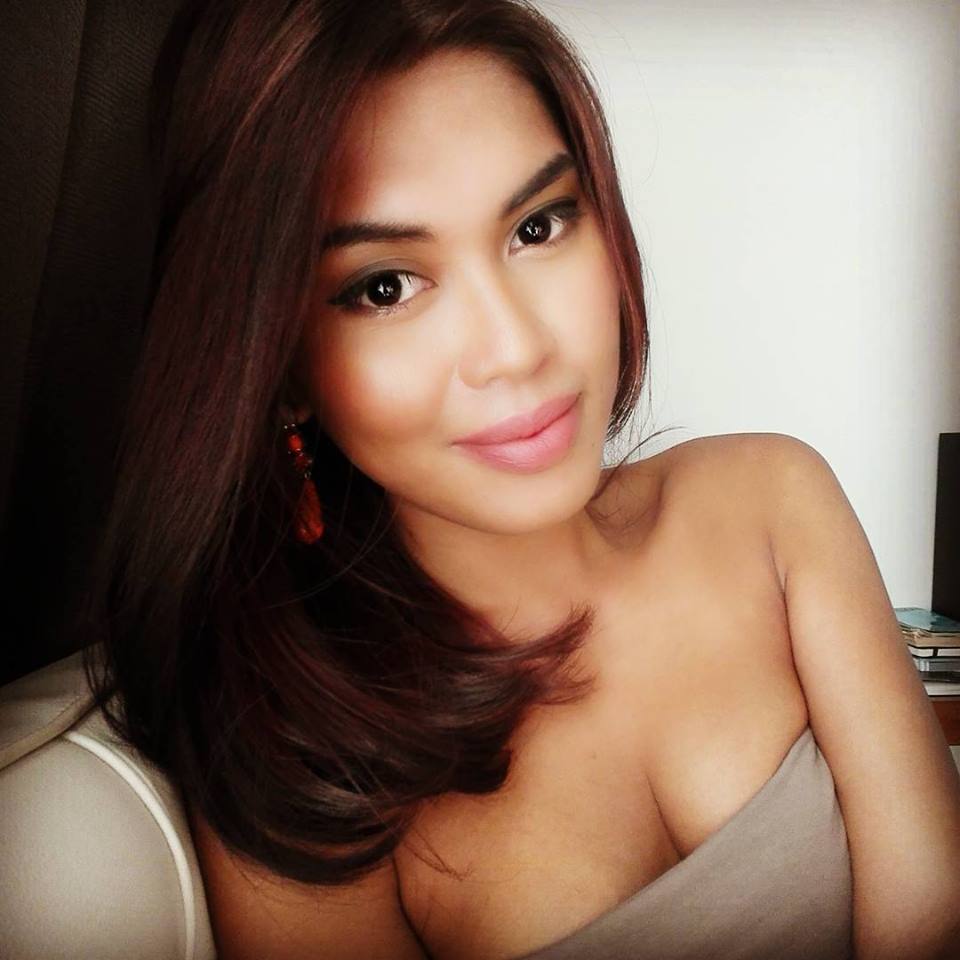 Her designs have been "dainty and feminine," and draw inspiration from her muses.
She explained, "I love working on delicate materials, and I do love getting inspired by my muses.
"My inspiration will always be the woman I'm dressing. It's always about her personality and her spirit."
Yong also considers the country's weather and the current social media trends.
She narrated, "Philippine fashion is very much affected by our weather and climate. It's either very hot and humid or wet and raining.
"A lot of the younger generation these days are getting back to being on trend, and catching up with the social media craze, so we are evolving on through that."
Outside the fashion world, Yong said she enjoys traveling and diving.
"I do dive for leisure. I specifically enjoy wreck diving on weekends. I travel a lot, too!"
But as a fashion designer, her goal for every dress she makes, it should be "feminine, classic, and timeless."
She explained, "Just like our muses, I want my brand to still have that appeal to women who embraces their femininity."
Which celebrities would she like to dress up in the future?
She answered, "It would be fun to dress up Liza Soberano, she also has that classic beauty."