Anne Curtis has just accredited herself as a legitimate fangirl of Goblin star Gong Yoo.
The It's Showtime host was spotted wearing the exact same blue sweater that the South Korean actor wore during his flight to Indonesia.
After her two-day concert in San Francisco with Mark Bautista, Anne snapped one more tourist shot before flying back to Manila.
Here's Anne proudly showing off her sweater.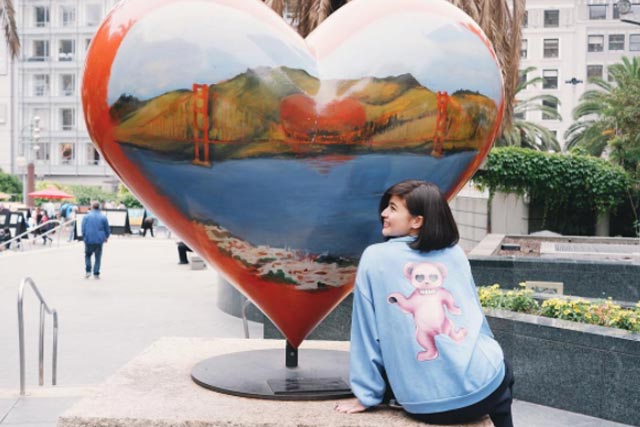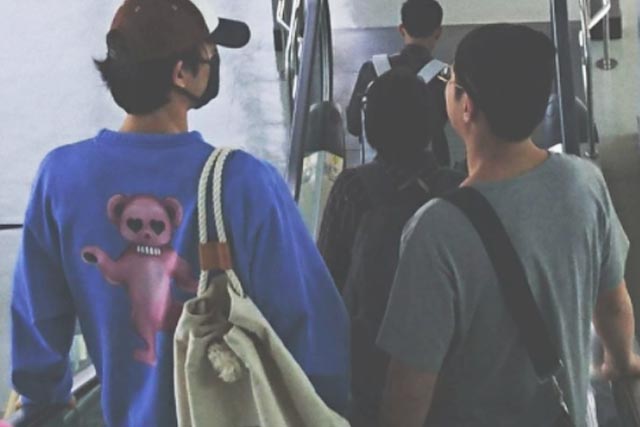 Now every fellow fangirl is asking: Where did she get that sweater?!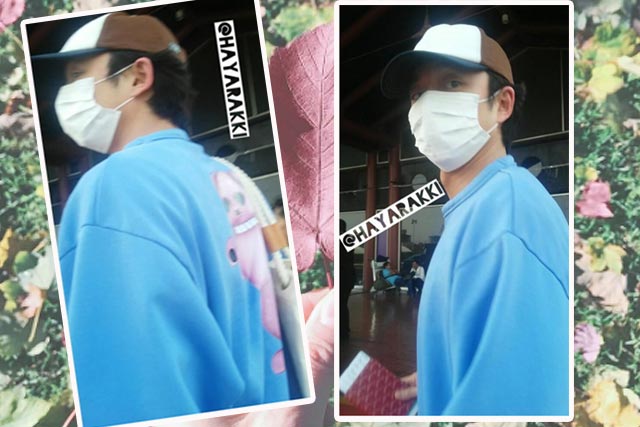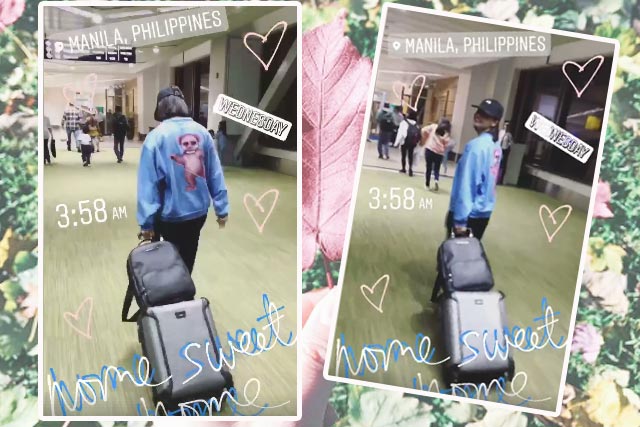 Ever since Anne got hooked to the Gong Yoo-starrer Goblin, she has turned her Instagram account into a mini-fanpage for the actor and the drama.
She has collected all sorts of Gong Yoo memorabilia and peppered her feed with Goblin trivias.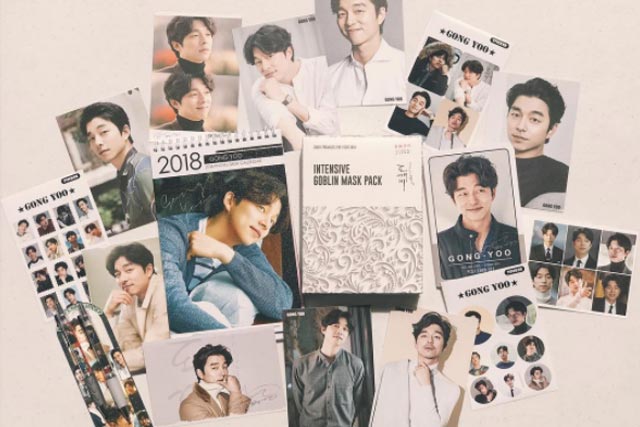 During her recent trip to Australia, the Kapamilya actress even recreated some of Goblin's iconic scenes dressed up like Goblin's bride, Jin Eun-Tak. Call her Jin ANNE-Tak.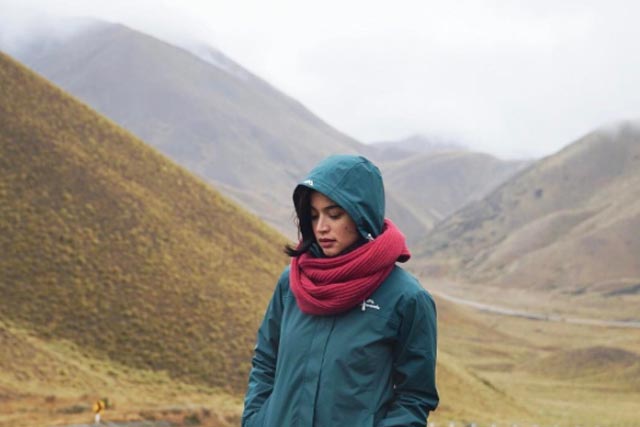 Anne got the ultimate fan experience when she and Kim Atienza went to a Gong Yoo fan-meet in Hong Kong last May 5.