People have been talking nonstop about Gal Gadot, the first actress to star on the film version of famous DC superheroine Wonder Woman.
Aside from the fact that her portrayal is fantastic, her candor during interviews has been both charming and refreshing.
She has also been dubbed by fashionistas as a red-carpet darling.
Throughout the press tour, Gal had repeatedly shown that chic and comfort could go hand-in-hand.
First, the netizens raved about her choice of footwear during the movie's premiere in Los Angeles last week.
Sans the superhero costume and armor, the 5'10" stunner wore flats.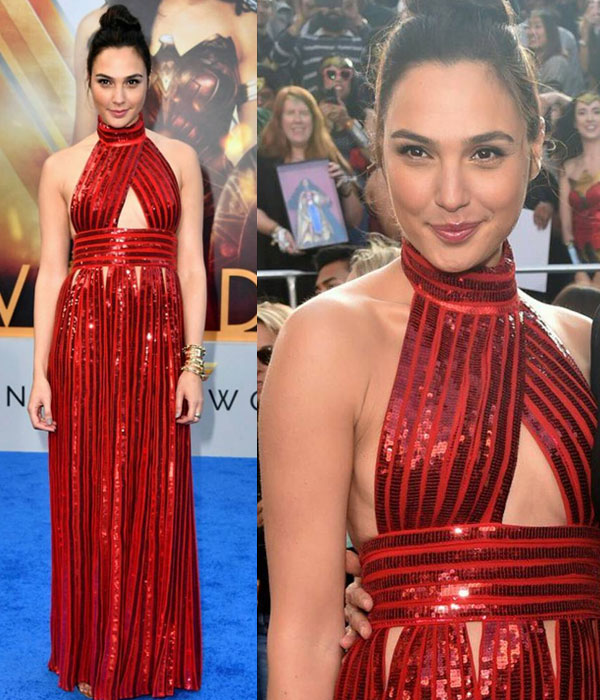 Currently going viral is the price of the gold Aldo flats underneath the Israeli actress' sparkling Givenchy red gown.
How much does it cost? According to reports, fifty dollars!
Here's a closer look at her "Starda" flat sandals: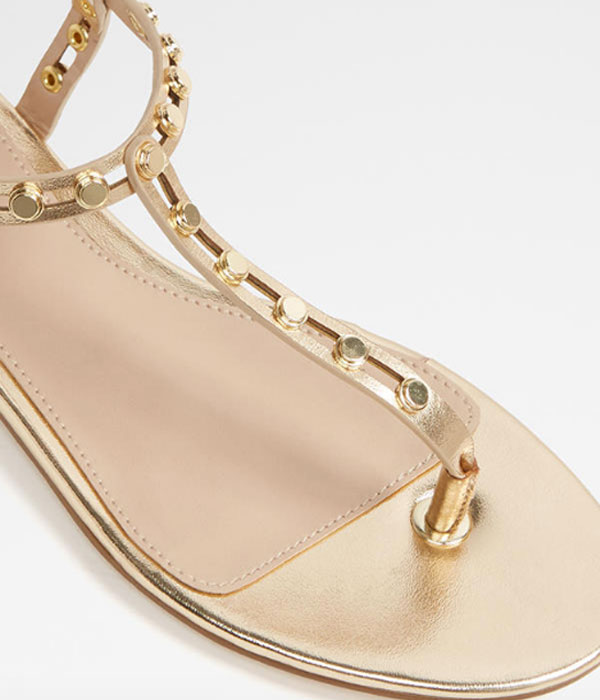 Asked why she opted to wear flats, her simple answer was: "It's more comfortable!"