Oh, rainy season has arrived.
And since a lot of Pinoys commute to work, are your shoes ready for the basa or baha?
You may have to set aside your white sneakers, especially if they're made of fabric; sandals because it's quite icky to get your feet wet; heels because most surfaces are slippery.
You need water-proof shoes that are stylish, comfortable, and most of all, affordable.
We found five pairs that are worth less than 1,000 pesos.
Tasha Tall Boots
Available in black and brown, this flat-heeled pair will definitely keep your feet dry and secure. The best detail: Its original price was PHP2,250.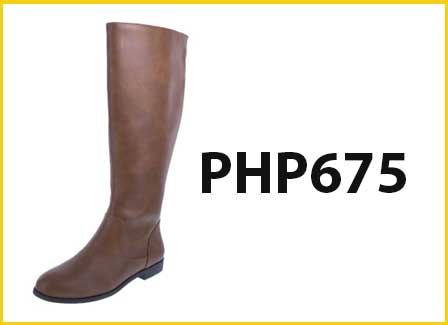 Meadow Ankle Boots
If you're not a big fan of knee-high boots, this pair is for you—a pull-on type with strap and buckle accent.
Also available in gray, its original price was PHP1,950.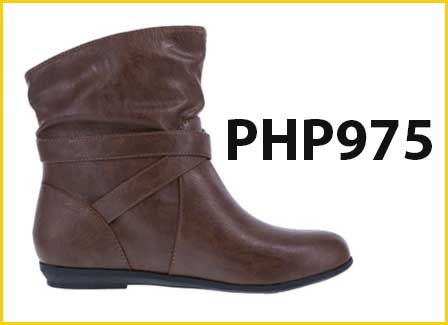 Bal sneakers
A classic pair, it is made of a PU upper or poly synthetic leather.
Available in white, cognac, and black, it is also lightweight, flexible, and has a non-marking outsole.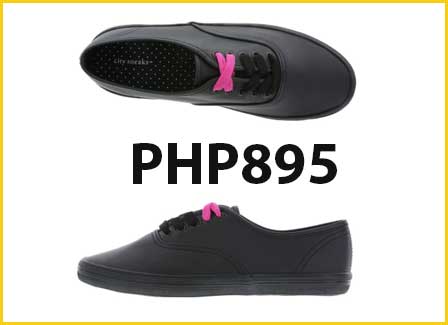 Double-zip Slip-on
Made of faux leather upper with perforated details, it has dual side zips for easy on/easy off.
Available in white, beige, gray, its original price was PHP1,250.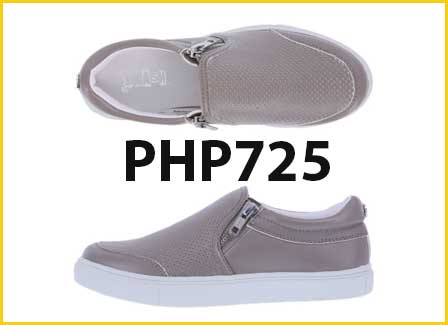 Daze slip-on
The pair has a stretchy twin gore for easy on/easy off.
Plus it's available in size 10.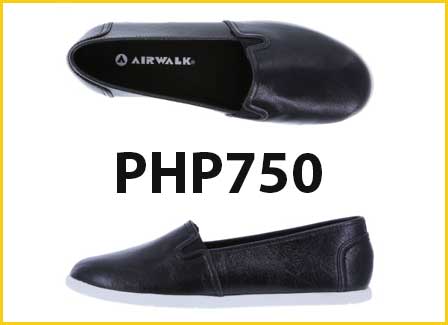 All shoes are available in Payless stores.
By the way, in case the weather would keep you from coming to any of their branch, they have an online store.