Sandara Park's fashion sense is a playful mix of comfort, style, color, and fun.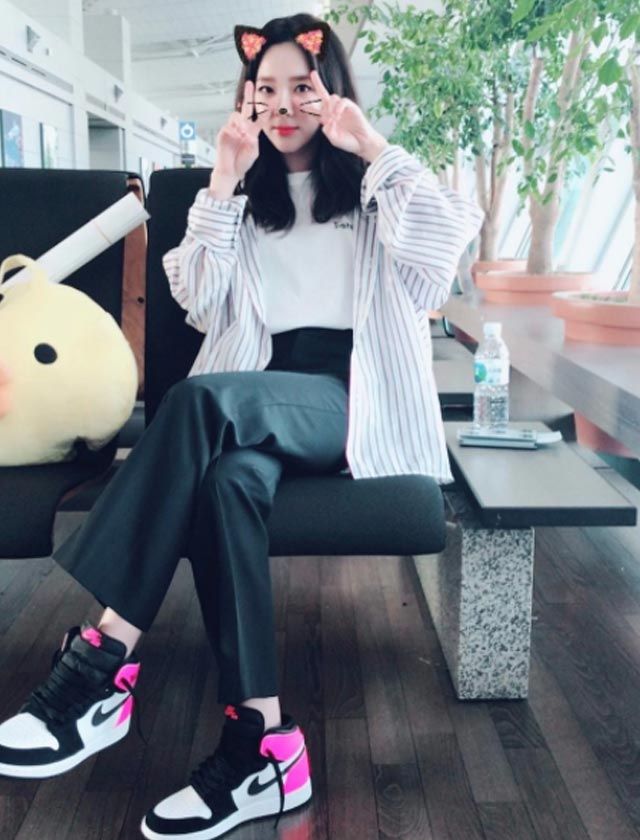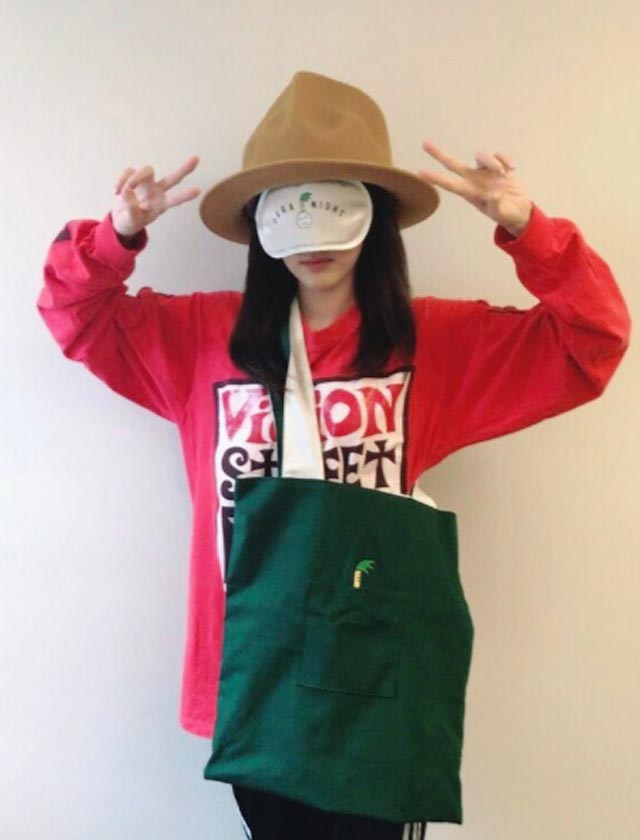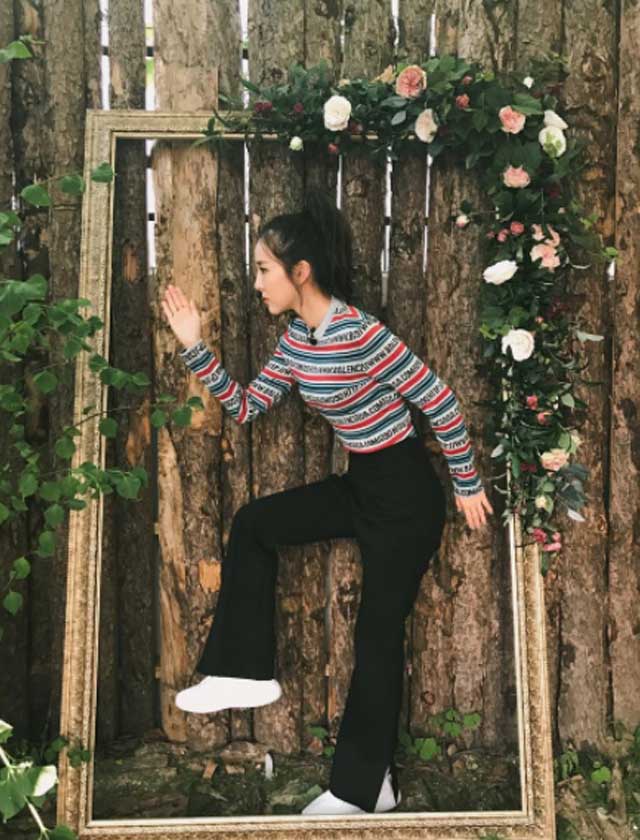 But in case you need any further proof that the K-Pop superstar can pull off anything, take a look at her latest fashion accessory.
Sandara called this "Dara's Fruit-net-style for summer."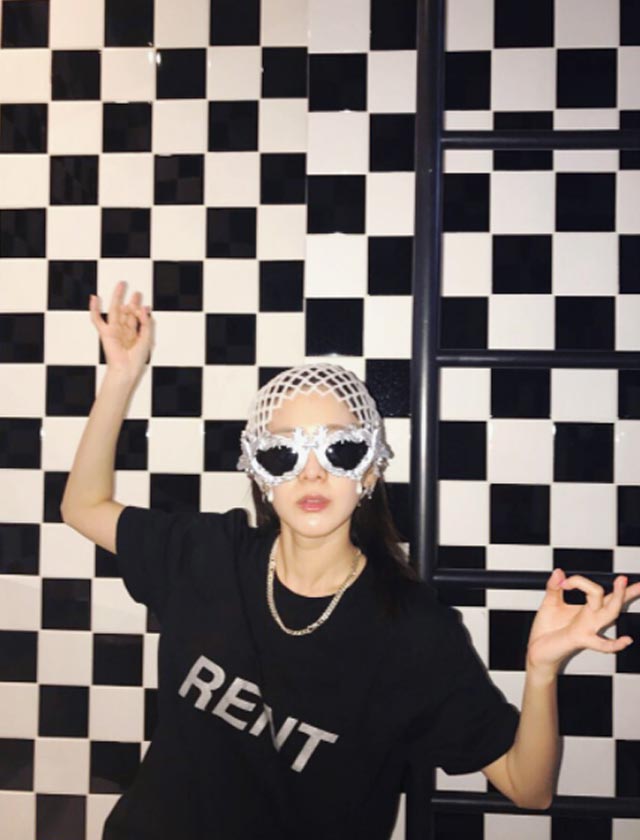 That's right, the former 2NE1 member just wore a fruit net as a headband!
Fashion-forward or fashion fail?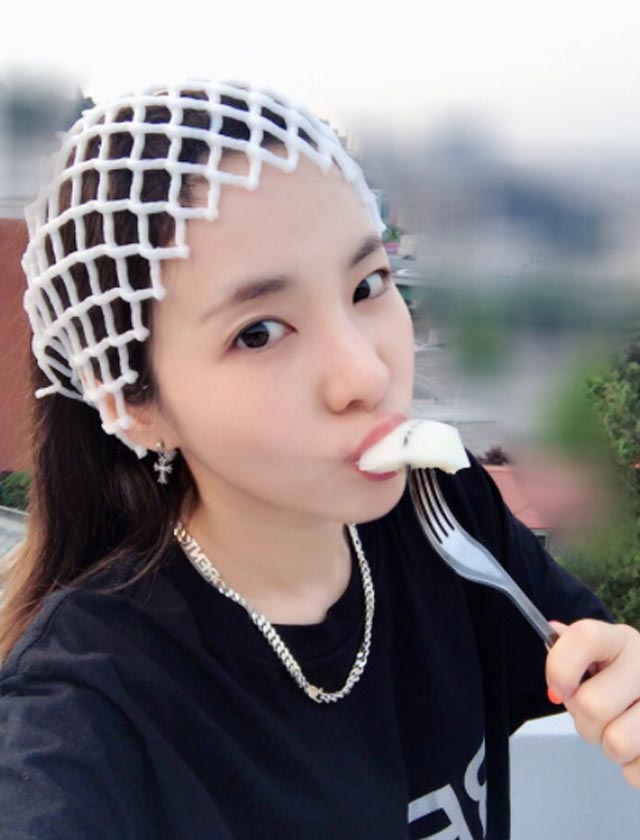 What do you think, PEPsters?