In this day and age where Instagram has become the photo album of most people, you have to at least learn a few tricks to make every post and pose presentable.
Don't worry, these tricks do not require uncomfortable poses.
We know that some, to begin with, feel awkward when in front of the camera, so we won't make things harder for you.
Using celebrity photos, let's slay the selfie game with legs as your best weapon.
1. Maine Mendoza's Toe Point

By simply stretching your legs and pointing your toes, you can look taller.
Maine's caption for this: "Kunwari 6-footer."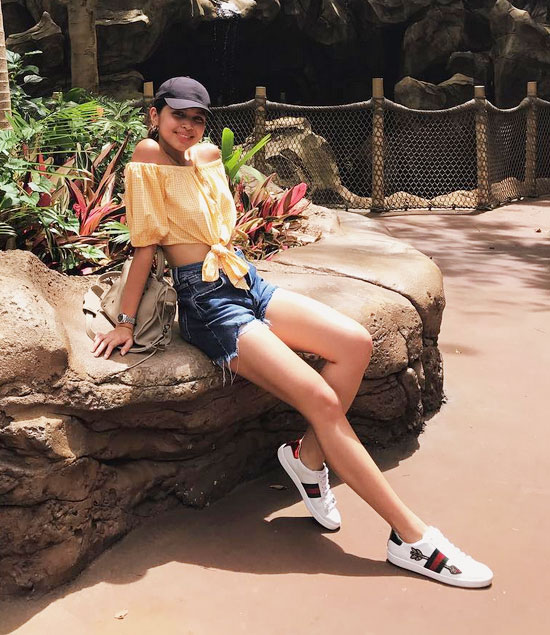 The pose makes your legs longer, especially if you bend one of them.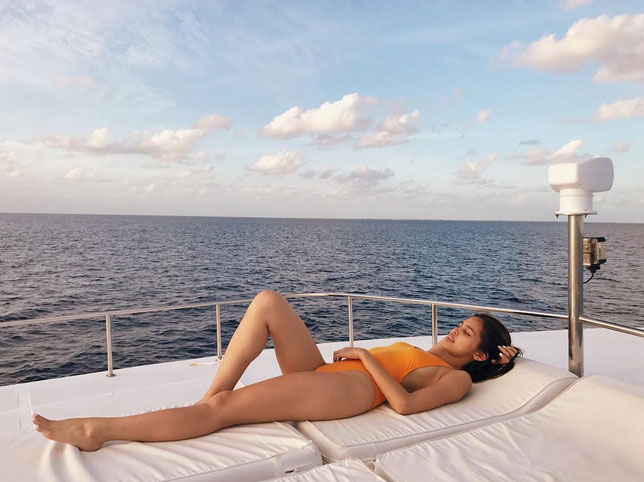 2. Anne Curtis's crossed ankles
Wearing flats?
To create that illusion of longer legs, simply cross your feet one over the other.
But to avoid looking like you were caught off guard, put your weight on the back foot.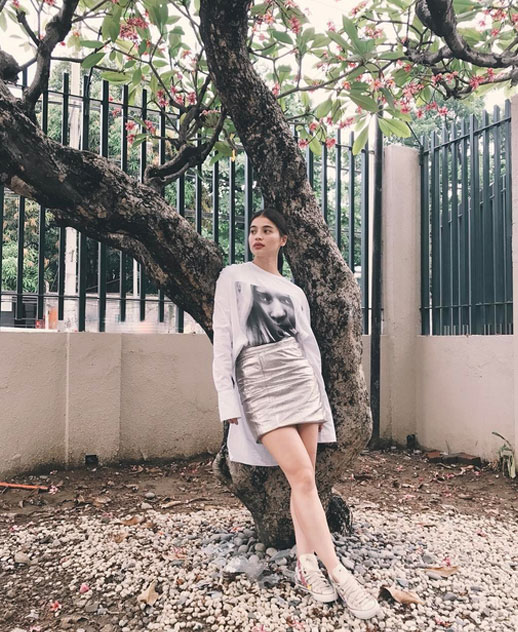 This pose is actually perfect for those wearing loose dresses because it instantly gives shape.
To define the waistline, either put your hand on hip or slightly bend to one side.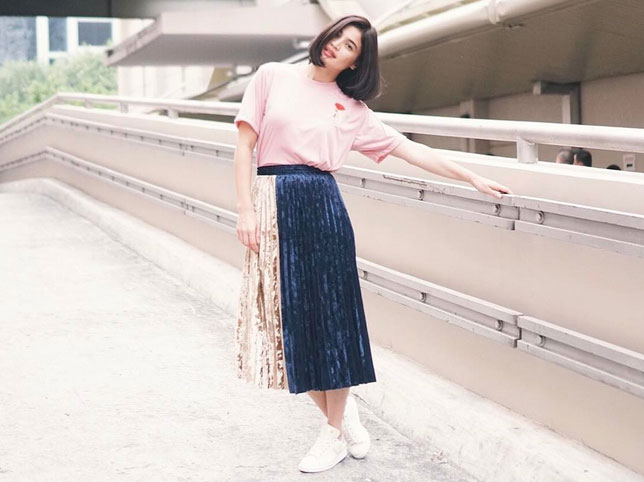 3. Heart Evangelista's invisible rope
Remember how beauty queens are initially taught to walk following a straight line?
In some of Heart's poses, it looked like she was walking on a tightrope. Why? It makes her taller, slimmer, and more graceful a la beauty queen.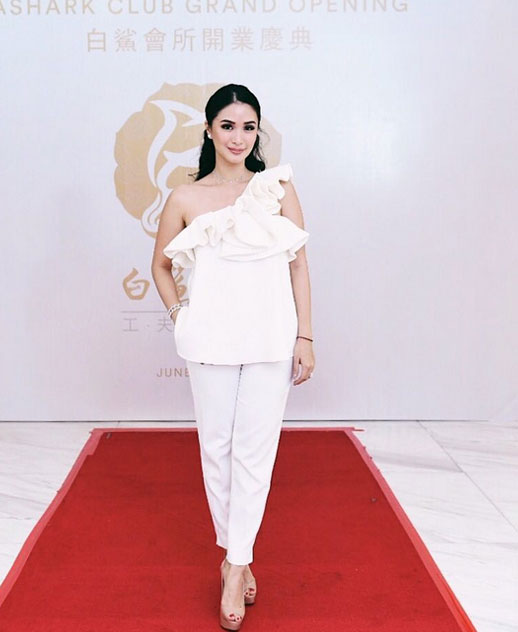 When you're wearing high heels, this pose also helps keep your balance.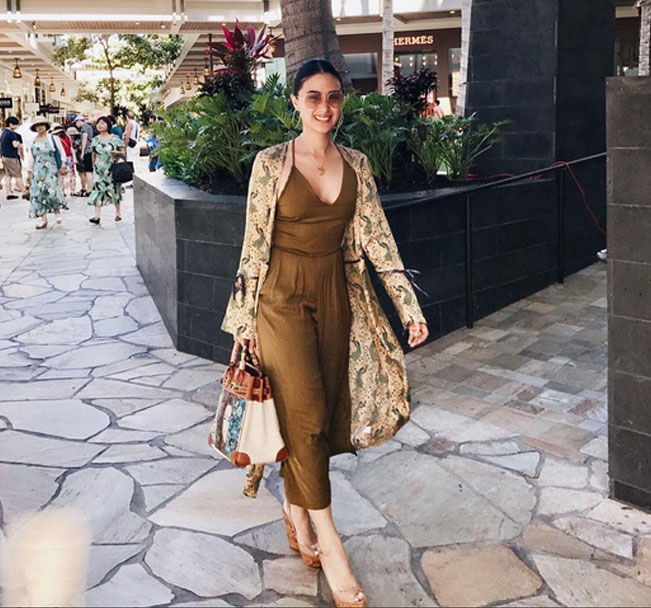 4. Myrtle Sarrosa's V pose
Angles always look more appealing that straight lines, so Beyonce made the triangle her signature pose.
Locally, Myrtle seems to be a fan of the V pose, which emphasizes the shape of her body.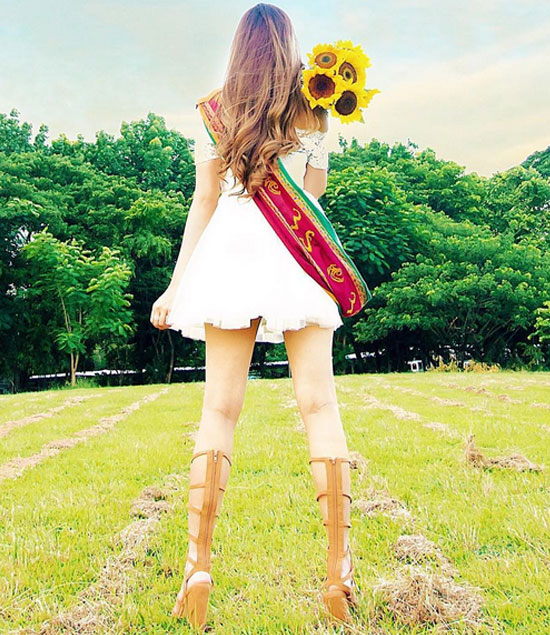 It's for extra confidence, too. Astig, di ba.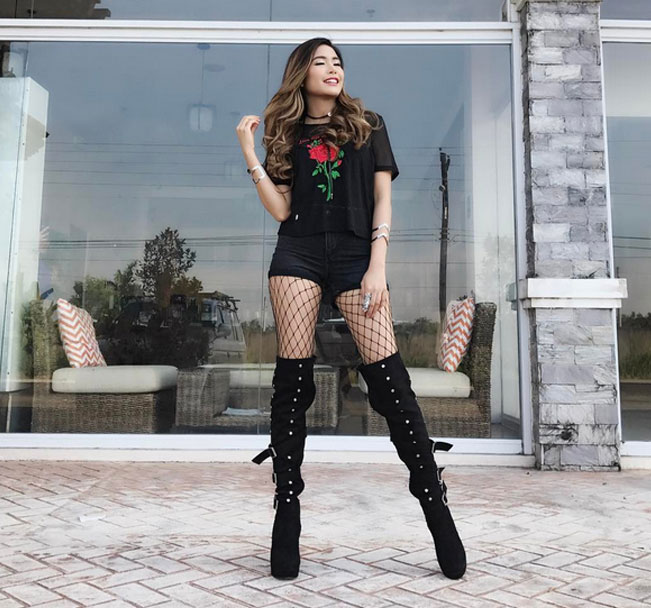 5. Sarah Lahbati's Flamingo pose
Simply make "4" with your legs, and you'll appear giddy and happy.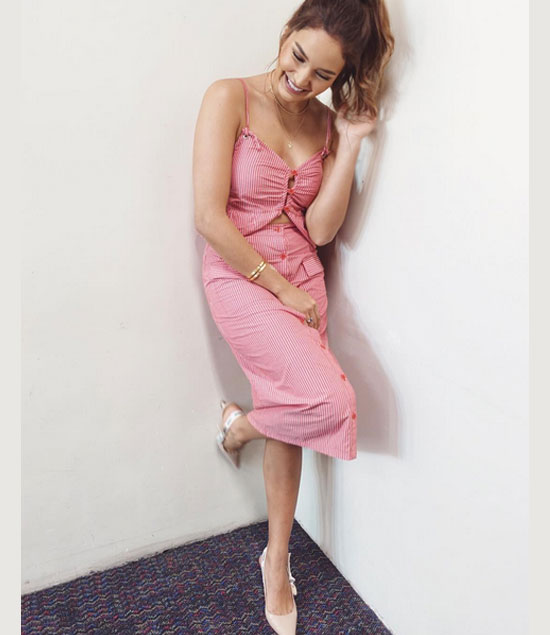 If you're a bit shy, simply raise one of your legs.
Do it naturally to avoid looking pa-cute, unless that's your intent.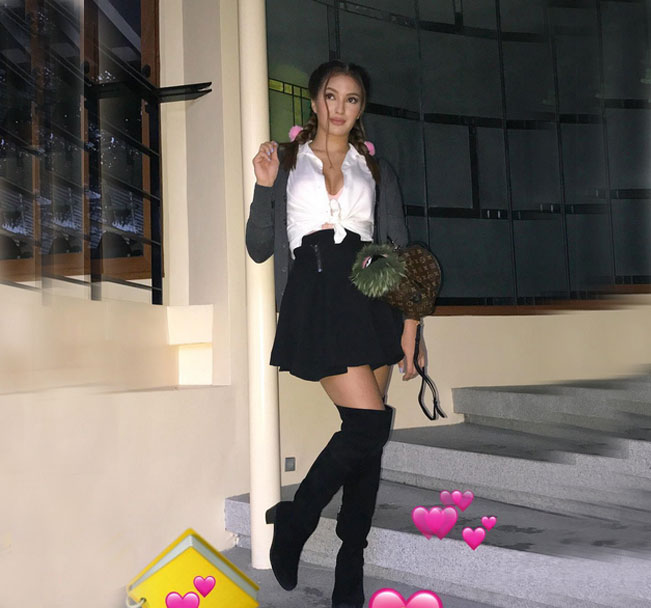 6. Rhian Ramos's one leg up
Remember how our grandmas used to say it's so unladylike to sit with one of your feet up?
Well, not when you do it like Rhian.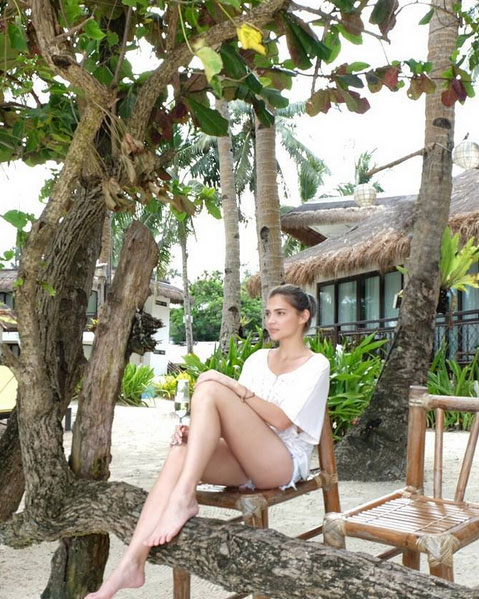 This pose also covers what most ladies want to hide: the tummy part.
Your goal is to look a bit seductive, okay.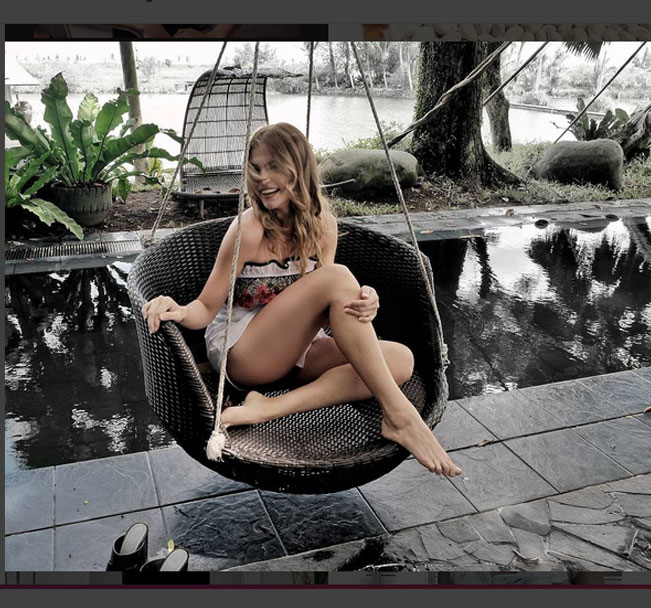 7. Beauty Gonzalez's Greater leg

This was simply inspired by the greater sign.
It's the best pose for those who are still trying to fathom why they need to learn these tricks.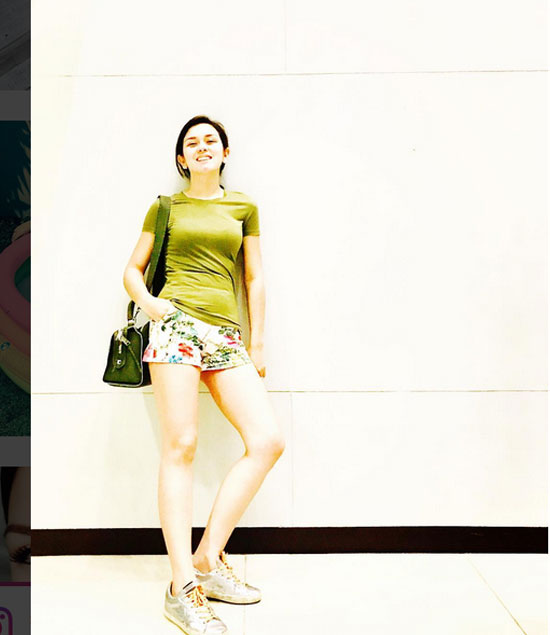 It's casual, comfortable, and cool.
Don't forget to put on your best smile, okay.