After naming Anne Curtis as a "must-follow" star on Instagram, Vogue.com turned its attention to Liza Soberano and her "feminine with a modern kick" fashion style.
The international fashion magazine had been following Liza's style evolution on Instagram.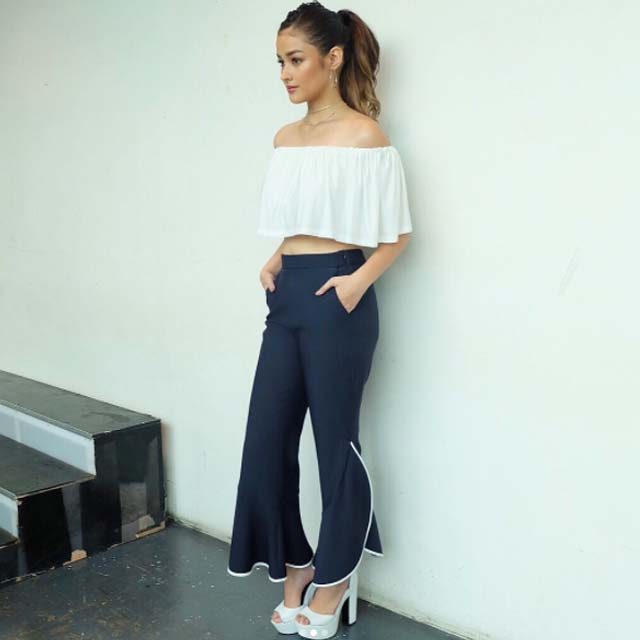 It described her "carefully curated wardrobe" as a "mix of tomboy and cool girl," and gave Liza's stylist Perry Tabora his well-deserved credit for guiding the Filipina star's fashion sensibility.
Perry told Vogue, "[Liza's] like a blank slate for fashion."
So far, Liza has been able to pull off every aesthetic as "she'll move from ripped denim and ribbon chokers worn for a casual outing to princes-worthy couture for major red carpet events."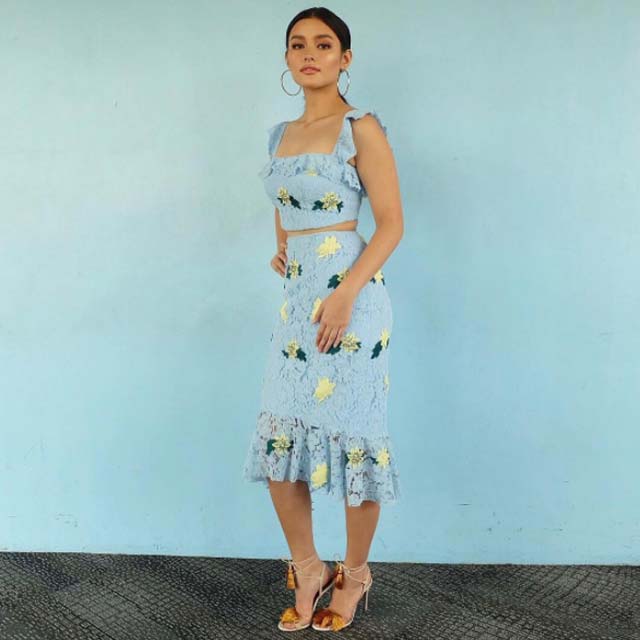 Perry and Liza stick to their "winning formula" for her celebrity style.
The celebrity stylist pointed out, "Liza's looks are always youthful, fresh, and with an understated elegance.
"To give [her outfits] that unique quality, we always try to mix aesthetic."
The 19-year-old celebrity's "aesthetics" would be a curated combination of Filipino labels and statement pieces from designer brands.
Liza often patronizes designs by Martin Bautista and Michael Cinco.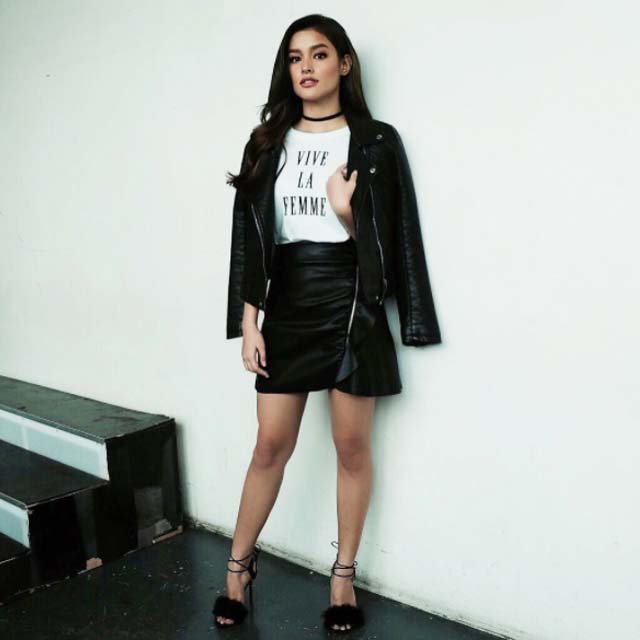 Read the full feature here.