When it comes to designer bags, the Hermès Birkin has always been a celebrity favorite among local and international stars.
Nowadays, celebrities like Heart Evangelista, Marian Rivera, Miranda Kerr, and the Kardashians are often photographed carrying the bag…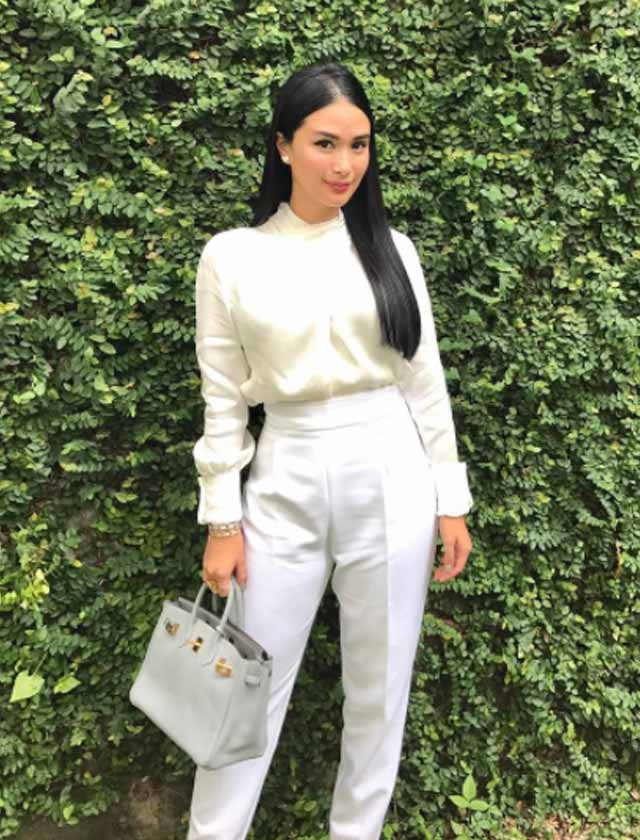 With the bag's "style staying power," some would say that the Birkin is the luxury handbag to top all other luxury handbags.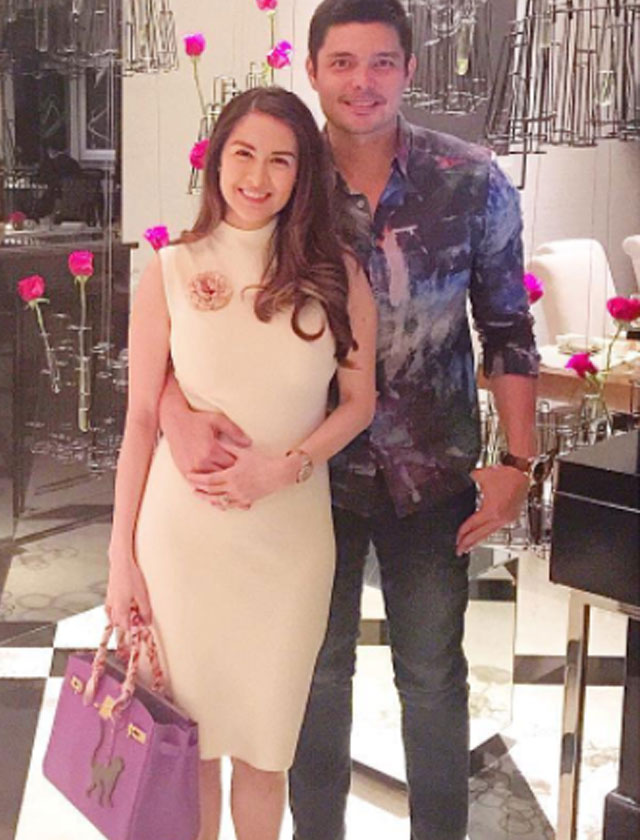 Here are some facts you should know about the Hermès Birkin:
1. If not for a supposed incident that involved style icon Jane Birkin, the bag wouldn't even exist!
It was said that idea came to Jean-Louis Dumas, chairman of Hermès, who had a chance encounter with actress and style icon Jane Birkin in an airport in Paris.
The items in Jane's bag fell out and Jean-Louis helped her picked up the scattered items.
This was the supposed birth of the Birkins bag.
2. There are two versions
There's the "retourne" version, which is described to be "more supple leather" and "less formal."
But there's also the "sellier" version, which is "structured and elegant."
3. It's now a better investment than gold!
Researchers have stated in a recent study that the value of Birkins bags over 35 years is significantly higher than the value of gold.
It was said that its value increased by "14.2% over the same time period."
Watch this video by Harper's Bazaar to learn more about the timeless status item.
This story originally appeared on COSMO.PH.
* Minor edits have been made by the PEP.ph editors.