White shirts are usually for our jeans day.
But most stylists consider it a wardrobe essential because of its versatility. It can be paired with anything. It can be worn on any occasion. It can slay any time.
See how Anne Curtis has made it a part of her signature style.
Edgy not plain
Her basic rule is to wear it with anything except plain jeans and ordinary shoes.
It can be paired with 'Wolverine-designed' (aka distressed) denims to give the shirt some character.
it will look chic too with Valentino Rockstud sandals.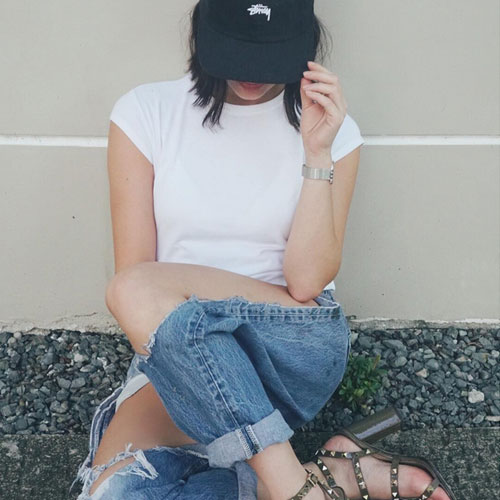 Casual to corporate
Dress-down day at work?
Coat can take care of the overhaul in a jiffy.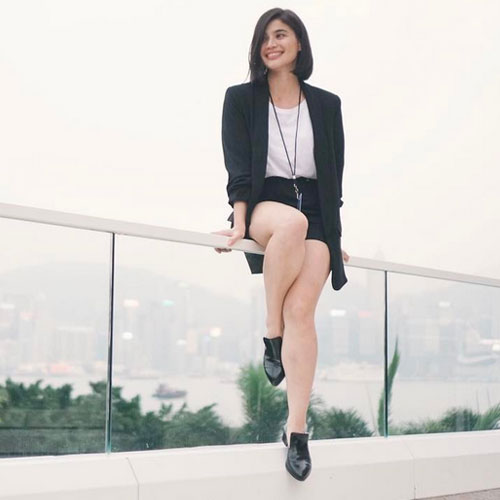 Taller and slimmer
You'll never go wrong with the black and white/ shirt and pants combi.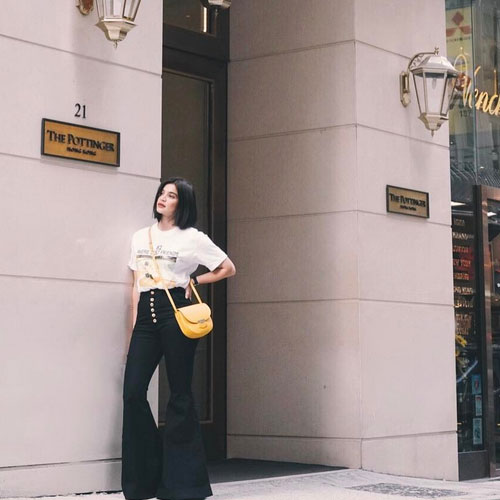 Simply accessorize
With a white shirt, you can appreciate what wonders little details—like a hat or drop earrings or scarf—can do.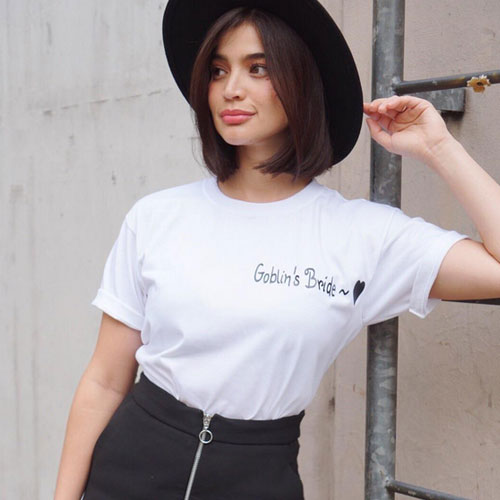 Voila, variety!

Bring a shirt to your travels, wear it underneath a dress or romper or jumpsuits, and your Instagram followers will hardly notice if you wear any of the two again.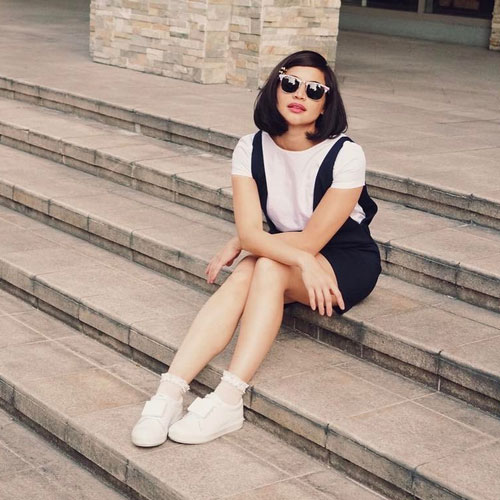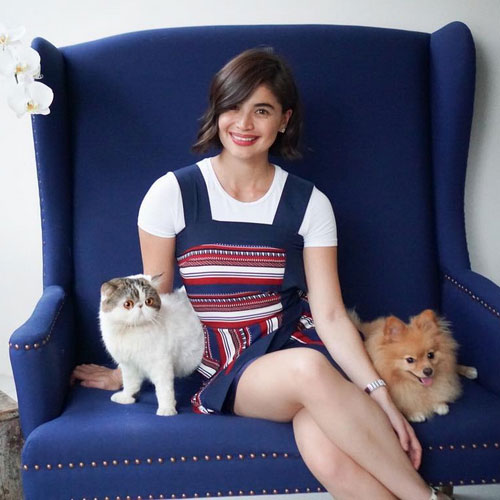 Fashionably funky
If you don't want your OOTD or OOTN to be over-the-top but you still want to stand out, just look for a bongga skirt.