Part of dressing up for the occasion is knowing the proper "style etiquette."
Here's a quick guide:
1. If you must, you may wear flats to a formal event.
While dress codes dictate that you must wear heels to an event, there's nothing more unsightly than a woman wearing shoes she can't walk in and it would be painful to watch her fumbling all over the venue.
If you are more comfortable wearing flats then, by all means, go ahead.
Choose your flats with care and ensure they are clean and chic.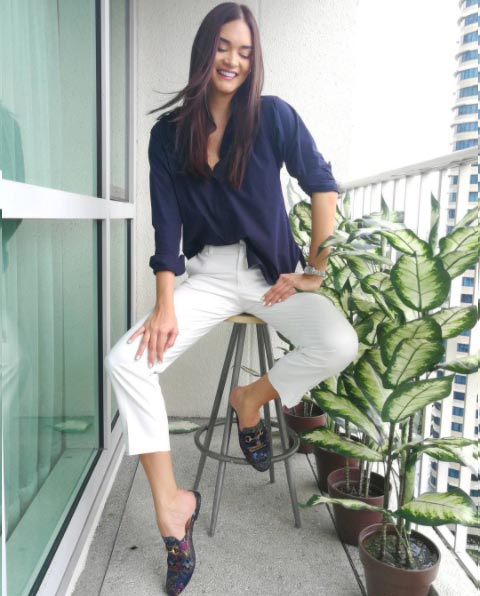 2. Know when and where to take your hat off.
If it's a fashion hat you're sporting—such as the hats British royals are commonly spotted wearing—then these are acceptable when indoor formal events, weddings, garden parties, and religious services.
Be courteous enough to take your hat off when you're obstructing the view, such as at a wedding ceremony or at a theater, according to Emily Post.
Of course, it's unacceptable to wear casual caps (such as baseball caps) while indoors, during meal times, and when being introduced.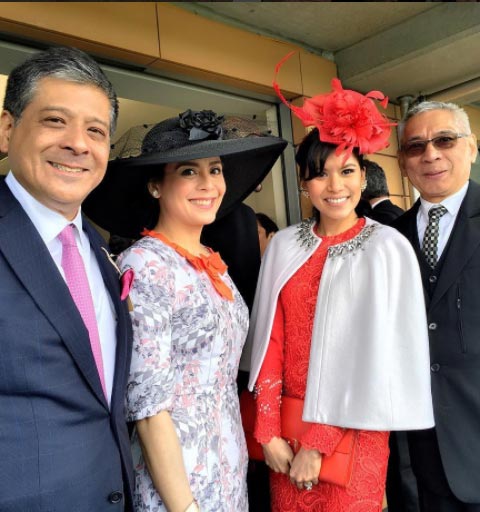 3. Take off your jewelry—including your wedding ring–when necessary.
The common notion when it comes to wearing jewelry is that it's perfectly safe when it's on you, which is why many women take their hardware everywhere they go, especially their wedding rings.
But you should know when to leave your daily dazzle at home under lock and key.
When engaging in physical activity, such as working out at the gym, it may be unsafe to take any form of jewelry with you.
Ostentatious fine jewelry should be reserved for evening affairs.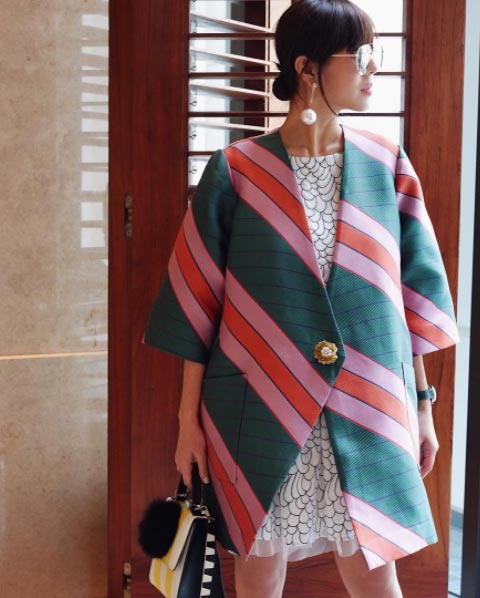 4. Instead of layering, follow the rule of thirds.
Familiarize yourself with the "third piece."
This is the scarf, hat, belt, or coat that you wear over your standard top and bottom combination.
The third piece adds a chic touch to the ensemble without overdoing it.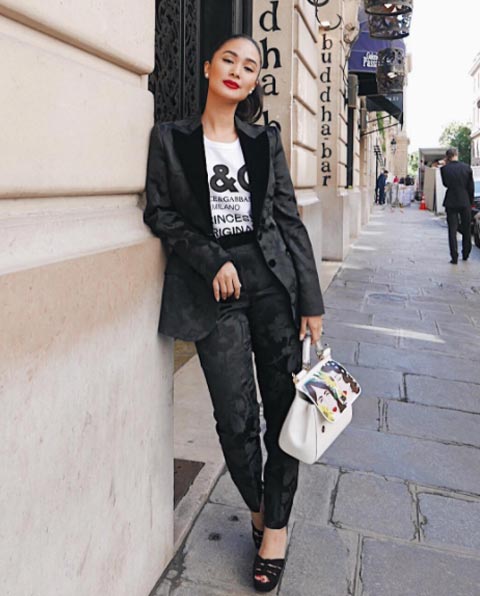 5. Don't be intimidated by the brooch.
The brooch will never be passe, it simply dictates a set of styling tricks of its own.
If it's vintage, wear it with a modern silhouette to dress up a contemporary getup and at the same time keep yourself from looking dated.
Also, it's all about placement.
Wear it either left or right and just over the bust.
It, too, works well when pinned to the lapel of a custom-fitted blazer.
6. Dress appropriately for whatever the occasion and whatever the weather.
We may have to bend our signature uniforms every once in a while.
Take note of the dress code when attending an event to show respect to the host.
Make sure to plan your outfit with the weather in mind as well.
7. Never scrunch up your sleeves.
It might be part of the overall look and feel of your ensemble but scrunching up your sleeves will always look sloppy.
Instead, roll them up neatly.
You may fold them twice or thrice and then pull them up your arm, carefully concealing the scrunched-up areas.
8. You may leave a maximum of two buttons undone on your shirt.
Anything more would look too relaxed and almost sloppy. Leaving the collar buttons might come off as too uptight. One is acceptable, and two buttons undone are enough to look laidback and approachable.
This story originally appeared on TOWNANDCOUNTRY.PH.