Santino Rosales, Jericho Rosales's son with former model Kai Palomares, is slowly but surely making his own name, not in the showbiz industry but in the world of fashion and modelling.
The 17-year-old model/student, along with the country's fresh batch of models Marco Suarez, Tricia Santos, Shermaine de Ramos, recently walked the runway at Ayala Style Origins: Emoticonic fashion show.
Here's what PEP.ph (Philippine Entertainment Portal) learned about the Kapamilya star's heartthrob son.
1. He stands at 6'1, and is one of the newest members of Professional Models Association in the Philippines (PMAP).
Santino told PEP in an interview held on August 17, "This year, I joined PMAP which is Professional Models Association in the Philippines, and I'm doing shows currently.
"Right now, I'm doing the series for Style Origins."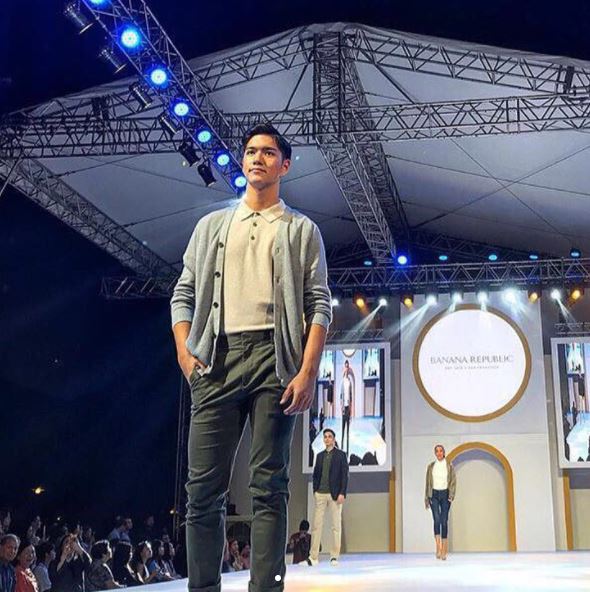 2. His mother, former model Kai Palomares, inspired him to join the modelling industry.
Santino narrated, "People know my dad as someone from showbiz, but what they don't know is my mom was also a model before.
"And that's why I got influenced to be a model because through her ways, she showed me how it's very presentable, how it's very classy. It just appealed to me and it clicked to me right away."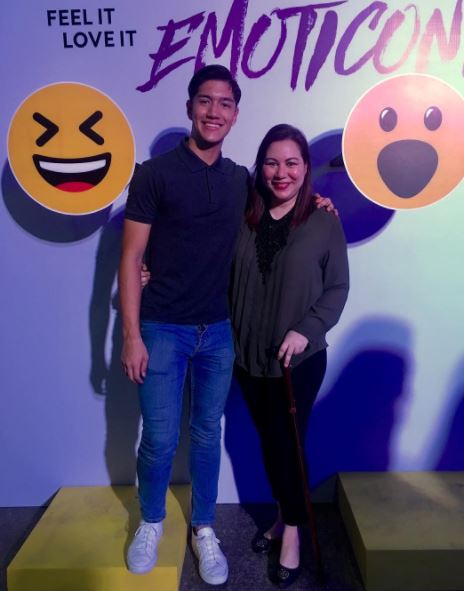 3. Santino has a regular bond sesh with his father and wife Kim Jones.
The teen model said about Jericho, "He's pretty good, he's alright. We get together every weekend, we try."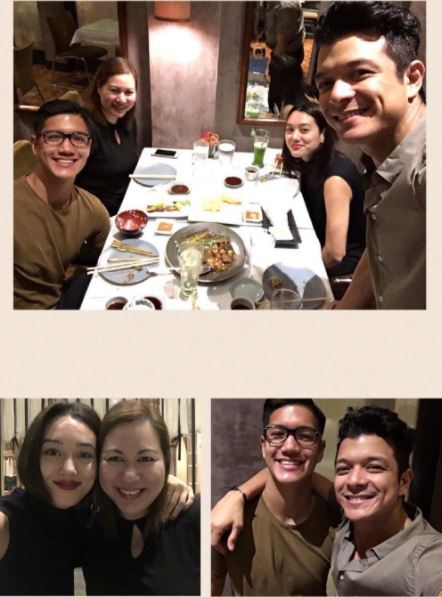 4. He's not keen on joining showbiz.
Santino explained, "I've seen the way the industry is, and I've seen the way it gets to you and it doesn't really appeal to me. I'd rather stay outside the limelight and also because of competition.
"People will start comparing me with my dad like what happens with other people, and I don't want that.
"I'd rather build myself as my own image, not as someone's son."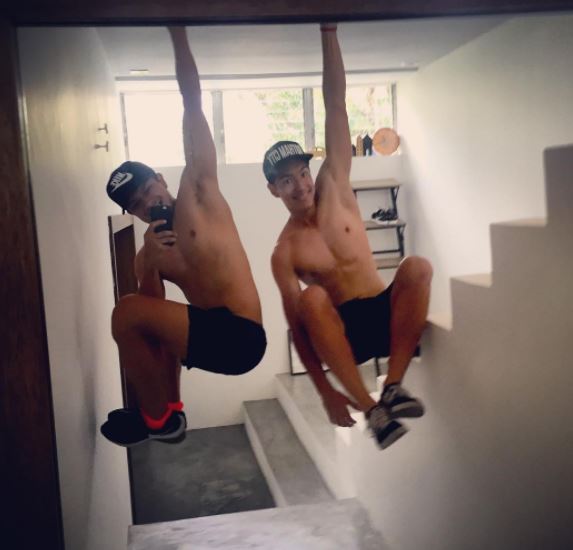 5. Still, he's still grateful for the opportunities that have been coming his way, and notes the importance of humility.
Santino said, "It's fine, I use it to my advantage in the sense of opportunities because I understand that not everybody has the same opportunities that I have.
"But then, you also have to remember that you have to keep you head down and be humble. I'm grateful for it, I'm grateful that my parents are very supportive of me, my mom and my dad."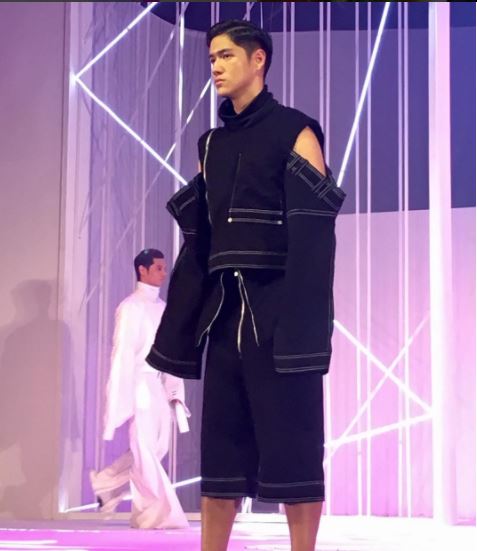 6. He's a graduating senior high school student. He's currently studying at Collegio de San Agustin.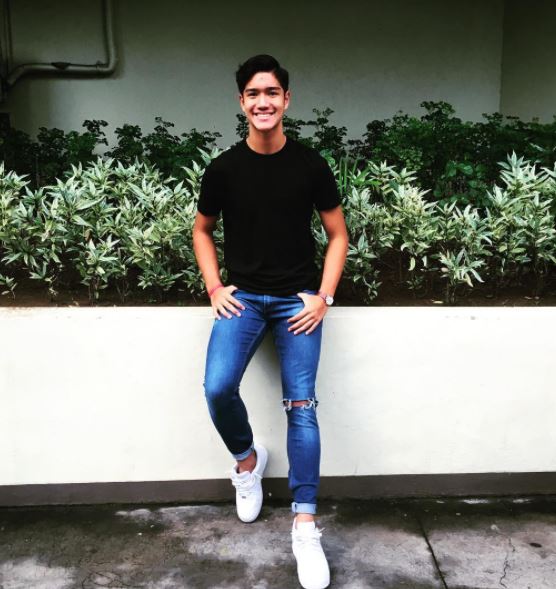 7. Santino is also an athlete. He plays football for two teams: his school's football varsity team and Kaya Futball Club, a professional association football club based in Makati City.
He told PEP, "I play football, I play for my school team and then I also play for a club called Kaya FC. I'm in the under 17 team."