Even before Michela Cazzola met James Yap, she has been a fashionista.
The Italian beauty has mastered the art of making jeans (including the ripped ones) an acceptable OOTD even to smart-casual events.
"I love mixing [it] with a nice tailored blazer or like a nice top."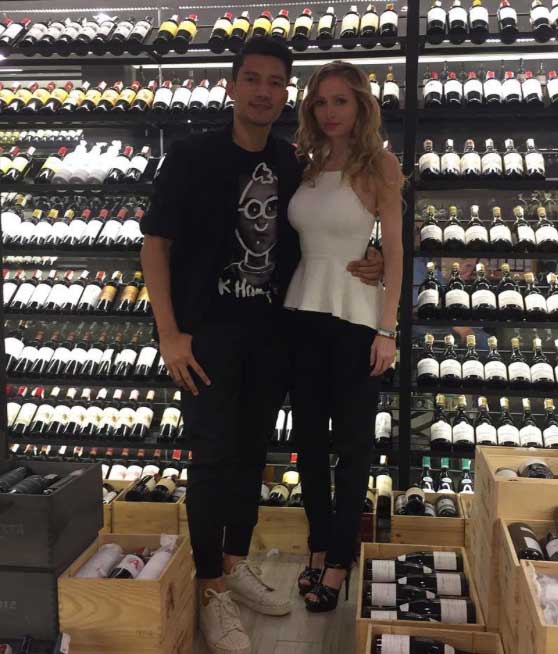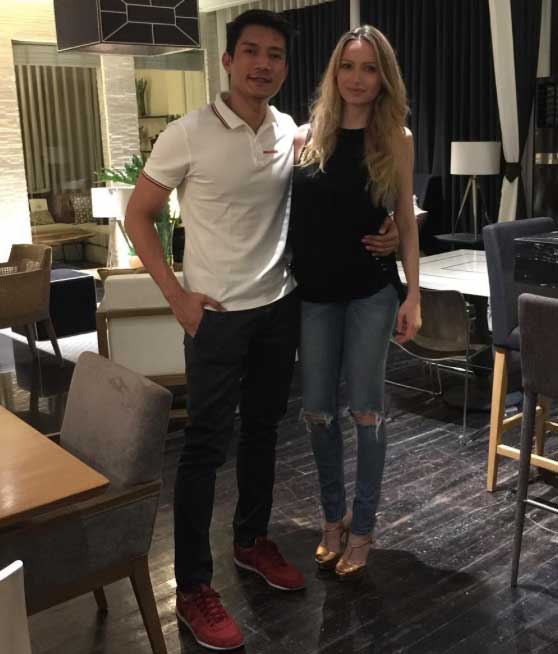 At work, this Diplomatic Studies graduate from a university in Italy wears "business suits and flats."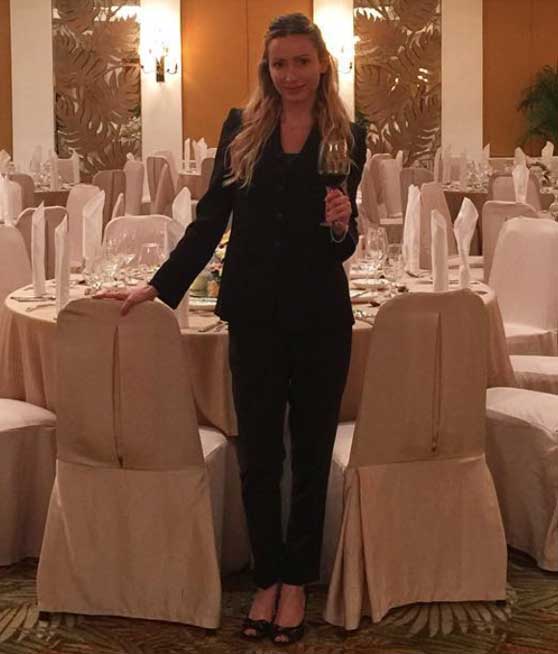 And though she describes her style "simple lang naman," Michela can make heads turn effortlessly.
Partly, it's because of her height.
"When I go out, super high heels, like more than four inches. High-heeled shoes are my fetish.
"Shoes are my passion talaga."
Does she have a collection?
"I dunno how many. Not so many, but I have.
"If I really like one pair that is comfortable and beautiful, I try to buy many colors of the same."
Yes, she admits, "I am brand conscious."
Her favorite is Casadei.
But her collection also has Italian brands like Valentino, Gucci, Prada and French brands YSL and Chanel.
"I also have Louboutin pero sobrang matigas."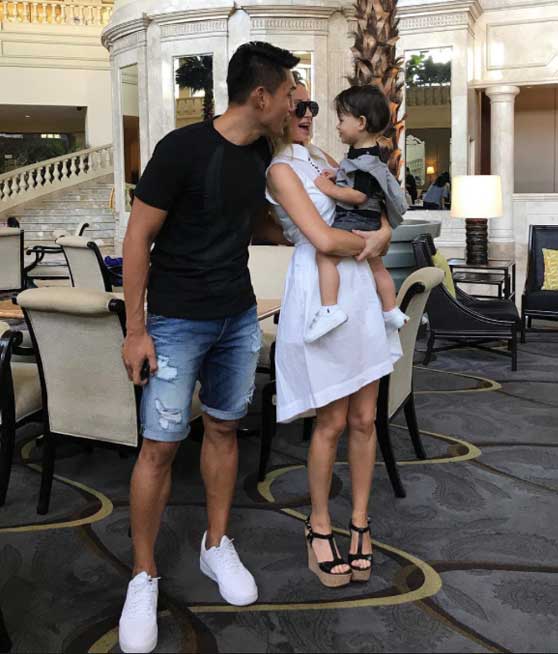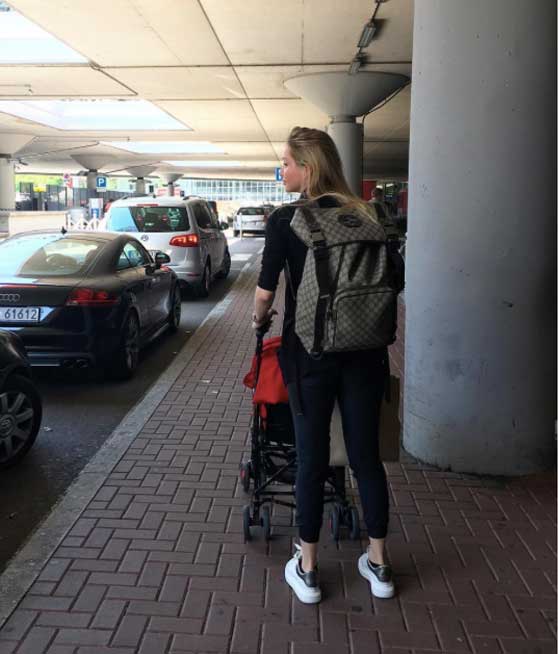 How about bags?
"I love shoes more than bags," she says.
She also has designer bags except for one brand.
"I don't have Hermes," she reveals, laughing.
"It's so expensive, I cannot afford it yet."
The exclusive interview of PEP.ph (Philippine Entertainment Portal) with Michela happened last August 17, at the opening of her partner James Yap's restaurant-bar District 8.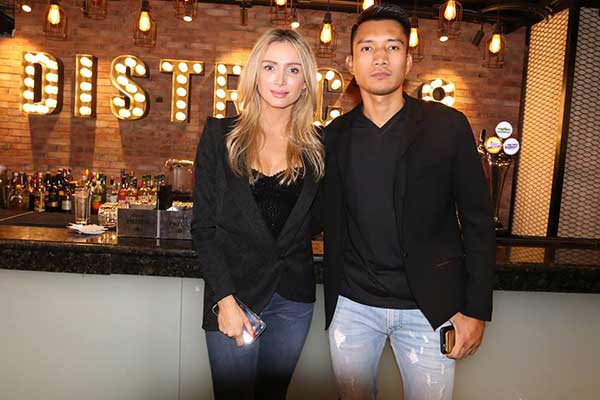 Photos: @michelacazzola on Instagram