Ryza Cenon's signature OOTD is very minimalist.
In fact, if you were to make her your style peg, you won't need a big closet, and choosing what to wear won't be a complicated daily task.
The Kapuso actress only has three major fashion essentials: Black or White shirts, jeans, and a pair of heels.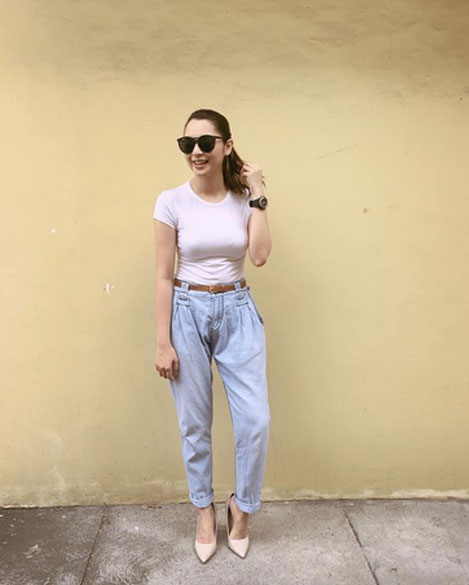 This is also her go-to getup during mall tours or out-of-town shows.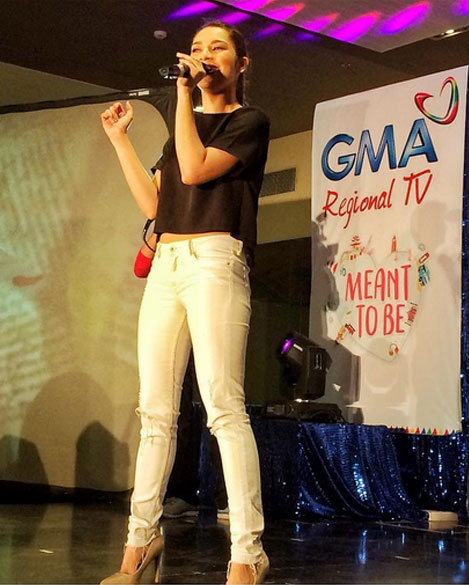 On ordinary days, Ryza ditches the high-heeled shoes in favor of slip-ons plus a cap.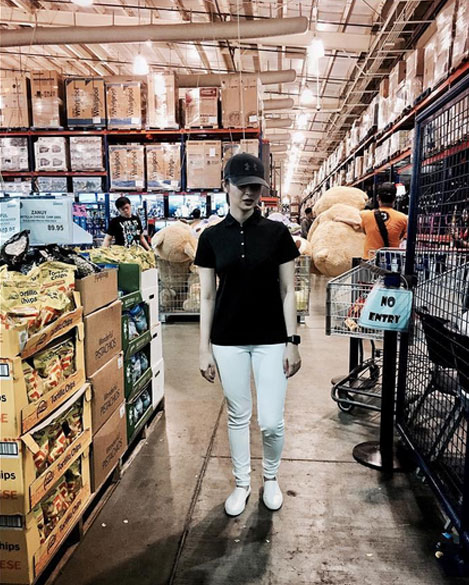 Even her accessories are very basic. She likes chokers, a pair of sunnies, and fedora hats.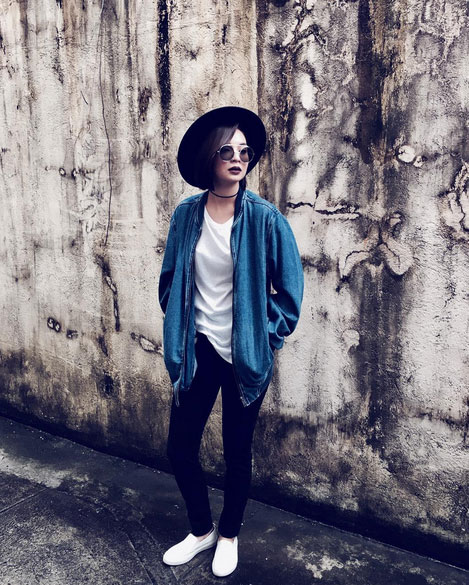 And if she wants to look more casual chic, she throws in a nice coat...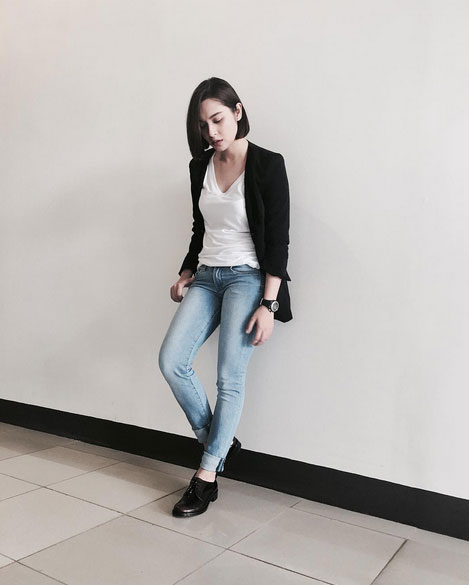 ...or a bomber jacket if she wants to feel warm and comfy.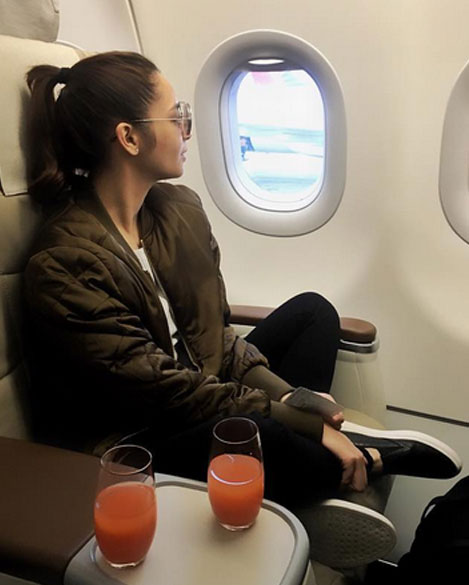 When not in the mood for sneakers, Ryza goes for a pair of Oxfords...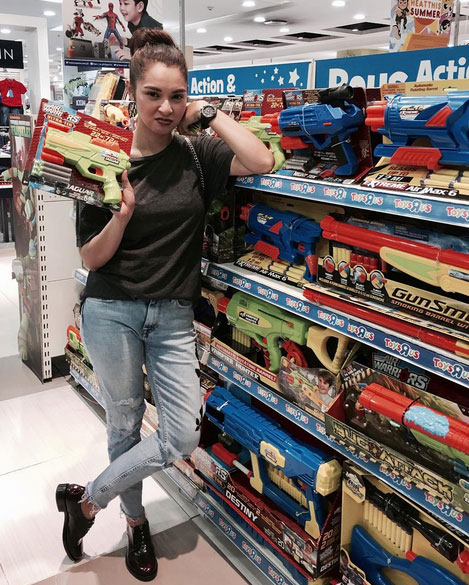 ...or boots.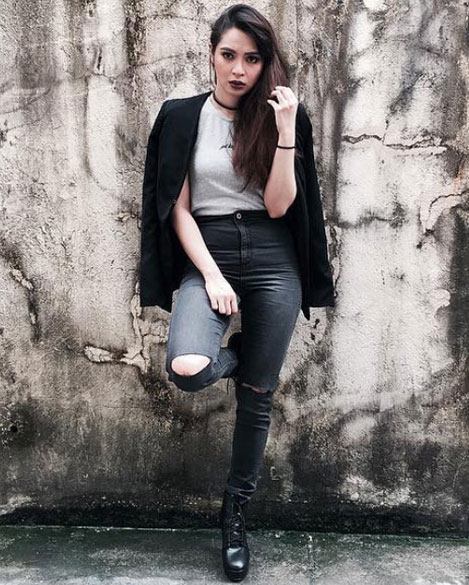 See? You only need these 12 closet staples to look maporma a la Georgia regardless of where you're going.
Slay the day, PEPsters!