The Vicki Belo-Hayden Kho J. wedding was also a major red-carpet event with about 250 guests—around 50 were celebrities—arriving at the reception venue, Palais Garnier, dressed to the nines.
But one star was hailed by Dubai-based designer Michael Cinco as the "Best Dressed."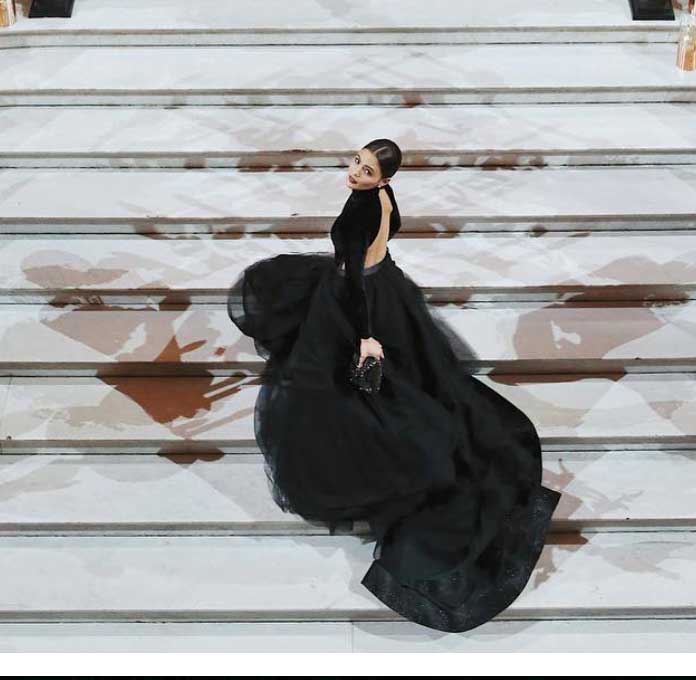 Clad in a Mark Bumgarner backless ball gown, Lovi Poe looked stunning.
On Instagram, she wrote, "My black-swan-goes-to-the-ball moment..."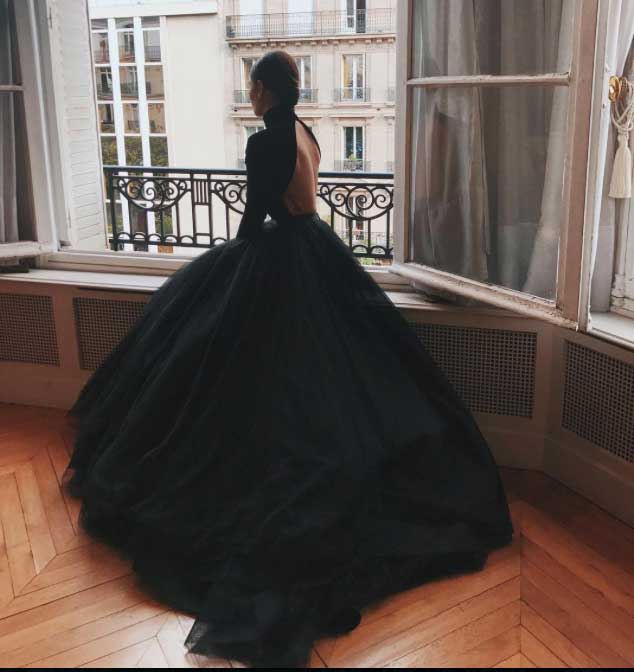 She posted another photo—this time, with her boyfriend Chris Johnson.
It was taken "just before entering the majesty and opulence of the Palais Garnier...."
Referring to Chris, the Kapuso actress said, "You mon amour, make my dopamine levels go all silly!"
The post caught the attention of Michael, who commented, "The hair, the make-up, the accessories, and that stunning couture gown is your best look ever...
"You exude class and sophistication...
"If I have to choose the Best Dressed from the event you have my 1 million votes...
"You are just stunning, stunning, stunning..."
Lovi replied, "oh my!! My Heart!! [three heart emojis] THANK YOU SOOO MUCH!!"