Get ready to shop for a good cause.
Kris Aquino donated her pre-loved items for the benefit of pediatric cancer patients in a pop-up charity bazaar happening at the Heima store in Barangay Kapitolyo, Pasig City.
The TV host/actress/entrepreneur explained why she agreed to let go of her closet items for the chosen beneficiaries.
In an Instagram post on Monday, Kris said:
"Once you've personally witnessed how cancer can take the life of someone you love, your compassion for those who want to win over cancer is awakened for life," she wrote in her caption.
Kris's mom, former President Corazon Aquino, passed away on August 1, 2009, after a year of battling colorectal cancer.
Now, the dad of Kris's longtime assistant Alvin Gagui is undergoing treatment for colon cancer.
"So proud of how good a son Alvin's been in helping his Mom care for his Dad. Alvin has been in my life & has been a LOYAL part of our family for 13 years, so his well-being really means a lot to us," Kris continued in her post.
Kris partnered with Heim Interiors, which helped decorate her new Quezon City home, in organizing the bazaar.
It will run until October 26, from from 10 a.m. to 6 p.m., at Unit 103, Three Brixton Building, #3 Brixton St., Brgy. Kapitolyo, Pasig City.
Here are some of the items you can find at the Give Love Create Happy pop-up charity bazaar:
Designer gowns with prices ranging from PHP2,000 to PHP5,000. What a steal!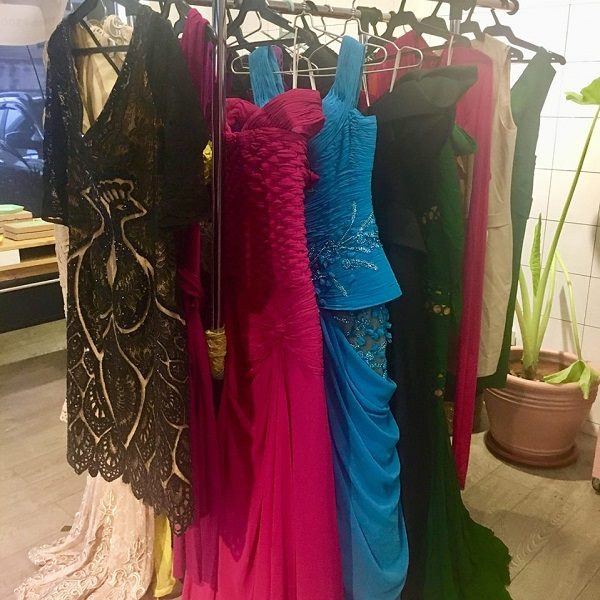 Tops cost less than PHP500, while pants are priced not beyond PHP1,000.
Kris's size for shirts and blouses is medium.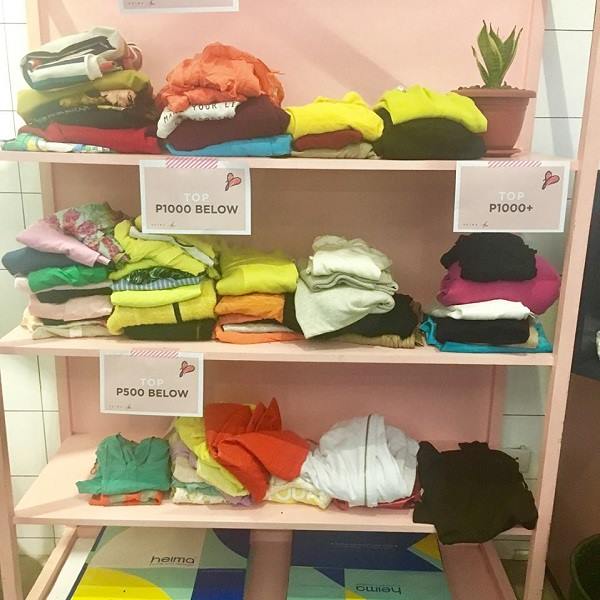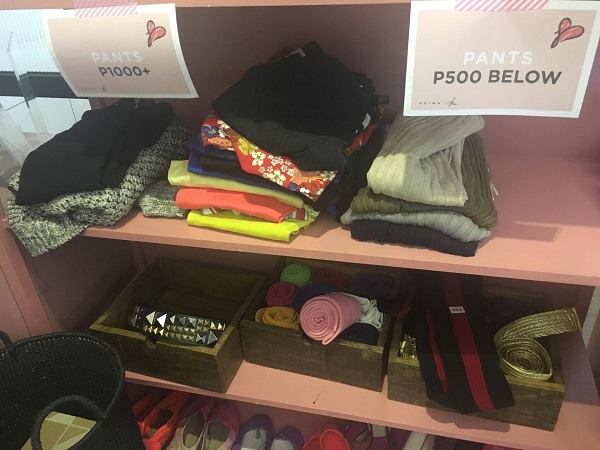 Discounted prices on makeup from Japanese, U.S., and French brands.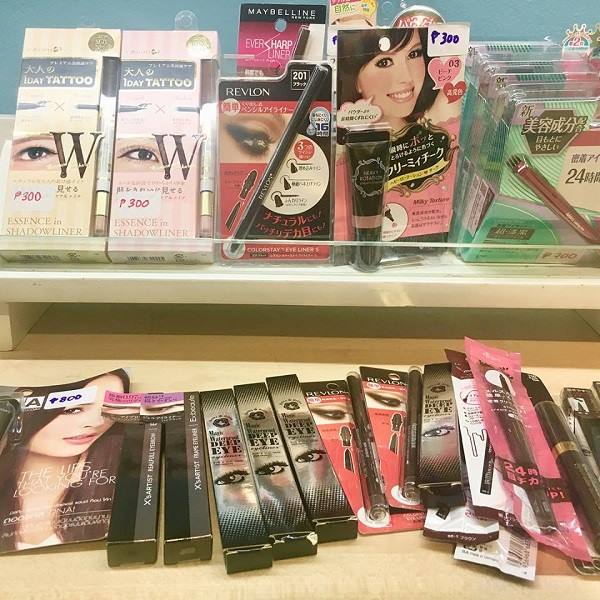 Flats and heels of different colors. Kris wears a size 7.
All sort of belts and accessories for Php300.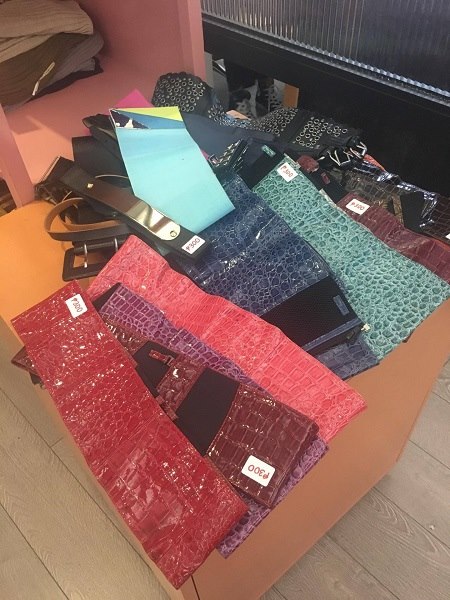 More designer dresses and gowns...