Despite the brouhaha over the leaked photos of her supposed evening gown, Philippine bet Rachel Peters brought her A-game to the Miss Universe competition.
With the way Rachel strut her metallic high-slit dress, the word "ravishing" would be an understatement.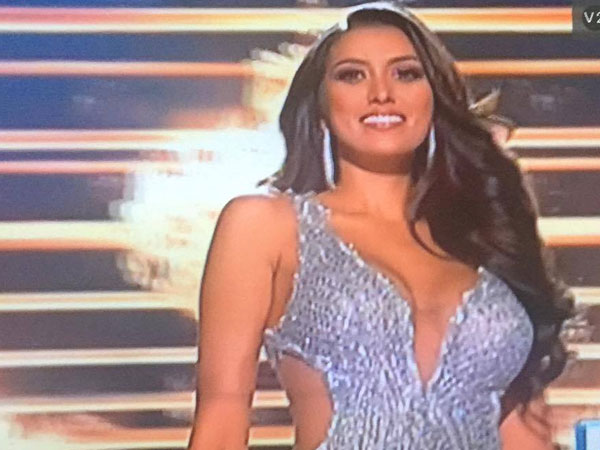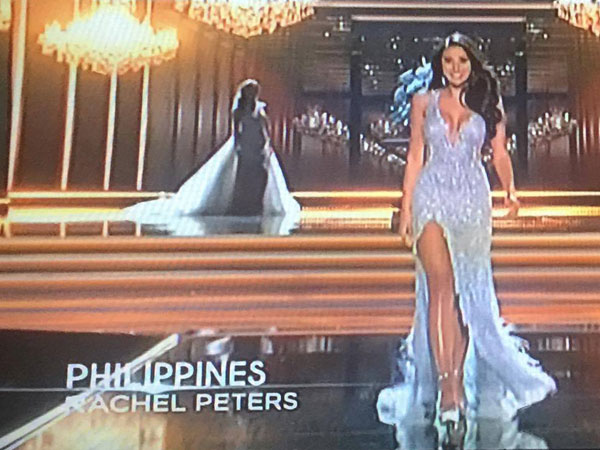 It can be recalled that a few days prior to the coronation night, a photo of Rachel's evening gown surfaced on the Internet.
On Instagram, she wrote, "To whoever leaked pictures of my evening gown, thank you for teaching me a lesson about being more careful who you trust. Not sure what your intentions were but no matter what, you're not dragging me down."
The said gown was designed by Dubai-based Filipino designer Val Taguba, who described the second option as "glittering."