With roughly two weeks to go before the big Christmas celebration, have you decided what to give the different men in your life?
In case you're still in a fix, here are six types of leather bags that might just fit the bill.
Fino Leatherware's latest collection, Fino's HIStory, pays homage to the company roots, reverting its focus on its original clientele—the men.
It is a collaboration with six prominent men in lifestyle—Elbert Cuenca, Monchet Olives, Robby Goco, Bryan McCleland, Eric Paras, Raul Ona, and Carlo Ople.
Here is the line of men's bags they've come up with:
For the on-the-go guy
Restaurateur Robby Goco, advertising director Raul Ona, and Bambike Revolution Cycles founder Bryan McClelland (in photo) all live a fast-paced lifestyle, and require "small and easy to carry" bags that can fit their daily essentials.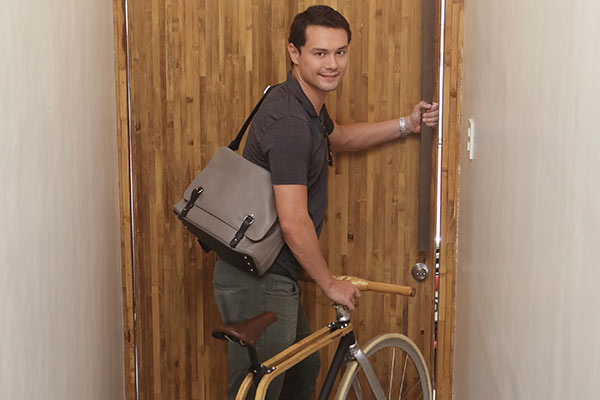 Bryan's messenger bag has many compartments, including hidden and easily-accessible pockets for personal items.
It has an extra strap to put around the waist to secure the bag in position while he's on the go.
The two straps can also be used to convert the messenger bag into a backpack.
Meanwhile, both Raul Ona and Robby Goco opt for a single strap, sling backpack as their handy-dandy bag.
Raul also lives a life on the highway as a motorcycle rider.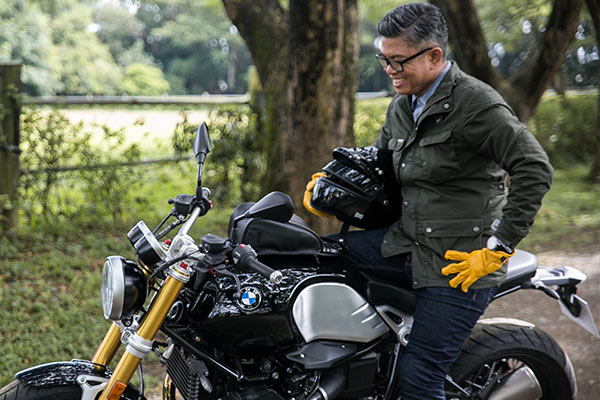 The advertising director has designed a bag that is "understated but functional and comfortable to wear."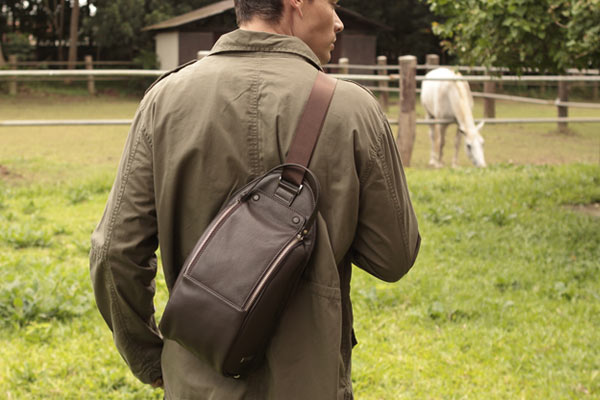 Robby, on the other hand, focused on designing a travel bag that can be brought anywhere.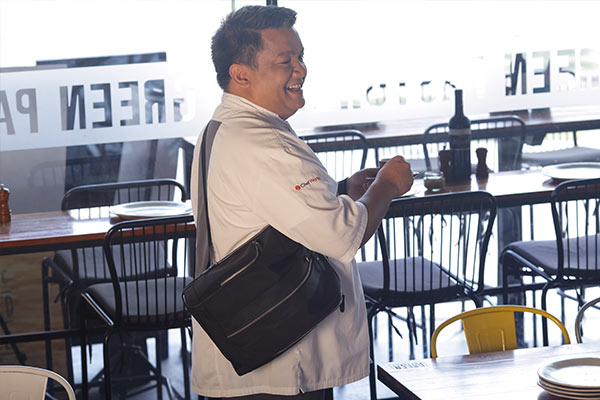 For the stylish businessman
Restaurateur Elbert Cuenca, interior designer Eric Paras, creative and marketing director of Casa Mercedes Monchet Olives, and Unbox.ph founder Carlo Ople have designed versatile bags for business and leisure.
A lover of cars, Elbert has fused his bespoke vintage-inspired leather tote bag with race car design to give it character.
His bag can carry everything he needs for work—laptop, chargers, folders, and checkbook.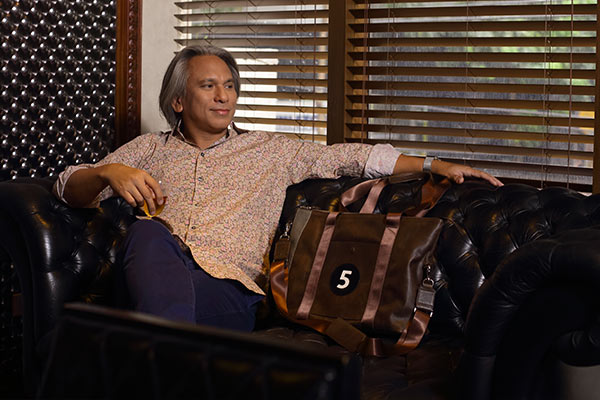 As a businessman, Carlo has designed a bag as copious as Elbert's to accommodate the same essentials.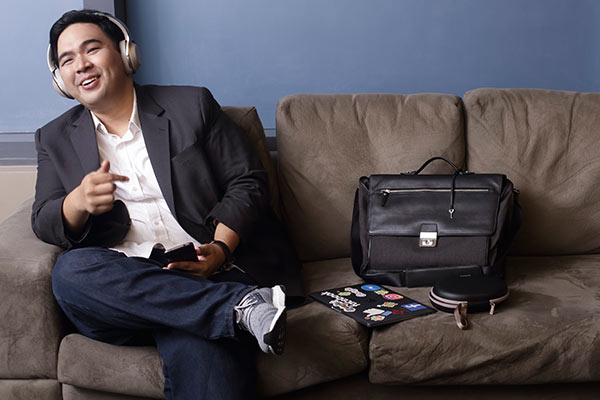 Eric has simply focused on form and function.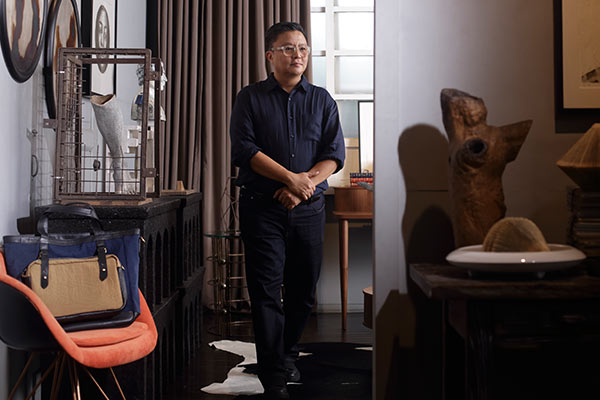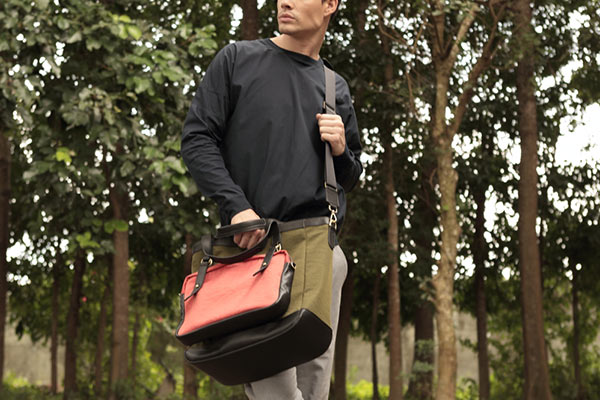 Meanwhile, Monchet wants to show that a clutch bag shouldn't be limited to women.
Monchet has dubbed his clutch a "fan bag," which can carry his personal essentials including—what else—a fan.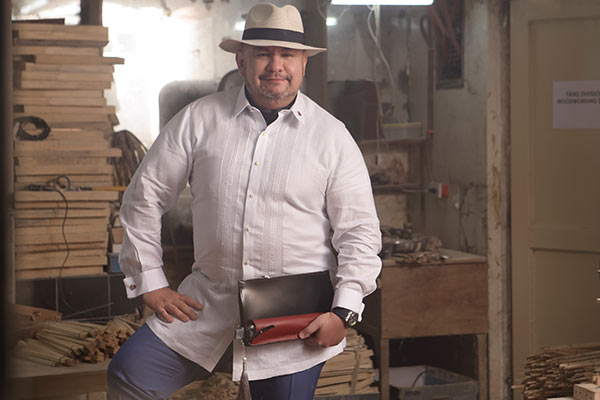 Price starts at PHP5,750.