The world's most expensive pair of shoes is worth $15.1 million or PHP765,992,000.
Created by British designer Debbie Wingham, they are made of gold, embellished with diamonds set in platinum, and accented with Arabian Jasmin flowers.
According to reports, the zipper and the plaque underneath the shoes are solid gold.
The parts were stitched together using 18 carat gold thread, while the leather coating process was painted in 24 carat gold paint.
Each pair has three huge and extremely-rare large pink and blue diamonds, which are already valued at more than $13 million or PHP659.5 million.
They also have three carat flawless white diamonds and 1,000 pointer diamonds framing the piped and quilted details.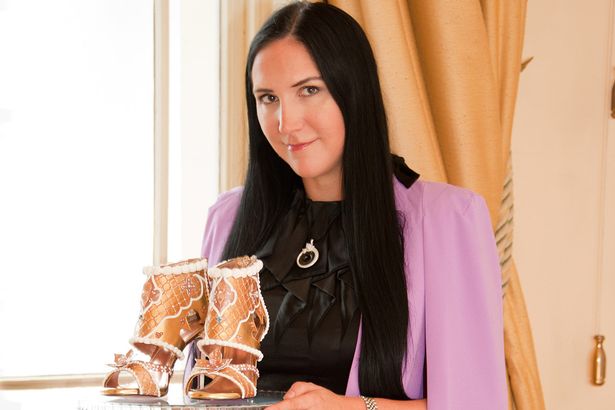 Wingham, who collaborated with Florida-based contemporary artist Chris Campbell, was commissioned to do the high-heeled shoes, which was given by her client as a gift late this year.
It can be recalled that she also made the dress—an abaya—that was touted as the "most expensive" in 2013.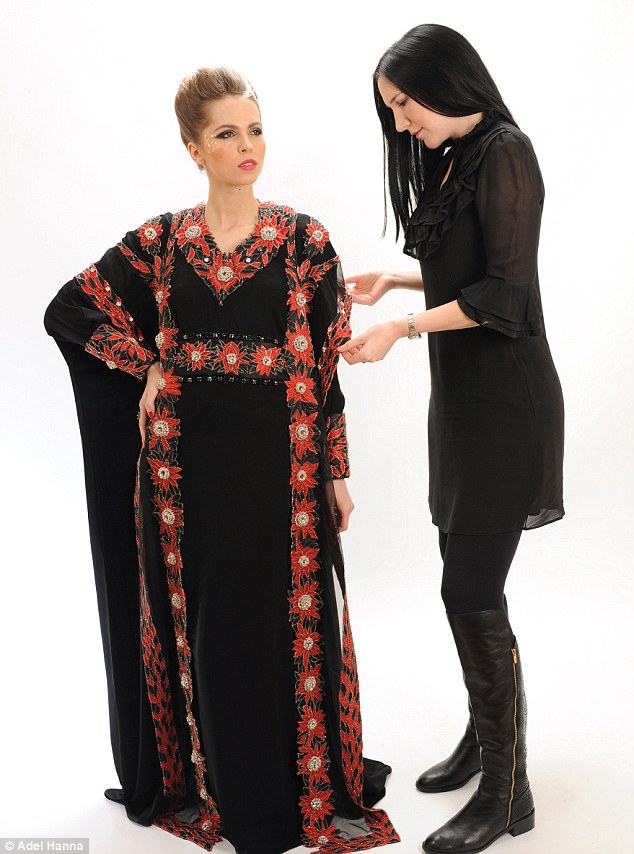 According to DailyMail.co.uk, it had a price tag of $15.45 million or PHP783,747,600, and was adorned with 2,000 stones, including 50 two carat white diamonds, 50 two carat flawless black diamonds, and 1,899 pointer diamonds—which are all set in platinum.
But the dress's main attraction was the red diamond, which was then valued at $7.4 million or PHP375.4 million.
In 2015, Wingham broke another world record after creating the world's most expensive cake for the birthday and engagement party of an Arab's daughter.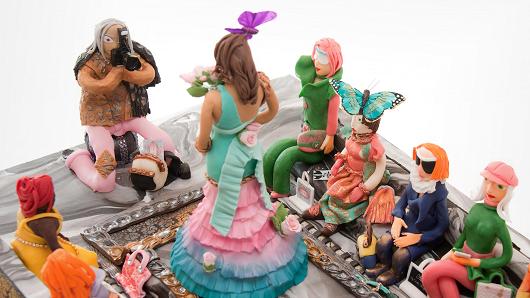 It cost $64 million or PHP3.2 billion, was six-foot long, weighed nearly 1,000 pounds, with more than 250 pounds of fondant and confectioneries.
Its concept was inspired by a runway fashion show bedazzled with 4,000 diamonds, including a 5.2 carat pink diamond, a 6.4 carat yellow diamond, and 15 five carat white diamonds. Those 17 stones alone were then worth more than $45 million or PHP2.28 billion.
It also had 400 one carat and 73 three carat white diamonds, along with 75 three carat black diamonds.
The 35-year-old designer's celebrity fans include Kate Winslet and Hilary Swank.