The stage doubled as a runway for Maymay Entrata, whose The Dream concert last Friday, February 23, was a resounding success.
The fans who trooped to Kia Theatre in Araneta Center, Cubao, Quezon City weren't just entertained, but also witnessed a showcase of extravagant gowns.
Among our favorites was this two-in-one dress by Jazel Sy.
One version had fringe and bow accents; the other had floral appliques.
Maymay was like a Barbie doll!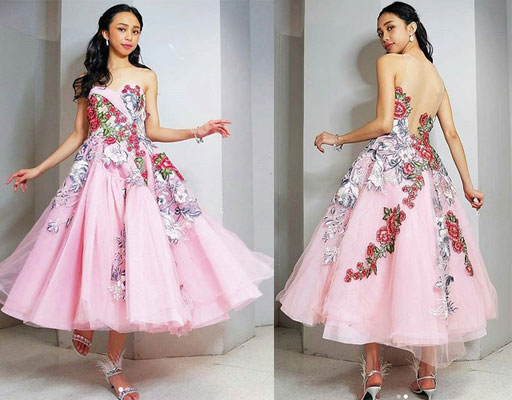 This fully-beaded Neric Beltran creation was also a showstopper!
Her stylists Rainier Dagala and Em Millan did a fantastic job creating different looks for Maymay.
We particularly liked how it was converted into a gown with a tutu skirt.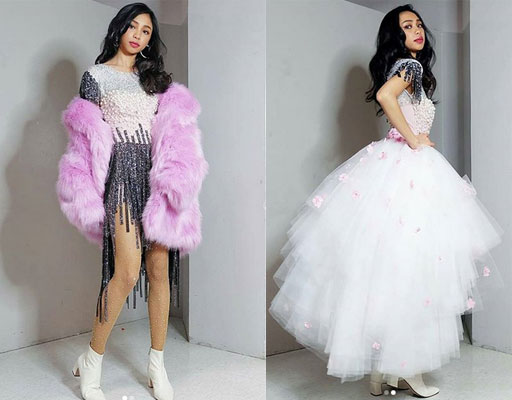 Mak Tumang's ball gown was a standout, and gave Maymay her princess-like moment.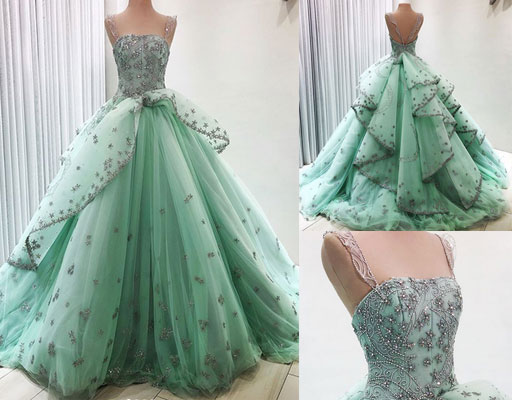 Inspired by the moon and the stars, it glittered and glowed in the dark.
With every whirl and twirl in her fabulous gowns—not to mention a handsome Prince Charming or Edward Barber to MayWard fans—Maymay was proof that dreams do come true.