If the beach is a staple in your family's summer itinerary, you have to check out the swimwear line of Andi Manzano and her daughter Olivia Reyes, who is turning three on March 20.
Together with Coral Swimwear Philippines, the two ladies released stylish swimsuits for mommies and their girls.
Isn't this back detail simply pretty?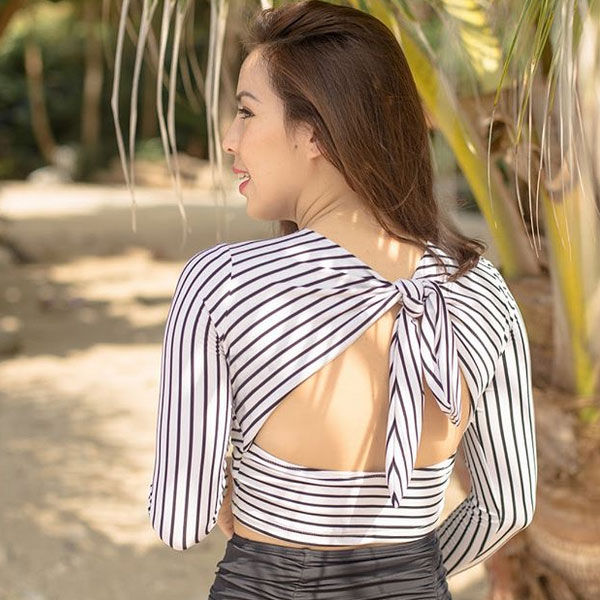 They're also wholesome.
Those who don't want to show a lot of skin, their collection has peplums, rashguards, and tubes.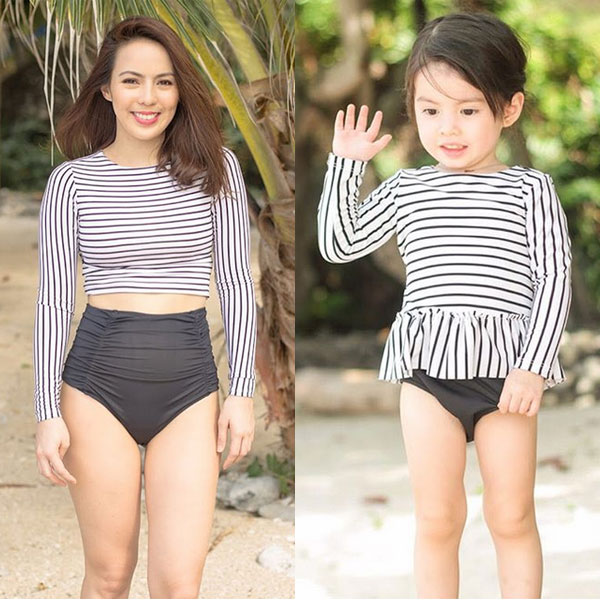 Look, they can be paired with shorts and skirts!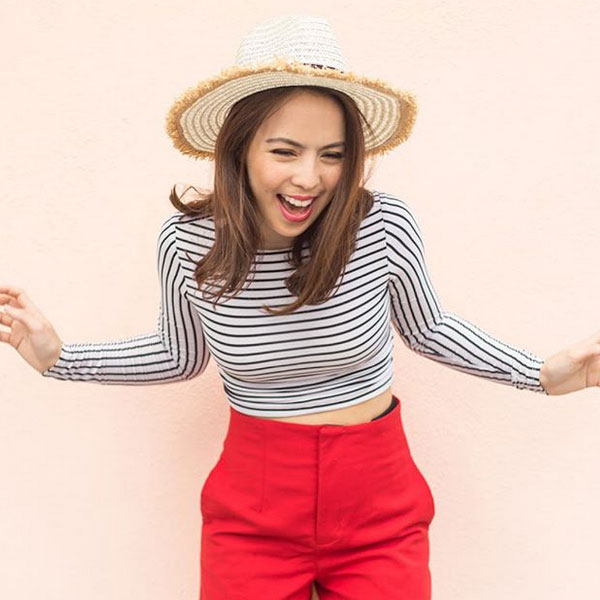 Want to go twinning with your daughter?
They have something, too, for those who are not into matchy-matchy outfits.
The items for kids are priced at PHP1,850, while the two-piece swimsuit for moms cost PHP2,250.