When traveling, how many bags do you bring?
While celebrities have an extra luggage for their bags alone, the typical Pinoy traveler only needs four types.
We found some pieces in bright colors and beautiful prints. You might want to make them your constant travel buddies.
Kikay kit for abubot
These are actually oil carriers that double as kits for make-up and toiletries.
What's great about its design is you can easily find it inside your bag.
They were created for the Truest Society, a brainchild of Lucy Torres-Gomez, which has the ultimate goal of coming up with livelihood workshops for the people of Leyte so they can earn by making the products that will be carried by the brand.
For inquiries, call the Truest office at 842-9984 or 216-9526 for details.
Price: PHP750 for the set of two
Packing cubes
If you don't want to waste time looking for your stuff, these cubes can help you organized them according to their type or color or day or size or any way you want.
Price: PHP2,295 for the set of three
Hand-carry
Launched last March 10, at the Mega Fashion Hall, these LARA bags are definitely head turners.
They were made by the weavers of Basey, Samar, which is famous for its banig made of tikog, a jointless grass sturdier than pandan or buri.
Price: PHP2,500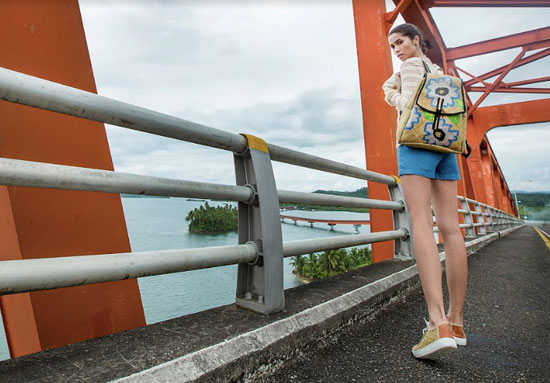 With the help of Governor Sharee Ann Tan, tikog has been used to weave bags, accessories, and footwear, and has become a means of livelihood for communities that were affected by Typhoon Yolanda in 2013.
They're stylish as panlakad, too.
For inquiries, email larasamarph@gmail.com. or send a direct message via their handle @larasamrph on Instagram.
Price: PHP4,500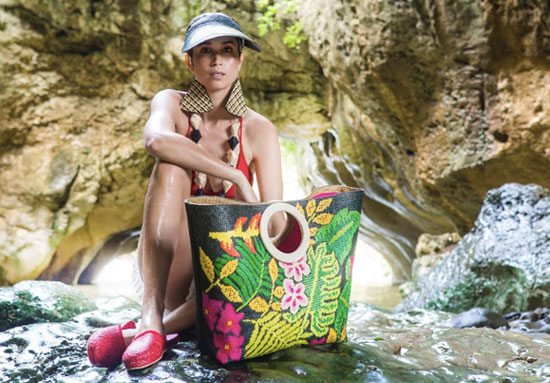 Sturdy maleta
Don't forget to invest in a luggage, which won't break even if it's dropped it many times. It must also withstand rough handling.
American Tourister's Curio is available in eye-catching colors such as spicy peach, denim blue, and lemon chrome (as in bright yellow)—which you can easily spot on the baggage carousel.
Best of all, it is lightweight (you can bring more pasalubong), and has a fixed three-digit recessed TSA lock for security,
Price: PHP7,550 to PHP9,950 for its sizes 55/20 and 80/30, respectively.