Janno Gibbs and Bing Loyzaga's daughter makes her runway debut as a budding designer.
Chi Gibbs (center) showcased her designs at the Panasonic Fashion Festival.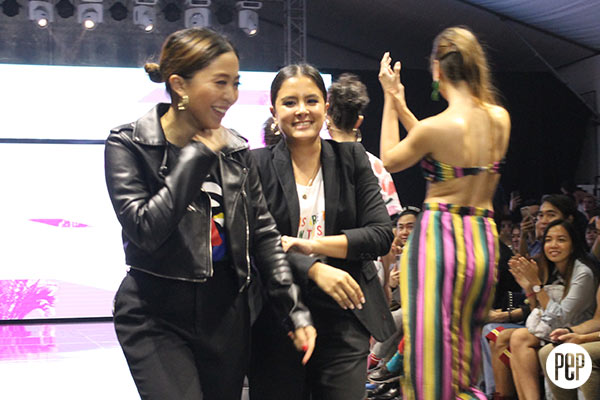 The fashion pieces of Chi and her best friend, Aira Medina (left)—known together as the creative team behind the local clothing brand, Neon Island—were featured in the April 12 show held at The Marquee in EDSA Shangri-La Hotel, Ortigas.
The two ladies added some funk and groove to the night's show with their brand's latest collection.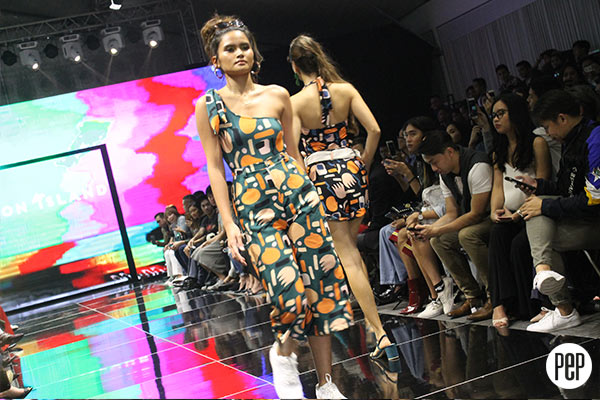 Their collection was filled with fun colors and prints, and evoked the hip-island vibe.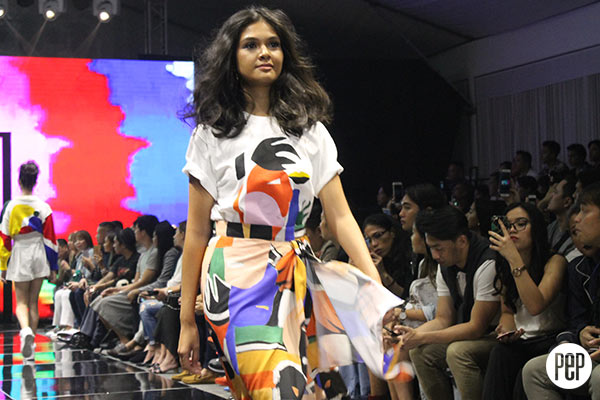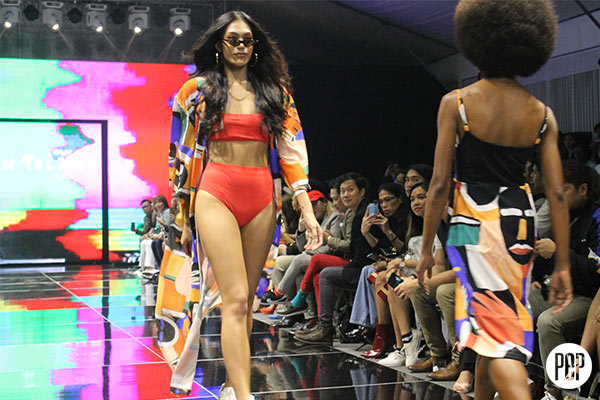 Janno and Bing were immensely proud of their daughter's achievement.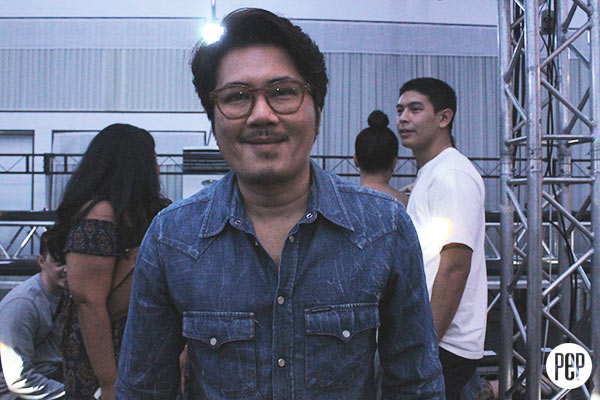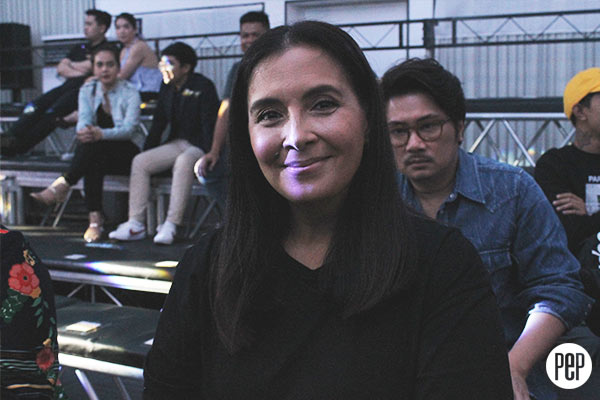 Posting a snippet of the runway show, Janno wrote in his Instagram post, "Sooo proud of My @chiiloyzagagibbs !!! Its @neonisland's Very 1st Runway [grinning emoji] Chi and bff @airamedina built NeonIsland on their own!"
Meanwhile, their youngest daughter, Gab, took part in her sister's show as one of the models.
Again, Janno made sure to capture the moment on his Instagram Stories.