Cassy and Mavy Legaspi, children of Carmina Villarroel and Zoren Legaspi, will be celebrating their 18th birthday on January 6, 2019.
How time flies!
And from their usual cool and carefree photos, their pre-debut shoot with Nice Print Photos captured their fierce looks.
The Legaspi twins actually looked like cast members of the hit vampire movie sires, The Twilight Saga.
But according to Charisse Tinio, the lady behind the digital photo and video services company, they did two layouts
She said via Facebook messenger, "Wanted one to be formal and elegant and the other in a very laid back bar party scene. I wanted to show kasj that even if they are twins they have their own individuality."
The only thing that the twins requested was the play of colors.
Charisse added, "Very millennial feel I guess that's why they like this."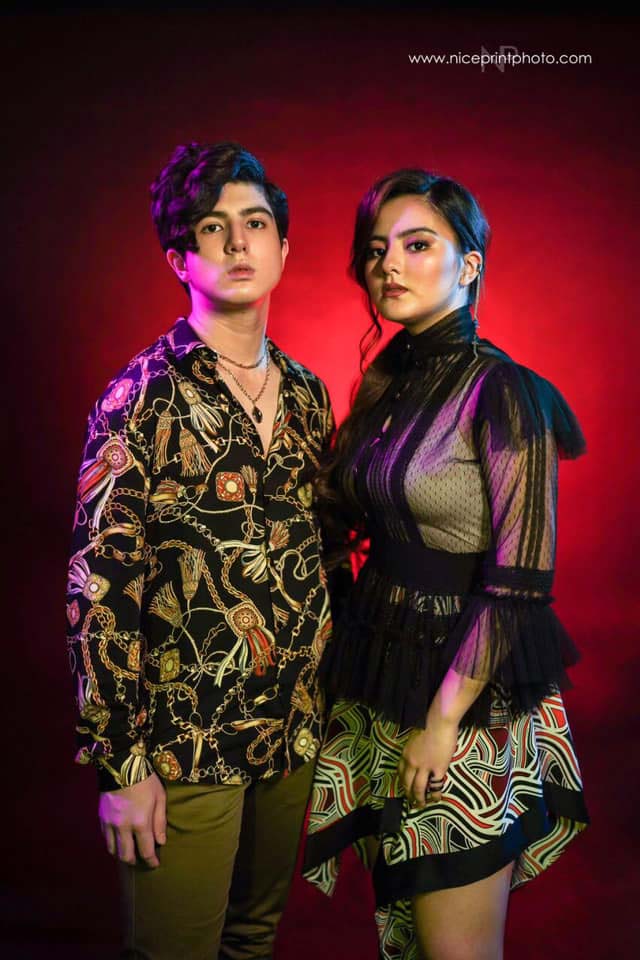 The Kapuso twins wore custom-made creations by Filipino fashion designer Neric Beltran.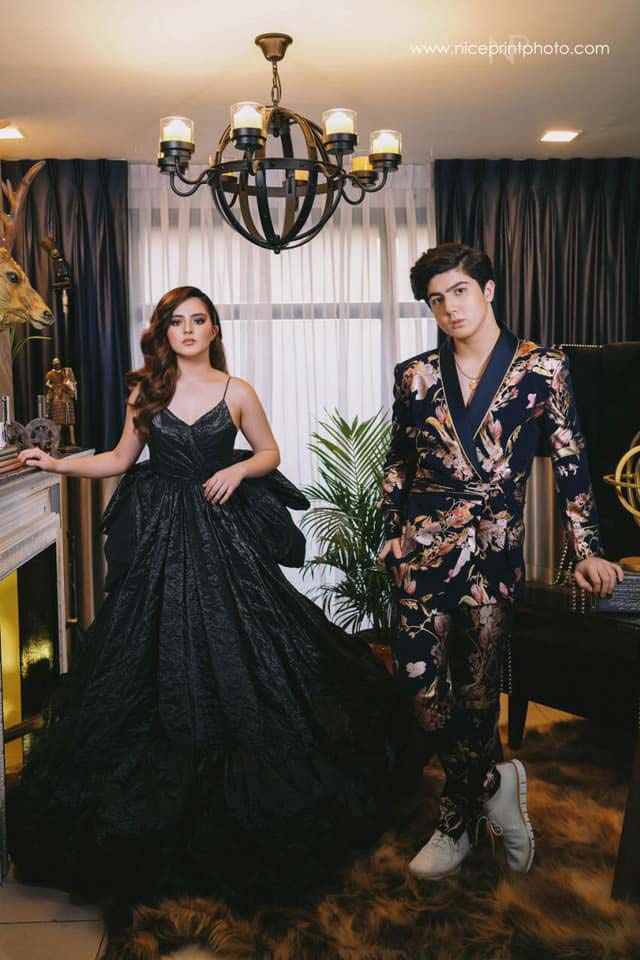 Cassy and Mavy's glam team included Rick Martell Calderon for hair and Angel Jamelarin for makeup.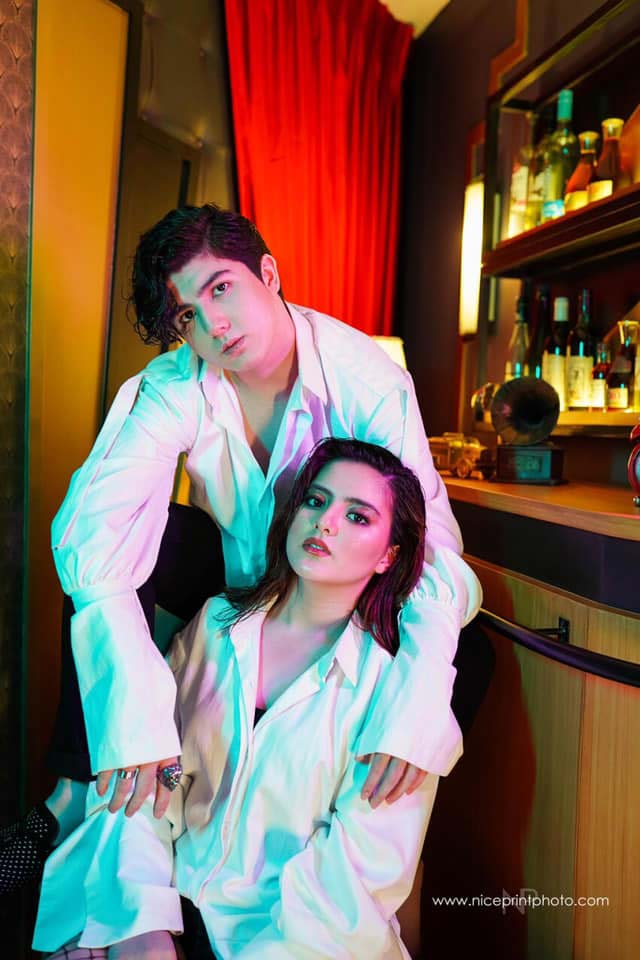 Carmina and Zoren also channeled their inner-vampires and joined the twins in one layout.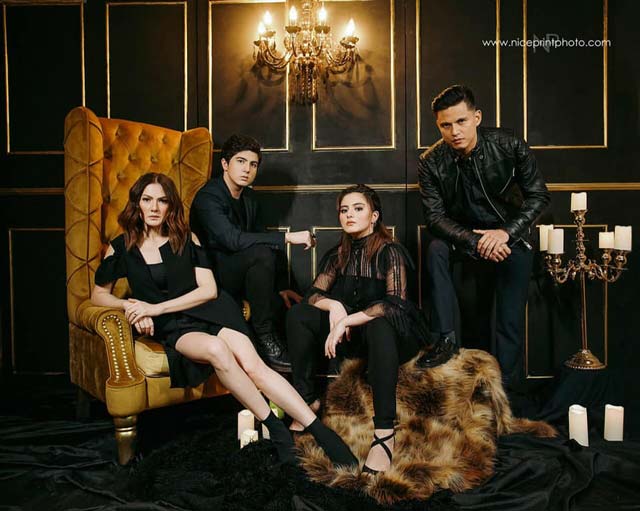 The shoot, however, was not all about fierce looks and high-fashion poses.
The Legaspi family looked adorable in their wacky shots.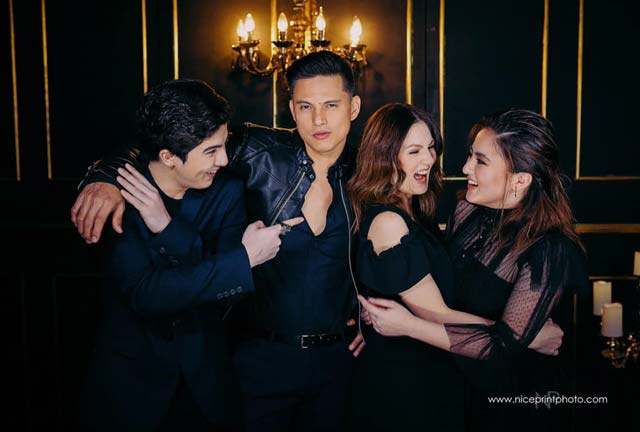 Celebrity stylist Ien Beltran dressed up the twins for their shoot.
In an Instagram post, Ien felt a little nostalgic seeing the twins all grown up after dressing them up for years.
She wrote, "Been dressing these two since they were small. Yeeeez senti mode on
"@nericbeltran thank you for helping us out with the best production manager of the year @mina_villarroel #18thbirthday #twinlove"
Proud mom Carmina also shared the photos on her Instagram account and wrote, "Pre 18th bday shoot by @niceprintphoto @theconceptroomstudio
"thank you @nericbeltran for the clothes. @iengirl for styling the twins. @rickmcalderon for their makeup and @angeljamelarin03 for their hair.
"love you guys [emojis] swipe please..."
For his part, Zoren wrote in an Instagram post, "Hay... Dalaga at Binata na talaga. [emoji]"