Next time you feel like eating out and can't decide whether to go for a plate of wieners or your usual pasta, there's a dainty restaurant in Quezon City that serves both Mediterranean and German cuisines.

It's called Vanderlust Bistro—your gateway to mouthwatering European dishes.

For appetizer, try their Jamon Serrano croquettes (PHP258), described as bechamel croquettes (from the French word "croquer," which means "to crunch") topped with Spain's country ham.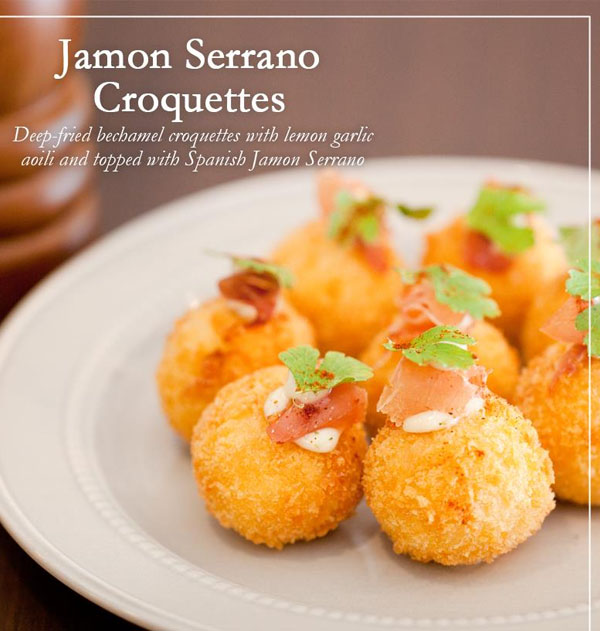 For a succulent side dish, try their Greek salad (PHP418), which is super-packed with a variety of fancy lettuce—radicchio, lollo bionda, lollo rosso—and arugula tossed with fresh cherry tomatoes, olives, cucumber, pickled onion, walnut, Feta cheese, and lemon herbed vinaigrette.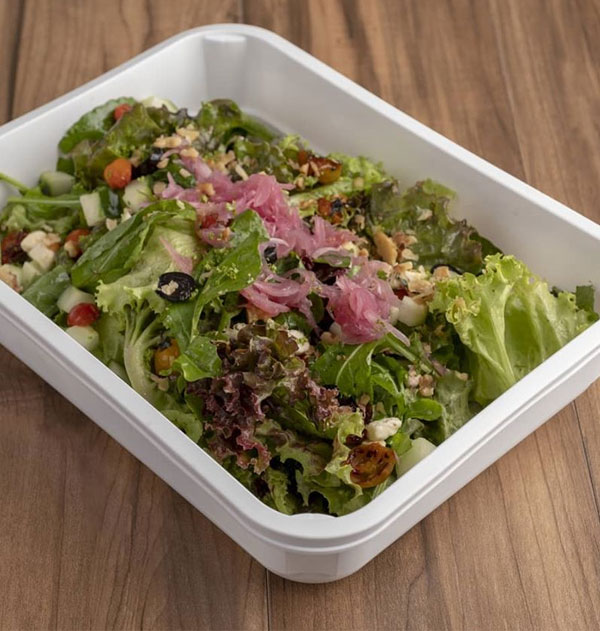 Or have a platter of sausages, potatoes, and sauerkraut (PHP598)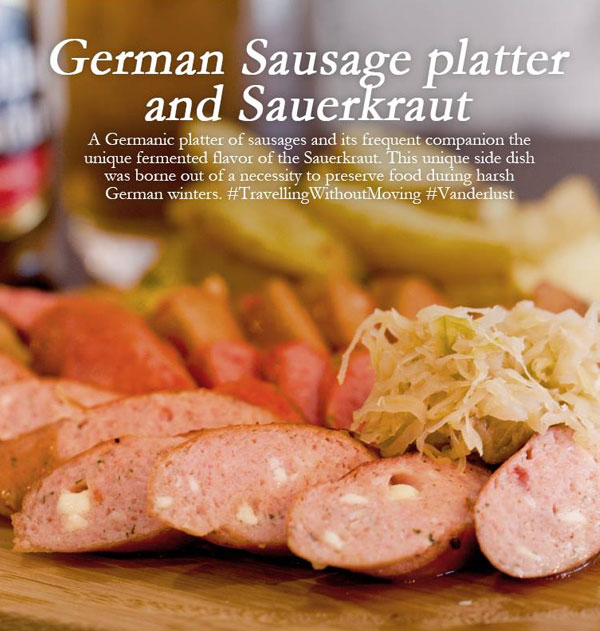 For the main course, the restaurant offers the staple of Northern Italy's Lombard cuisine, the Ossobuco Milanese (PHP648)—cross-cut veal shanks braised low and slow with vegetables, white wine, and broth.

This "bone in a hole" sits on a bed of creamy risotto spinkled with gremolata.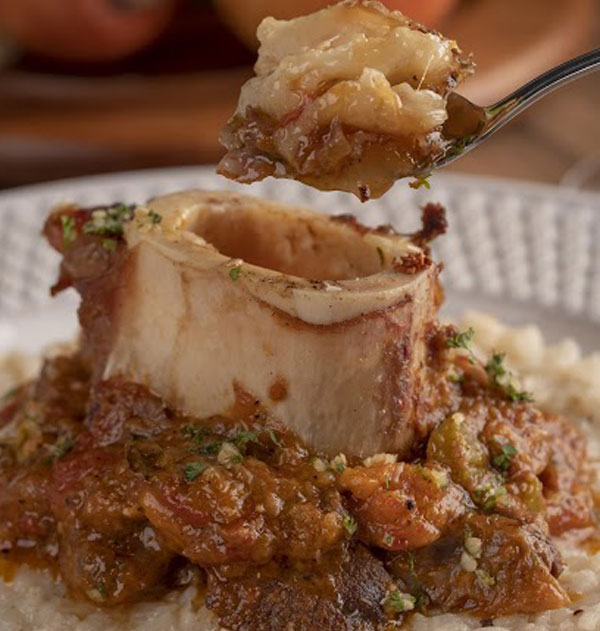 If you are a Pescatarian, treat yourself to a generous serving of Il Tricolore (PHP688), an almond- crusted salmon with pesto risotto.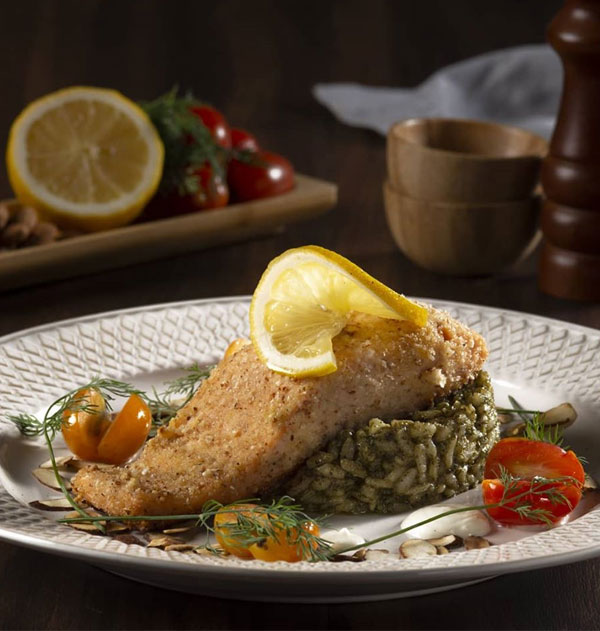 Among its pasta dishes, Vanderlust Bistro's Cacio e Pepe Mushroom Truffle Pasta (PHP398) is highly-recommended.

The truffle—Judy Ann Santos's favorite ingredient, by the way—is enough to trip your tastebuds.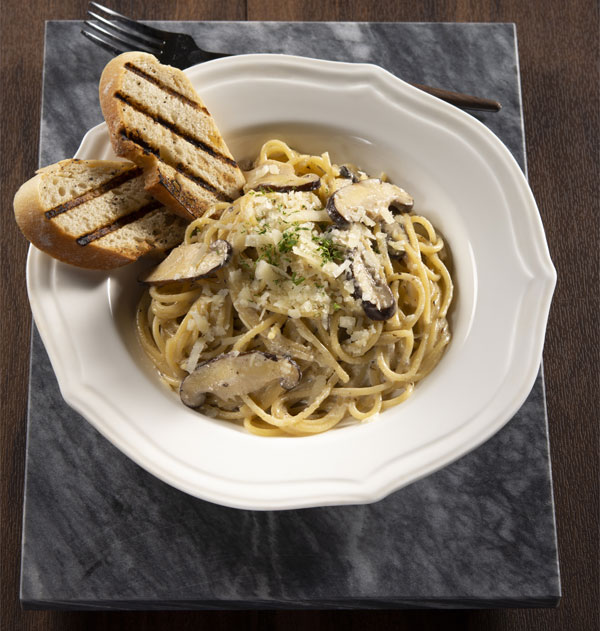 Ready for dessert?
Have fun smashing Schneeball (PHP125), aka snowball in English.
This German pastry has been around for 300 years.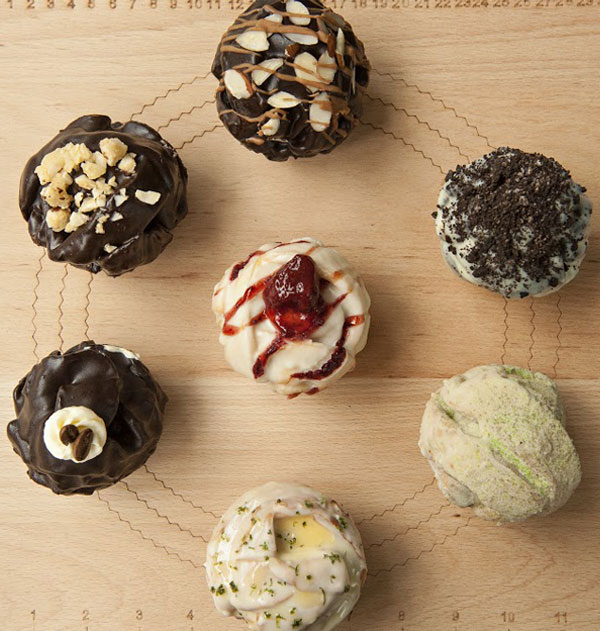 And then, of course, have some red or white to begin and end your pleasurable dining. That's why the restaurant offers unlimited wine (starts at PHP449).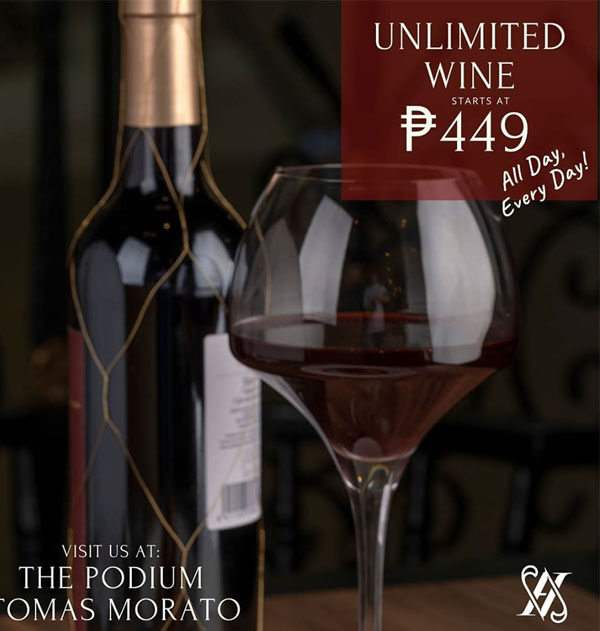 Vanderlust Bistro is located at 100 Scout De Guia Corner Tomas Morato Avenue, Sacred Heart, Quezon City, and is open from 11 a.m. to 2 p.m. and 5 p.m. to 2 a.m.
They also have sets of weekday lunch, each for only PHP288.
Get your European fix using this GrabFood Promo Code.