For your merienda cena or coffee break, these ensaymadas from Mary Grace are a must try!
The fans of classic flavor will equally love the limited-edition Manchego ensaymada, which, for a box of four, costs PHP820.
You're in for that zesty and slightly-salty taste of fhe famous Spanish cheese, complemented by the rich and flavorful truffle honey.
Kakaiba ang sarap, pramis!
Another version, the Jamon and Chorizo ensaymada, has bits of Jamon Serrano Gran Reserva and Chorizo Iberico de Bellota on top. The price: PHP1080.
And you can place you order during the holidays in four easy steps:
Step 1
Go to the cafe's website. Be sure to log in using your Gmail or Facebook account.
Click "Order Now."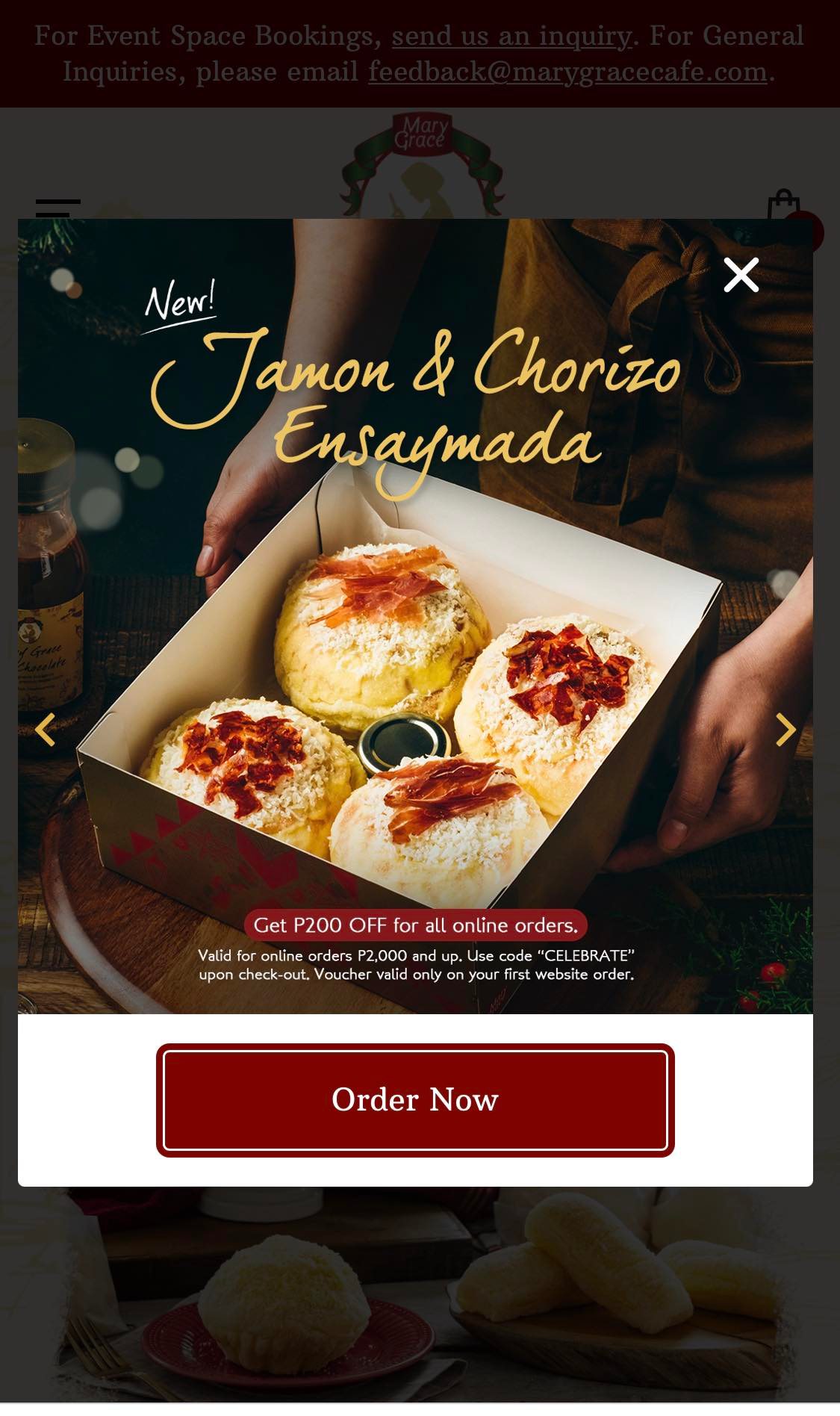 Step 2
Choose the product you want to order.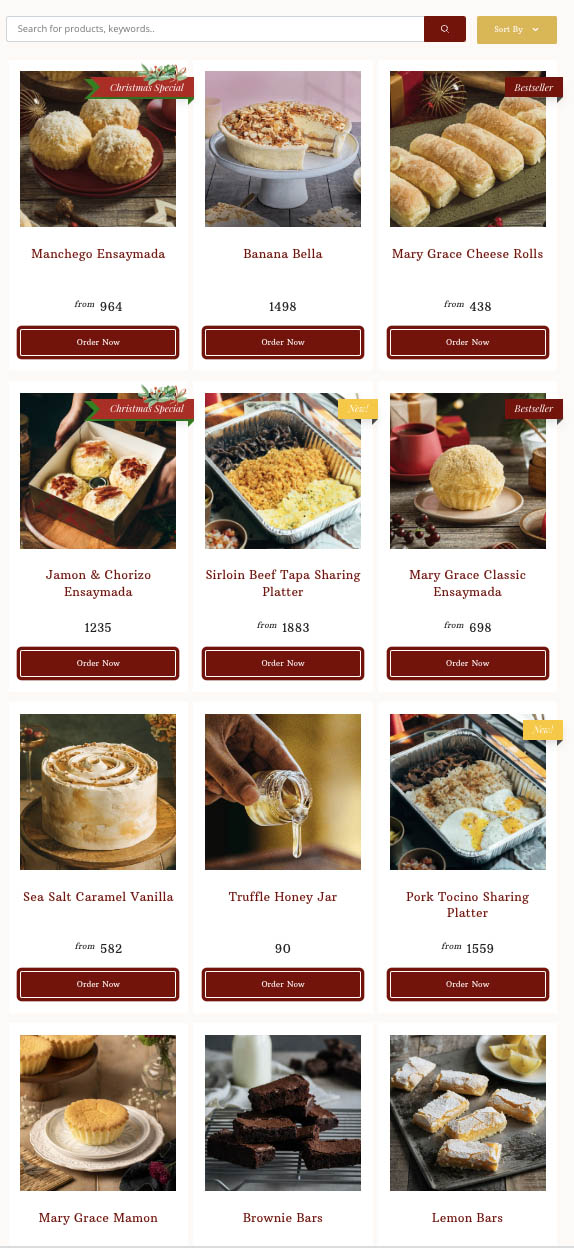 Step 3
Pick the quantity of boxes then add to cart.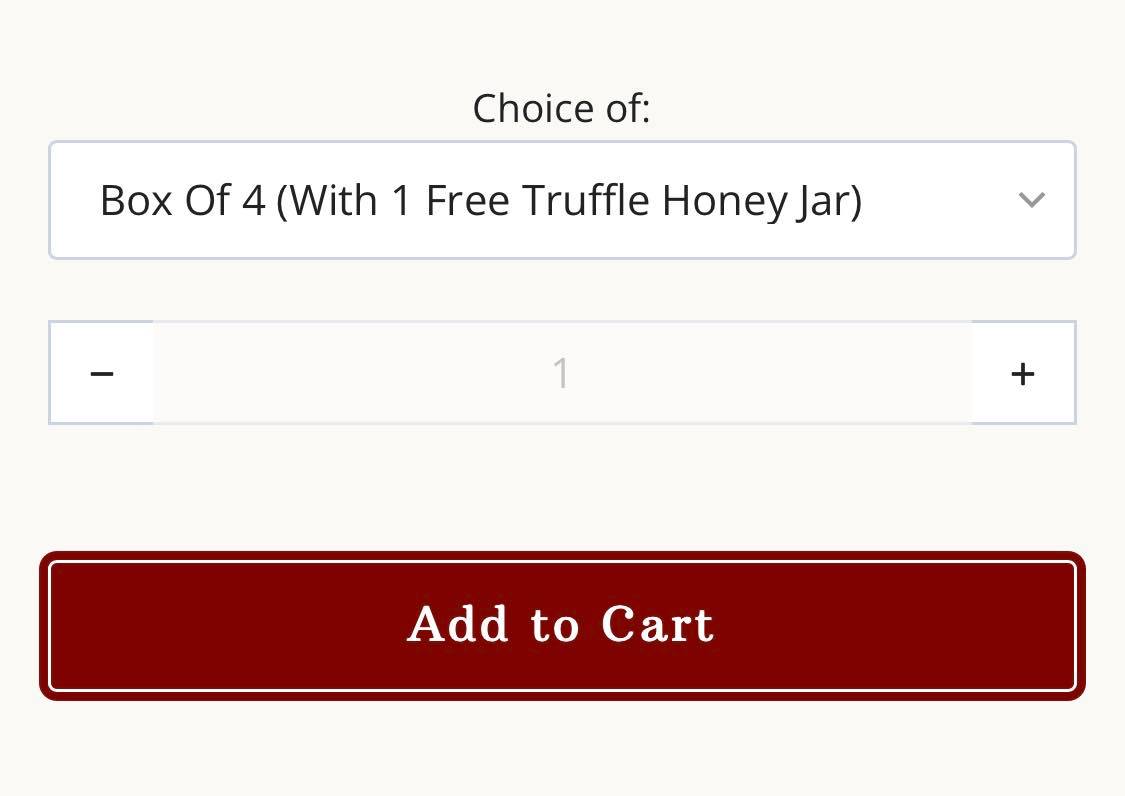 Step 4
Select your delievery option. Are you picking it up? You want it delivered or sent as.a gift?
Do not forget to select the date for your pick-up or delivery.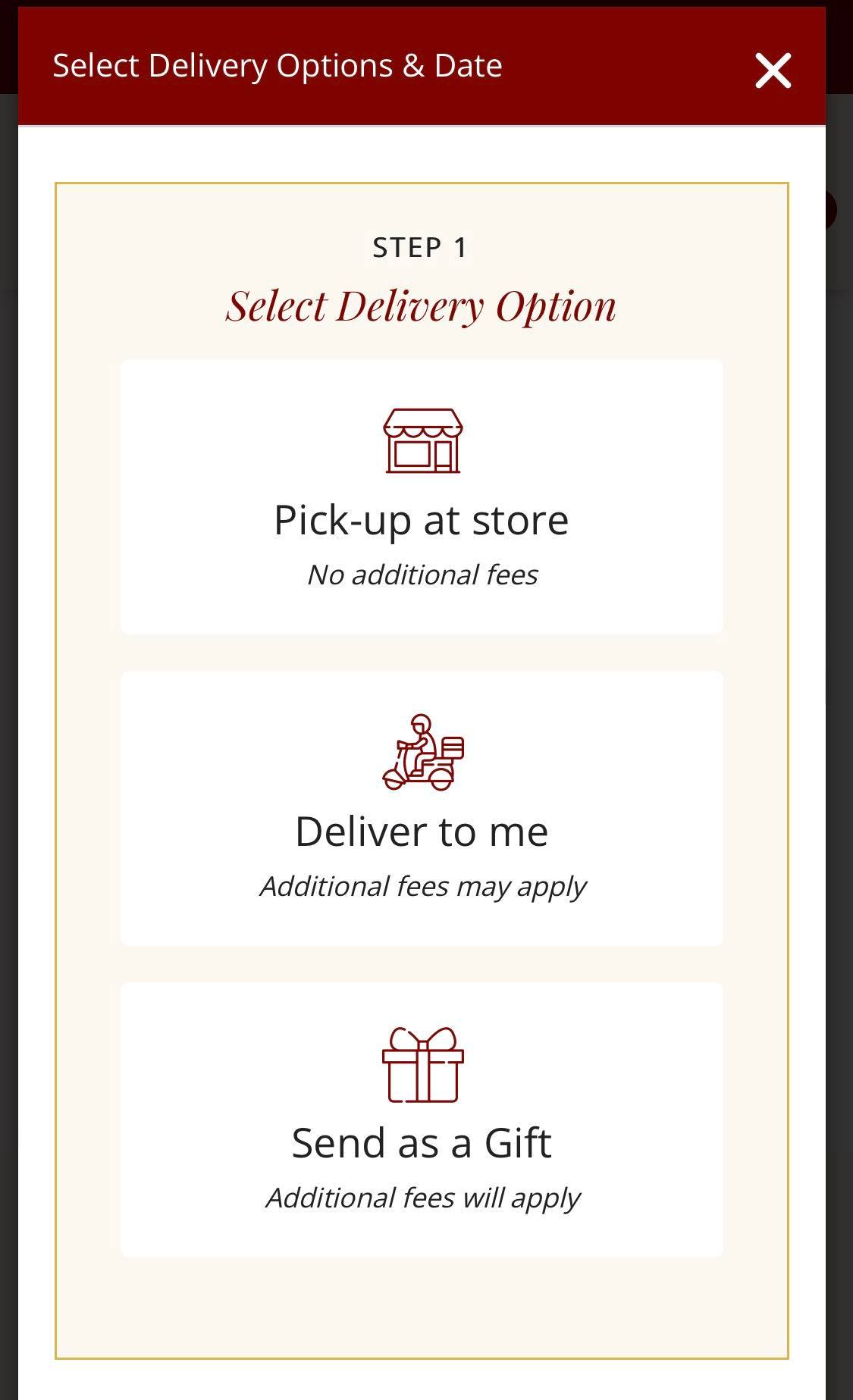 Step 5
Proceed to chekout. Pay.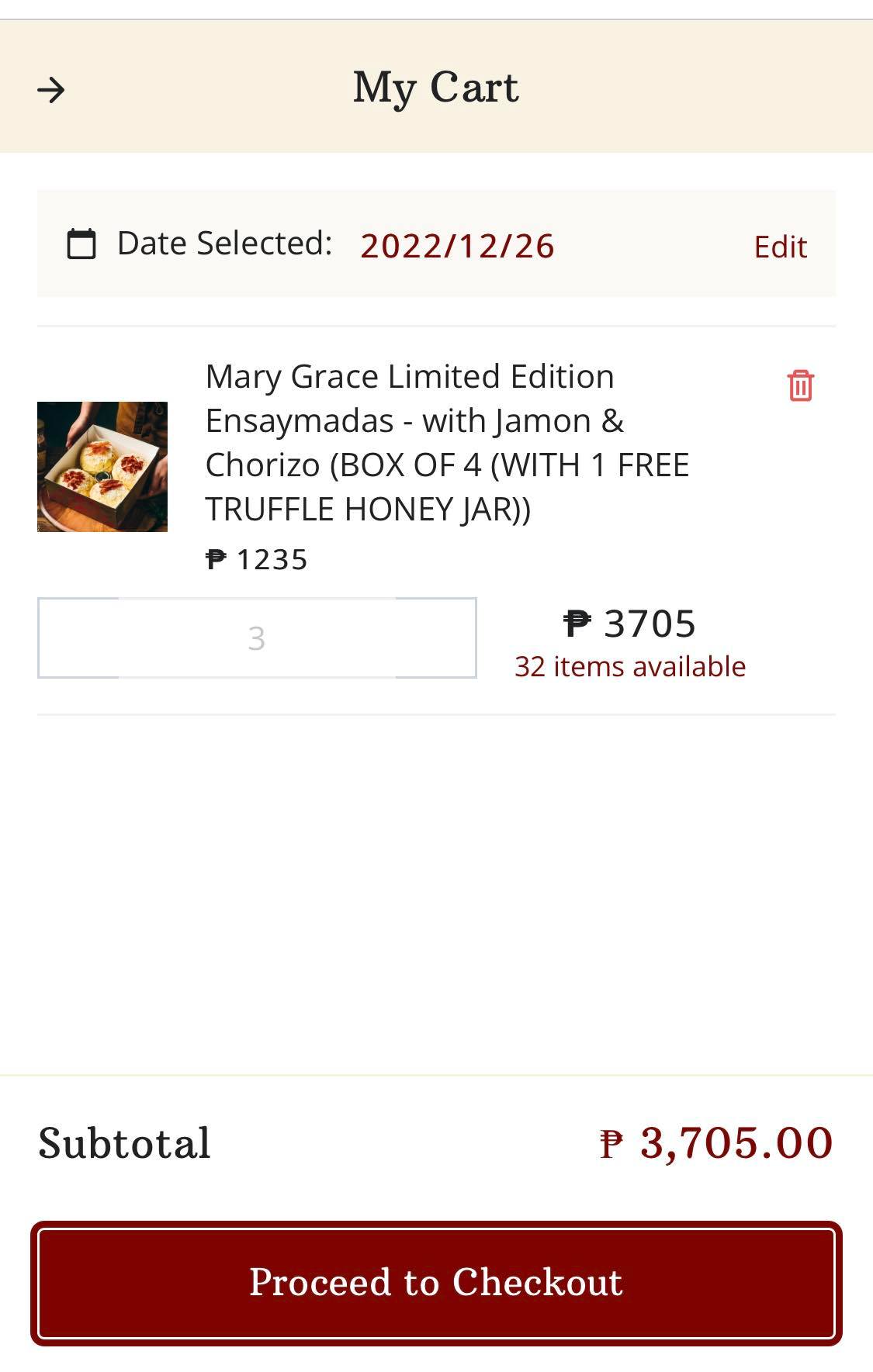 Enjoy the yummy treat!