The Matsunaga family recently opened another restaurant to tickle the Filipinos' taste buds.
While their first restaurant Sobremesa is a fusion of Filipino and South American cuisine, Naxional Diner is all about the South American flavor.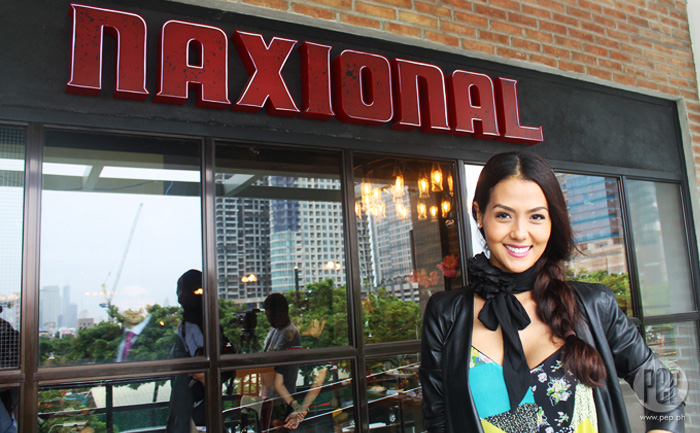 In an exclusive one-on-one with co-founder Brazilian-Japanese model Vanessa Matsunaga-Sunga, she described the taste of the dishes similar to the Filipino flavor, "You know what, I actually find it quite close to Filipino food because we serve a lot of rice.
"We have a lot of rice, we have a lot of pork, and, well, we use a lot of garlic, a lot of spices.
"We really make sure that everything is very flavorful and I guess that is what it is.
"I guess that's what makes South American food. That's what makes adobo, adobo."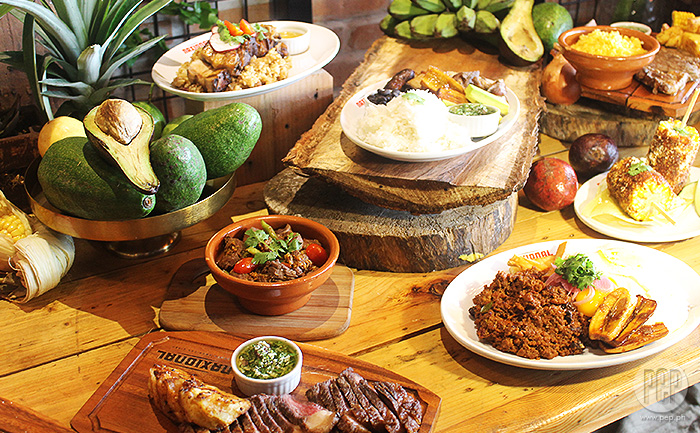 Raymund Magdaluyo of the Red Crab Group and Vanessa, with her husband Jun Sunga, collaborated on the concept of putting a South-American diner.
"We approached Sir Raymund Magdaluyo with an idea of a Brazilian restaurant two years ago or maybe a year ago, but he already had this idea for a South American diner that he saw in New York if I'm not mistaken.
"The two ideas really just burst together and it was just amazing.
"We really were so excited to start something like this and so we did.
"This is our newest baby.
"We really love serving South American food, love to have people over, and it'll be fun."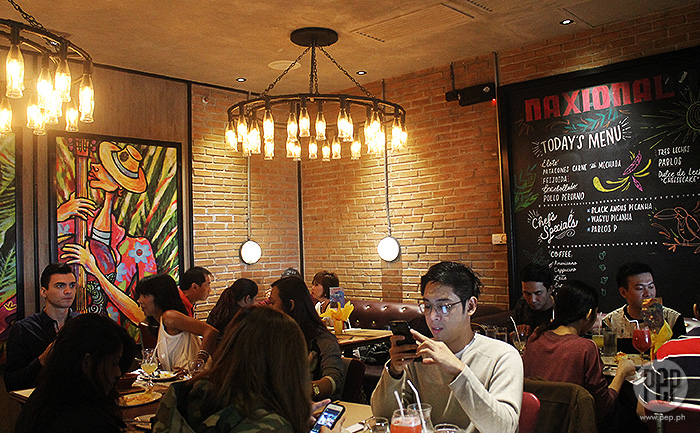 Among the co-founders of the restaurant were born and raised in South America: Brazilian-Japanese actor/model Daniel Matsunaga, their mother Gege Matsunaga, and Lifestyle Network Venezuelan host and The Clash winner Cythnia Patos.
Lei Norwood, wife of Fil-Am basketball star Gabe Norwood, is also a partner.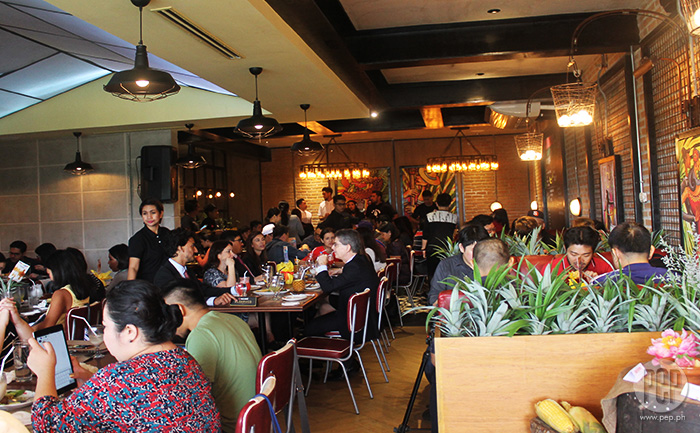 MUST-TRY DISHES. Vanessa was proud to say that all the Brazilian dishes are her mother's recipes.
"Okay, I keep on telling this to everyone because I'm really biased which is not really correct, but my mom's cooking is really awesome.
"She's really present in the kitchen. My mom is there, working. It's really labor of love.
"All the Brazilian recipes on the menu are hers, so you really have to try everything."
Here are other South-American dishes to try:
Encebollado (Ecuador): Vanessa's favorite.
It is hangover fish stew with root vegetables, cassava, tomato salsa, and pickled onions.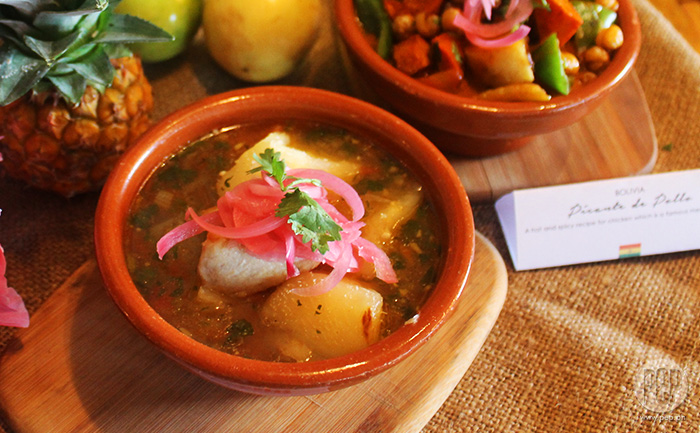 Pao de Queijo (Brazil): A highly-recommended family recipe of Mommy Gege.
This starter meal is a Brazilian freshly-baked bread and cheese rolls with mozzarella.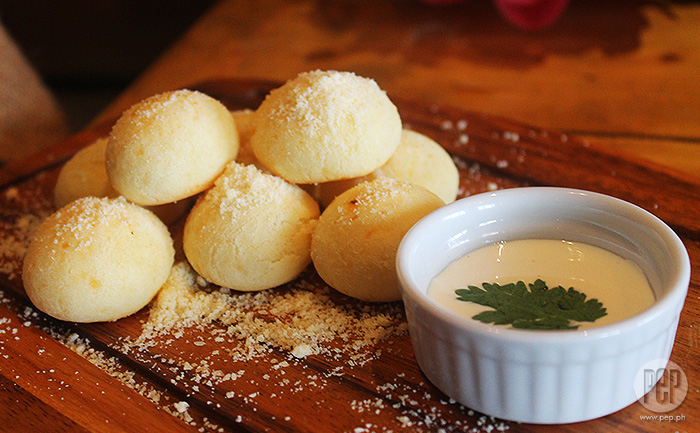 Elote (Mexico): a popular Mexican street food.
The chargrilled sweet corn was drizzled with mayo lime, chili butter, and crumbled cheese.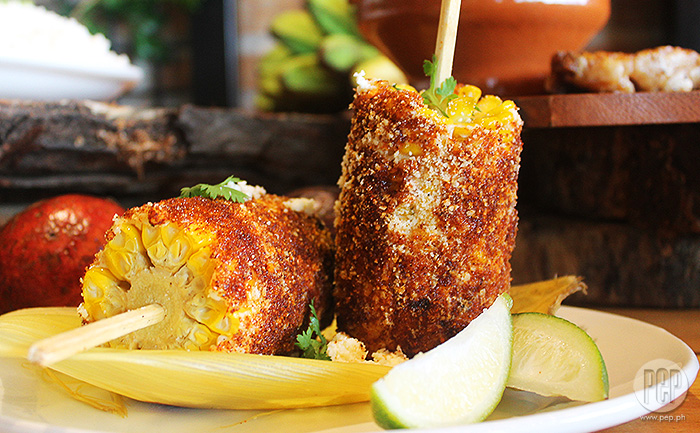 Patacones (Puerto Rico): a savory treat.
It consists of fried unripe bananas with a choice of cerdo (pork) or camarones (shrimp) on top with a whip of guacamole.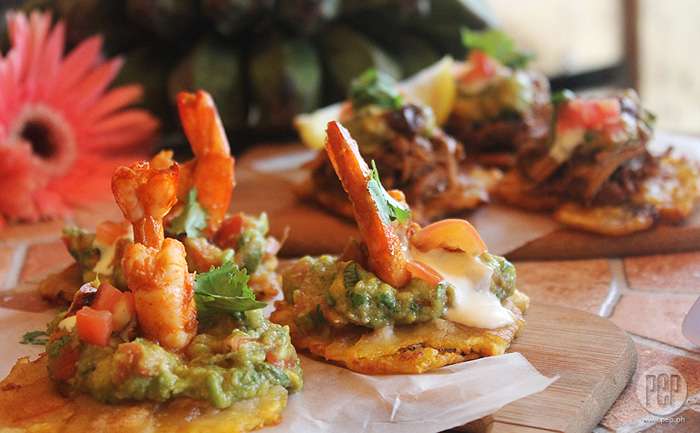 Tres Leches: the "badass" dessert.
It's a milk sponge cake with mango coulis and passion fruit creme.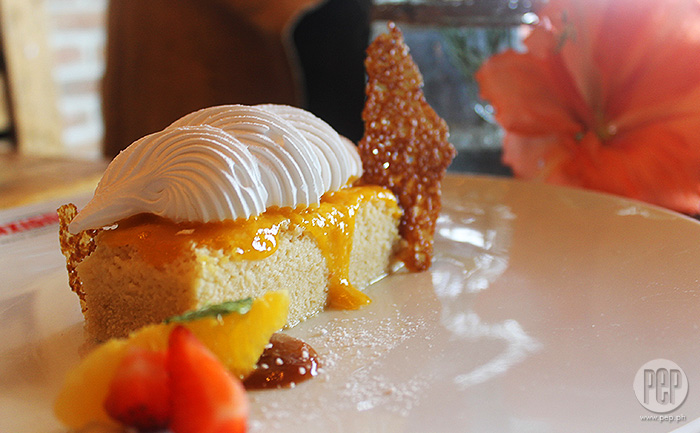 Naxional Diner is located at 2/F Uptown Parade, Bonifacio Global City, Taguig City.
It is open from Monday to Saturday, 11 am to 1 am, and Sundays, 8 am to 10 pm.