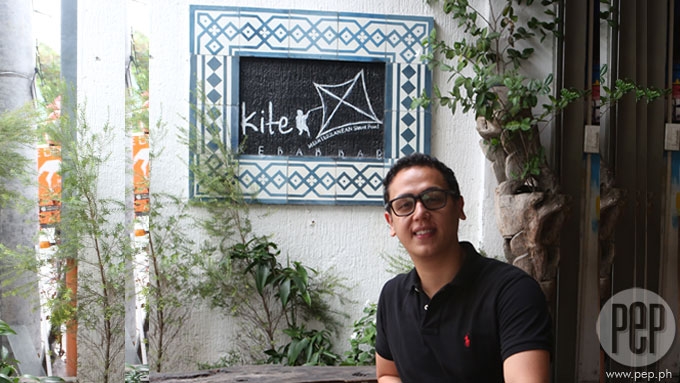 IMAGE Angelique Sampayan
---
Remember "The Prodigal Son" Kian Kazemi of Pinoy Big Brother Season 2?
The half-Iranian, half-Pinoy made himself known to public as being too pranka.
Though he had his fare share of moments in the showbiz limelight, he went in another way.
"After the showbiz life, I enjoyed it, but I realized that I wanted to have different experiences besides show business.
"I said that I wanted to be an entrepreneur and own my own time."
Thus, he started with his first restaurant Persia Grill, of course with the help of his parents and brothers.
And since he loved challenges, he took another leap and start building his "passion project" - the Kite Kebab Bar.
Though both restaurants offer Mediterranean dishes, Kian made sure that there's a modern approach to the heirloom recipes from his grandmother's kitchen in Tehran, Iran, which can only be found in his restaurant.
In an exclusive interview with Kian, he shared with PEP.ph (Philippine Entertainment Portal) how he came up with the place's name.
According to him, Kite symbolizes "dreams that soars [the] highest against the wind."
Thus, his restaurant is a living proof of what he believes in.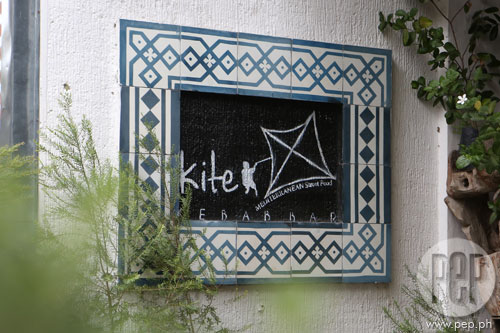 ADVERTISEMENT - CONTINUE READING BELOW
Who would have thought that this bar was originally an old house?

Kian shared that he had to woo the owner for about four to five months before he finally agreed to Kian's concept.
He gamely shared how his "creative project" came into reality.
"I did all the renovation, ako yung interior designer, ako yung contractor, ako yung bibili ng materyales, talagang tinignan ko yung bawat sulok ng lugar na 'to.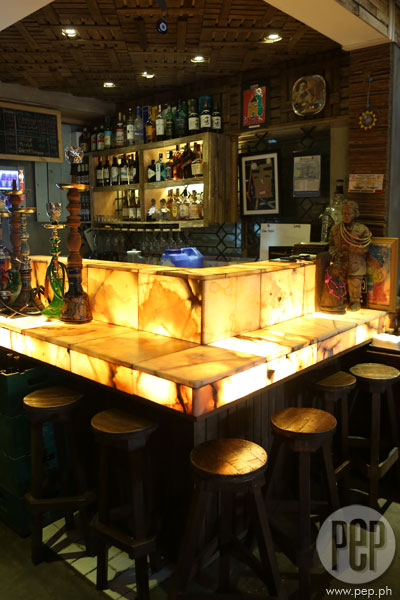 As resourceful as he can be, the former Trip Na Trip host used recycled materials for the designs.
"Yung crate ng kamatis na kahoy, ginamit ko para sa pinto namin, ginamit ko sa bar, ginamit ko sa lamesa.
"So ayoko talaga magsayang."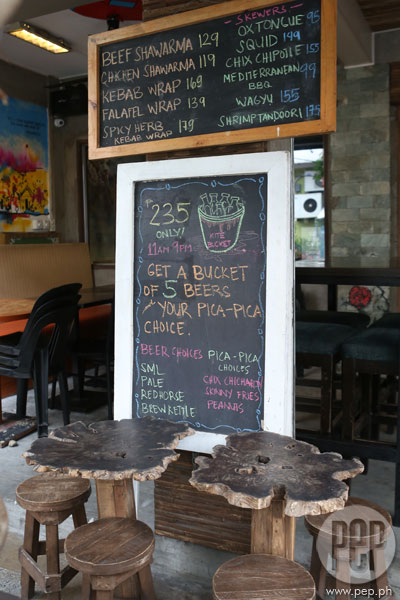 ADVERTISEMENT - CONTINUE READING BELOW
For the food, Kian is proud to share that he conceptualized and developed the menu himself.
"I wanted a different flavor so it's different from Persia Grill. So it's a spin off."
But where did he got the inspiration?
"What led me to the different flavors was my love for traveling.
"My main objective when I travel was to try different delicacies and all the foods available."
Through trying out different delicacies, it led to the enhancement of his palette where he also got some inspiration.
He told PEP, "I can just think of the ingredient, and I can connect the flavor in my mind."
MUST-TRY DISHES. Kian is proud to share that all the Mediterranean dishes are worth the try.
But here's a peak into the top-notch dishes that Kite is offering.
Hummus and Feta cheese with pita bread (Php 155.00)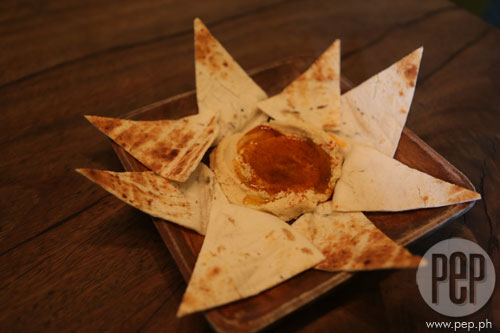 Falafel Salad (Php 125.00)
The salad is a mixture of grapes, feta, olives, greens, tomatoes, and deep fried falafels.
ADVERTISEMENT - CONTINUE READING BELOW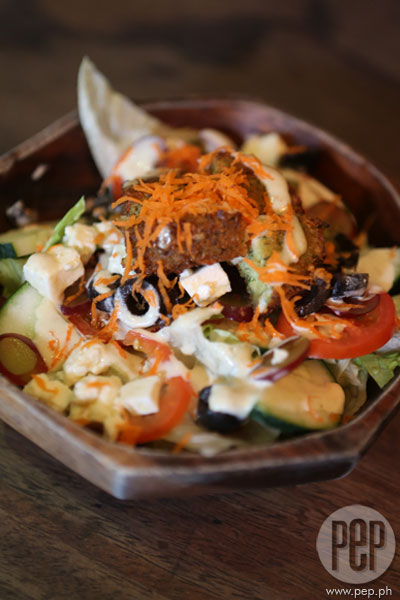 Sardines/ Feta (Php 199.00)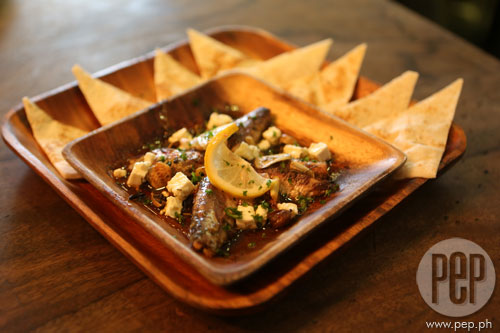 Shrimp Tandoori (Php 175.00)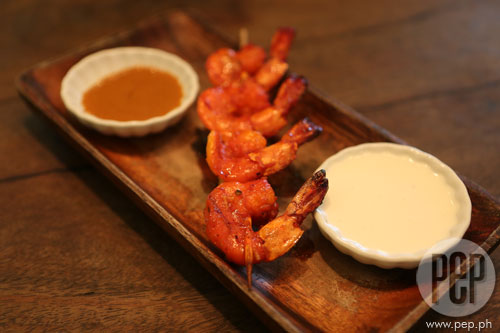 ADVERTISEMENT - CONTINUE READING BELOW
Here's their menu: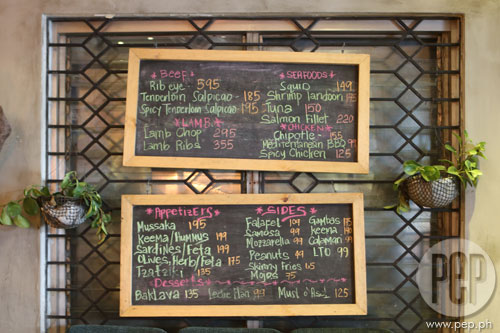 It is also best to try their mixed drinks and cold drinks.
They do have a wide selection of beers, wines, whiskies, cocktails, and more – all for a reasonable price.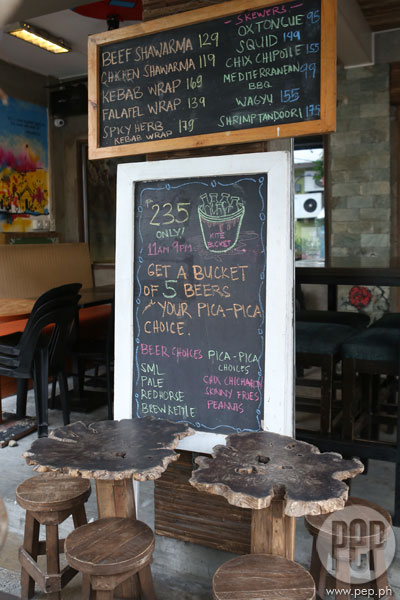 For more of Kian Kazemi's Kite Kebab Bar, watch his PEP Eats video later today only here on PEP.
ADVERTISEMENT - CONTINUE READING BELOW