During their 11-day stay in Japan, Sharon Cuneta let her family taste Taiyaki, a Japanese fish-shaped pancake.
Its most common filling is red bean paste that is made from sweetened adzuki beans.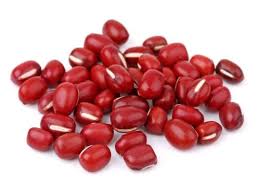 The Megastar couldn't help but feel "senti" and remember her parents, former Pasay City Mayor Pablo Cuneta and his wife Elaine.
On Instagram, she wrote, "When I was little, my Daddy and Mommy would take us to Japan almost every year and buy me this.
"Fish-shaped pancakes with red bean paste inside.
"Senti ako last night.
"I bought one for everyone. Tasted just as good as I remember."
This popular snack inspired the Taiyaki ice cream which became all the rage in New York when it was launched last September.