In the household of the Gomez family, Richard Gomez is the master of the kitchen.
The actor/politician is a skilled and self-taught cook, who loves to improvise.
If there's the need to come up with something easy to prepare, healthy, and yummy, his wife Lucy Torres and their daughter Juliana can rely on his ingenuity.
This pasta dish, for instance, was prepared by Goma (Richard;'s nickname) for his mag-ina during the Lenten break.
Part of the congresswoman's Instagram post, "...We hied off to Ormoc and one day when Juliana and I woke up very hungry, the husband very easily prepared this pasta dish using tomatoes and basil freshly picked from the backyard."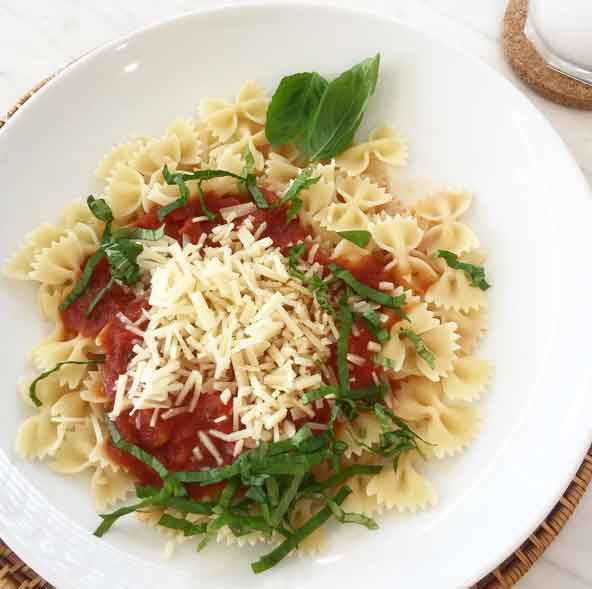 One time Richard was in a hurry, he prepared this Sardines and Tomato Tapenade for breakfast.
His hashtag was "mukhang sosyal pero tinapay, sardinas, at kamatis lang, di ba."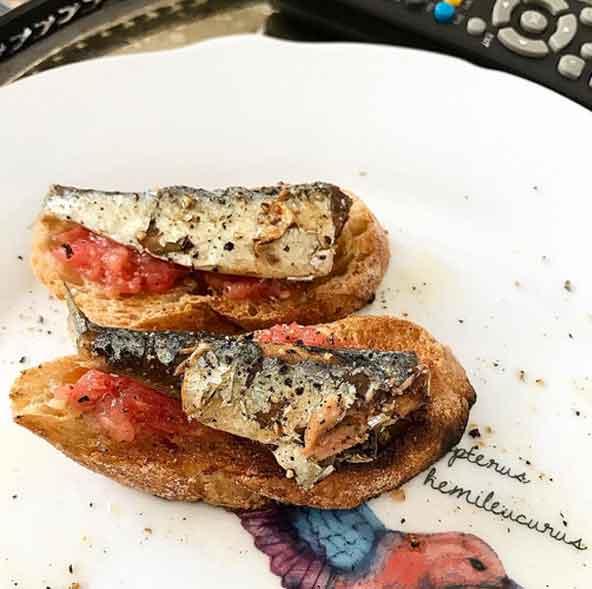 But among his many 'invented' recipes, Lucy is very proud about her husband's version of crispy pancakes.
She related, "I was a very new bride, with no kitchen skills to speak of, and there was that one night when we had a few unexpected guests.
"There was dinner, yes, (although I cannot recall what we served) but we realized belatedly we had no dessert, and it was too late to rush out to get some.
"Richard wandered off into the kitchen and I could hear cupboards and the refrigerator door opening first, the gorgeous scent of butter cooking next.
"Before long he came out with a big platter filled with a stack of what looked like crispy pancakes, dusted with sugar on top. We ate it like cookies, tearing off a piece here and there, as we talked and talked the night away.
"It was simple, delicious, perfect as an after-dinner treat with some tea. And for some reason it was quite the hit."
Guess what was the pancake's main ingredient? Lumpia wrapper!
Lucy continued, "Little did our guests know that it was just lumpia wrapper, fried gently but decisively in good butter, and then dusted generously with sugar."
The one in the photo was prepared by Richard recently, and his wife described it as, "Crisp and crumbly, sweet, and can I just say absolutely lovely, more so because of the tender memory attached to it."
She also mentioned that the dessert still has no name. So for now, let us settle with Goma's crispy pancakes.