Instagram user Blake Horton from New Jersey has a diet that people may call "insane."
Take a quick look at his feed, and his "epic healthy meals" may leave you bewildered, hungry, or both.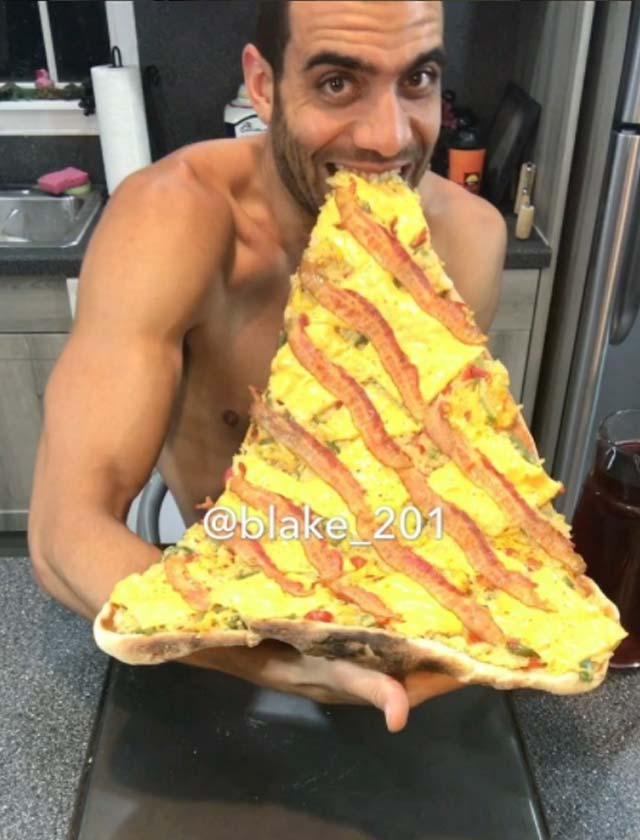 His daily meals consist of over-the-top food combinations like "giant pancakes with ice cream, chocolate peanut butter, crushed red velvet Oreo, and bacon," "cheese fries hotdogs pizza," "breakfast pizza slice with queso sauce, hash browns, pepper, onions, egg beaters, cheese slices, bacon, seasoned salt, and hot sauce," and "giant mac and cheese pizza slices."
All of those dishes count over 4,000 calories.
But Blake has told US-based men's lifestyle website Thrillist that he is "in perfect health" and even has six-pack abs.
Crazy?
It is.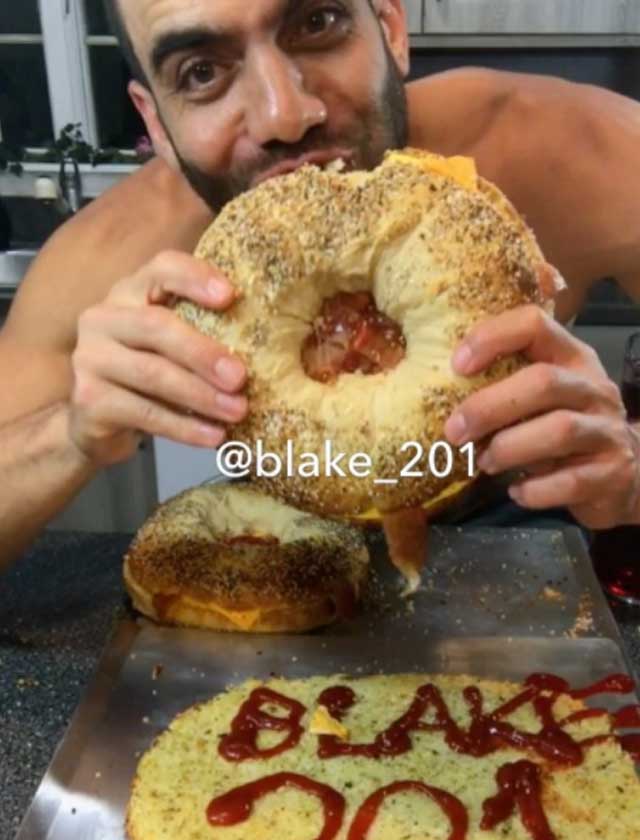 Blake's diet is what dietitians call "intermittent fasting."
People on the Internet have raved about it, but the method has attracted a bit of controversy as it suggests chowing down a certain number of calories in a certain period of the day and fasting for the rest of it.
Some variations of this method include eating all of your meals for only eight hours a day or spending 24 hours fasting once or twice a week.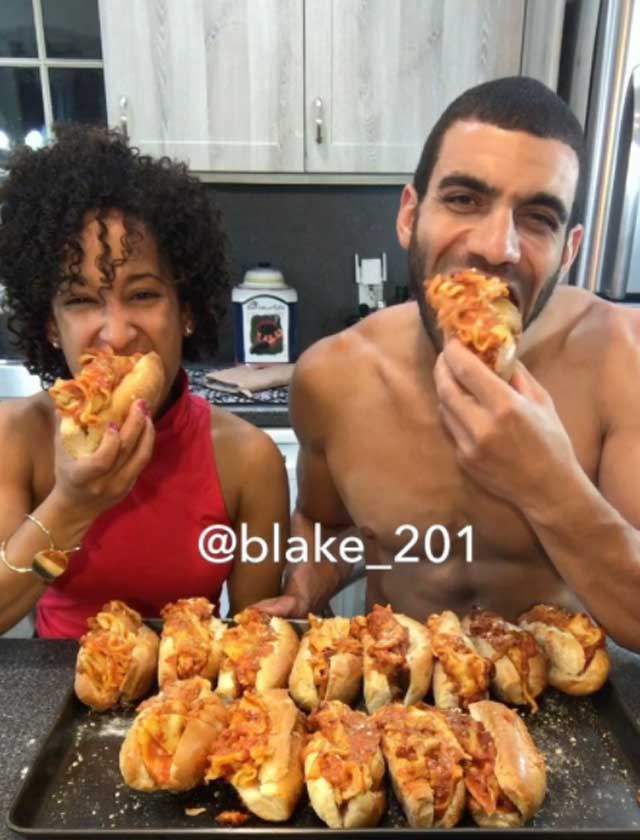 It is easy to understand why the diet isn't recommendable, but Blake has been doing this kind of diet for three and a half years.
His variation of intermittent diet is eating only one "epic meal" per day.
Blake records his every meal and posts it on his Instagram and YouTube accounts.
His girlfriend Jenni is his diet partner.
Both appear to be well-toned and fit.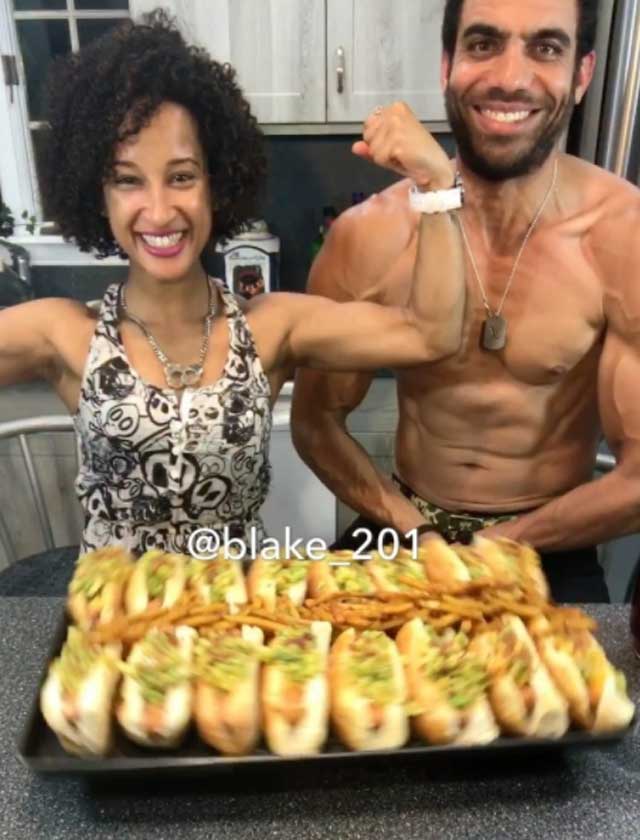 What made Blake decide to go for this diet?
He tells Thrillist that he grew sick of "eating small meals spread out throughout the day."
He underlines, "I was miserable."
Does Blake go to the gym?
In his blog page, Blake reveals that he spends two hours in the gym, does bike rides and calisthenics at the park, and does full-body training.