"Food is a treat. I think that's how you should look at it," said Kris Aquino during her pictorial for iflix.
Hence, even if she felt the need to go on a diet because her prescribed medicine for blood pressure would make her fat, Kris did not completely remove carbohydrates from her daily meal.
She enumerated to PEP.ph (Philippine Entertainment Portal) the complete list of what she eats every day:
BREAKFAST. The host/actress keeps it light for breakfast.
"...A full glass of milk, coffee, and an oatmeal bar. I'm really a milk drinker. I love it! I can't remove it."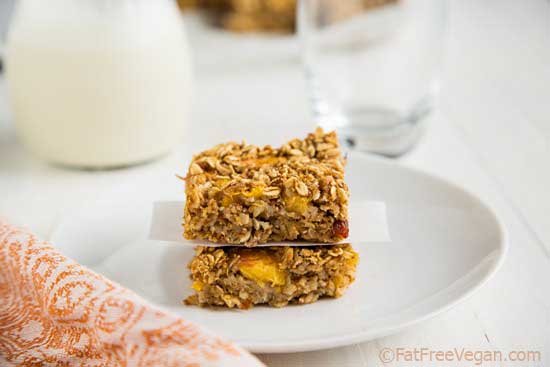 LUNCH. She eats lunch between 2 p.m. to 4 p.m., which is also the time she drinks her prescribed medicine.
While she's admittedly very Pinoy with rice as part of her food staple, Kris said that she consumes more veggies than rice.
"If this was the plate, two-thirds ng plate ko gulay. Magulay talaga ako. Thank you Lord mahilig ako sa gulay.
"And then I had a lot of salmon sashimi. Kasi buti na lang mahilig talaga ako dun. Kaya ko araw-araw ang sashimi.
"Medyo weird ba? I can really just eat the same thing over and over."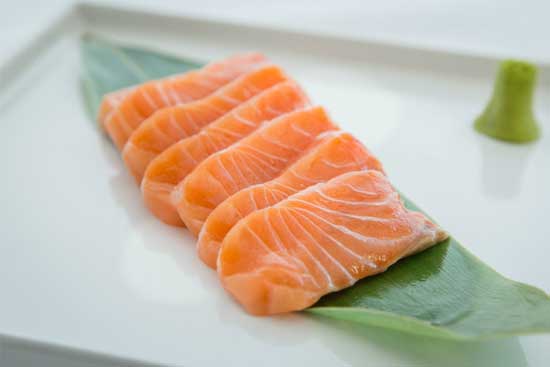 She continued, "Pag magsu-shoot lalo na, what works for me is chicken breast tinola—na hinahaluan ng halaan para mas may flavor, with a lot of dahon ng malunggay dahil extra protein yun and dahon ng sili for extra flavor."
Kris went on to say that she's allowed to eat red meat thrice a week to raise her iron intake because she's anemic.
"Ang ni-lessen, kasi ni-request ng both the cardiologist and the hypertension specialist, sabi nila, 'It's unrealistic to tell you to never eat deep-fried [food] because you will.
"'But can we ask you to do it every other day at the most?'
"So, it's really a treat."
DINNER. Describing herself a "repetitive eater," Kris is used to eating fruits for dinner.
"Dinner is really light. By light, I mean naka-stock na fruits. Alam ko sugar yun—sasabihin nila masama na nagsu-sugar ka sa gabi—but it works for me, e.
"Dinner is normally basically a fruit platter and Greek yogurt or milk.
"Yung fruit platter ko hindi boring—kailangan four or five different fruits. That's dinner."