Judy Ann Santos and Solenn Heussaff are big fans of avocado.
This fruit contains a variety of vitamins and minerals—such as calcium, iron, magnesium, potassium, copper, manganese, phosphorus, zinc; vitamin C, B6, B-12, A, D, K, E, thiamin, riboflavin, and niacin.
It is also rich in dietary fiber. According to OrganicFacts.net, "a single serving can provide more than 40% of the daily requirement."
Best of all, it has low levels of cholesterol and sugar.
That's why it's considered a "super food," and is famous for these benefits.
1. It helps lose weight.
A study published in Nutrition Journal indicated that eating half of a fresh avocado with lunch decreased the desire to eat for hours by 40 percent.
A new review, according to FoxNews.com, suggests that eating avocado also helps prevent metabolic syndrome, which is dubbed "the new silent killer" because it's the "term used to describe combination of three or more risk factors for heart disease and diabetes."
In the journal Phytotherapy Research, Iranian researchers concluded that "avocados have the most beneficial effects on cholesterol levels, and that consumption of the creamy fruit can influence several different measurements: LDL (bad) cholesterol, HDL (good) cholesterol, triglycerides, total cholesterol, and phospholipids."
Solenn Heussaff likes avocado toasts.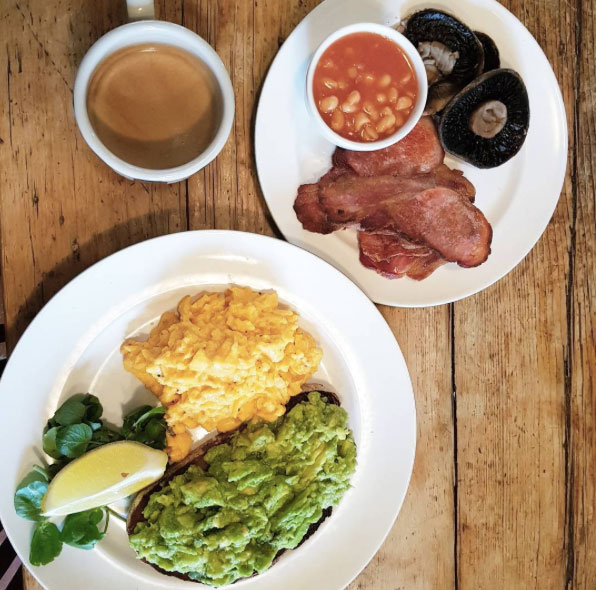 2. It trims the waist and shrinks the belly.
Usually eaten raw or in form of a salad, its monounsaturated and oleic fatty acids can spot reduce abdominal fat, which may decrease the risk for metabolic syndrome, which is associated with weight gain.
Yam Concepcion is also a fan of avocado toasts.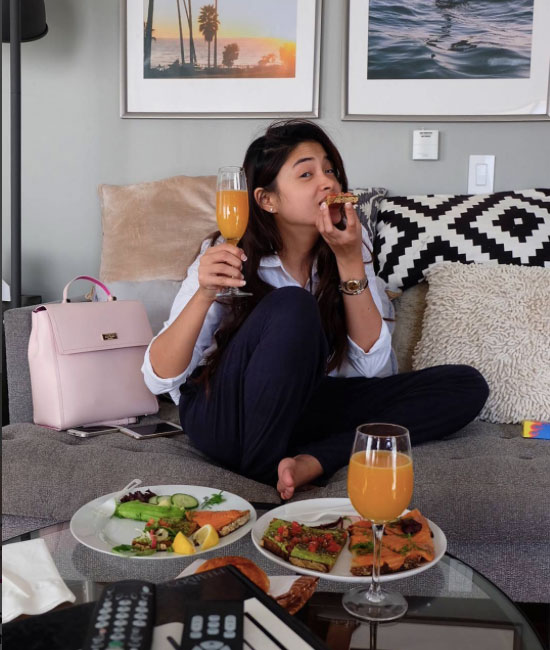 3. It can lower risk of cancers.
An article published on HuffingtonPost.com highlighted its carotenoids content which can "inhibit the growth of prostate, breast, head, and neck (oral) cancers."
In addition, an article on DailyMail.co.UK cited a Canadian research claiming that "fat molecules from avocado tackles leukaemia stem cells, which are the root of the disease, as they grow into abnormal blood cells."
Lucy Torres added edible flowers and almonds on top of her toasted wheat bread.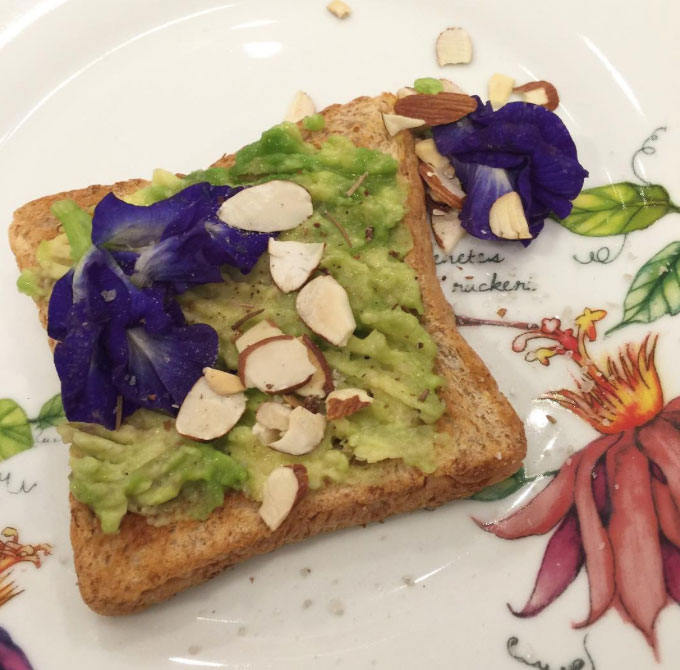 4. It's good for the skin.
The beta carotene and lycopene found in large quantities within avocados have been connected to improving the health and tone of the skin and eliminating signs of premature aging.
KC's lunch in Australia included tomato-avocado green salad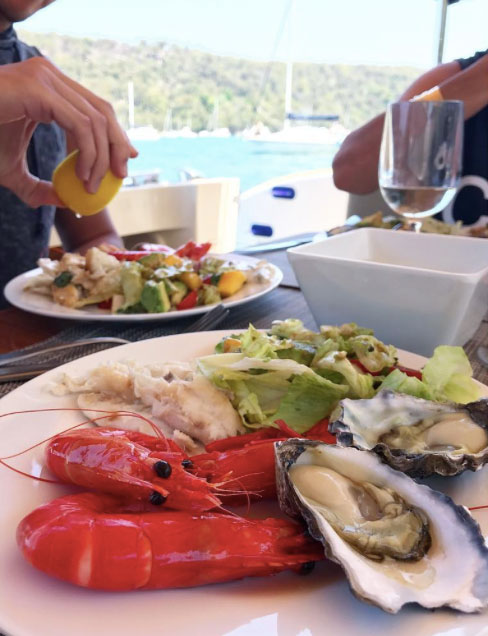 5. It prevents bad breath.
Halitosis can be eliminated by improving digestive health, and the antibacterial and antioxidant flavonoids found in avocados also kill the bacteria that cause bad breath.
Judy Ann Santos's pan-grilled salmon with tamari-agave dressing and turmeric cauliflower rice.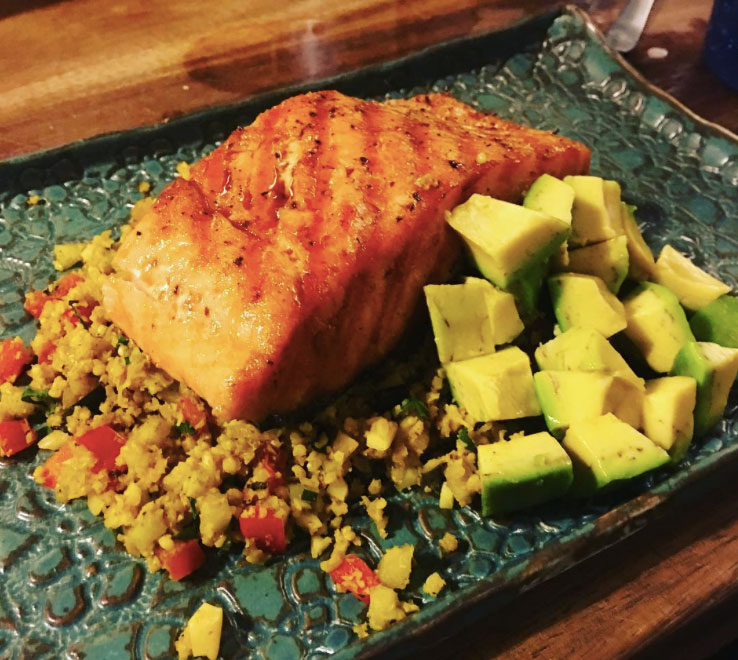 So next time you go to a supermarket or palengke, don't forget to get fresh avocados with no dark spots, and do not refrigerate them unless they are ripe.