One of the most anticipated delights of a wedding is the feasting. Aside from the tear-jerker moments, this is probably the second biggest thing guests will remember most.
Celebrity doctors Vicki Belo and Hayden Kho Jr. must have known this because, at their dreamy Parisian wedding last Saturday, September 2 (French time), the food was a spread fit for the gods.
Indeed, in a brief interview before the wedding, the groom admitted he was "super hands-on" in the planning process and that he knew every single thing the guests would be served.
The couple had tapped luxury French catering service Potel et Chabot, said to be "the most expensive" in Paris, to prepare a sumptuous five-course dinner for their wedding reception.
To be held at no less than the Palais Garnier, the famous opera house which inspired Gaston Leroux's The Phantom of the Opera, the reception dinner had to be a match to the history and grandeur of the venue.
Here's what the 250 guests—celebrity and non-celebrity alike—were served at the five-course dinner of the Belo-Kho nuptials:
STARTERS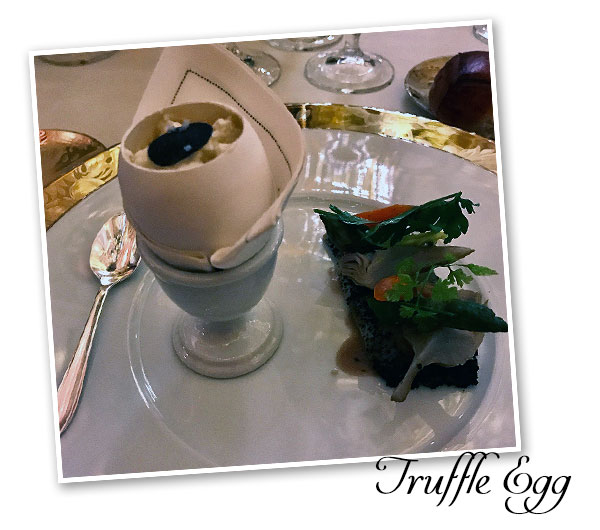 Truffle Egg
Gardener's vegetables: green asparagus, carrot, and a small artichoke.
A rain of herbs and flower petals.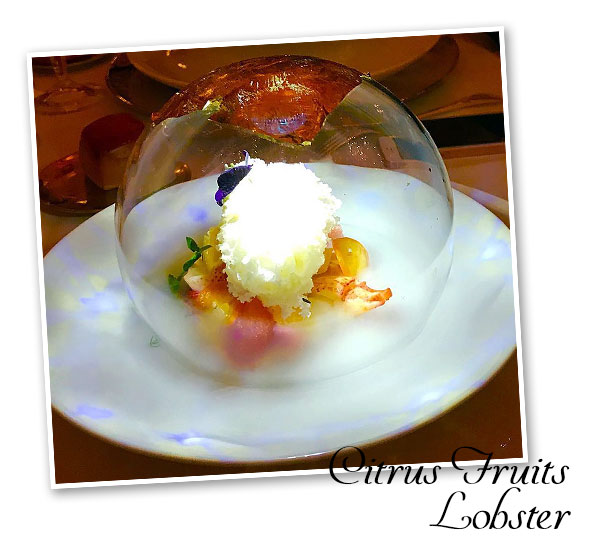 Citrus Fruits Lobster
Lobster, sour root smoothie, yogurt "minute" bread,
citrus fruits, and lemon caviar vinaigrette.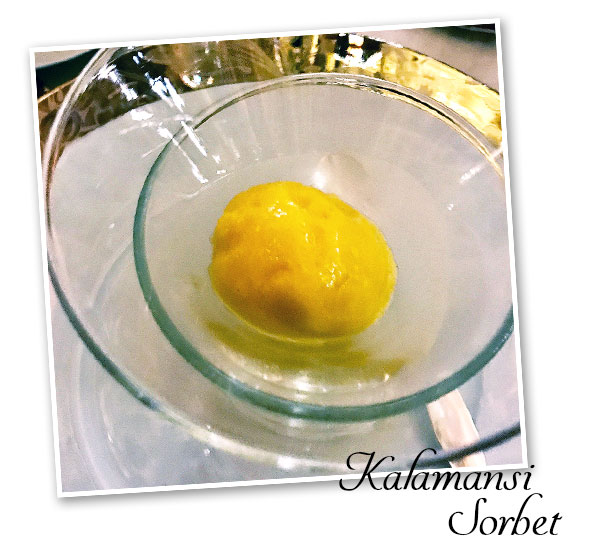 Kalamansi Sorbet
A frozen dessert made from sweetened water and kalamansi flavouring.
The French traditionally serve sorbets twice—usually before and after entree—first to stimulate the diner's appetite and then to cleanse the palate.
ENTREE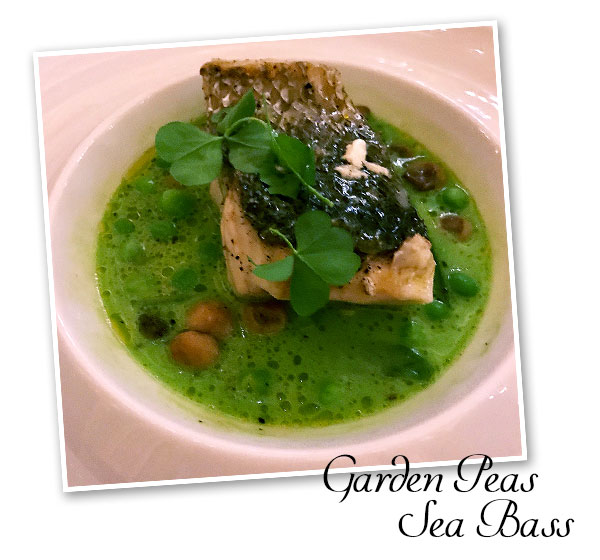 Garden Peas Sea Bass
Sea bass, garden peas, sugar peas, and Paris mushrooms on pea soup.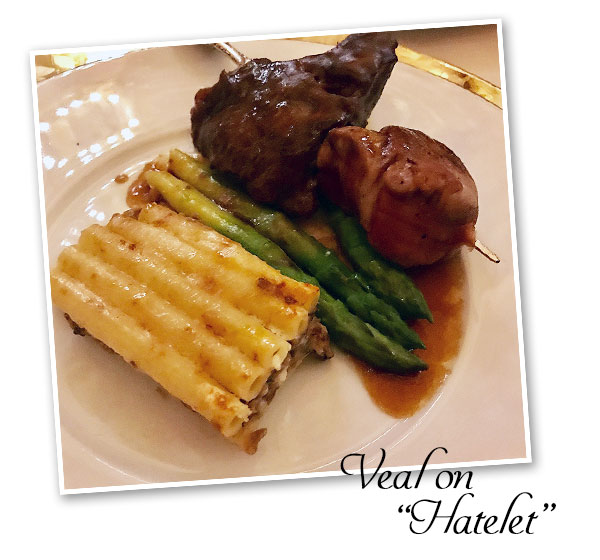 Veal on "Hatelet"
Pan veal loin on "Hatelet," steamed juice, macaroni spiral, parmesan cheese cream.
Small pumpkin.
DESSERTS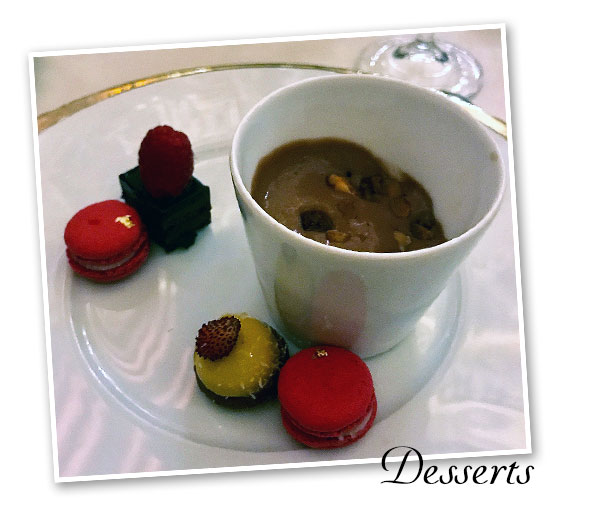 Chocolate espuma, rose mini macaroon, sacher biscuit chocolate raspberry,
cracker lemon and crispy coconut.