It's no surprise why boy bands were such a hit back in the '90s to early 2000s. Their good looks, charming voices, and coordinated ensembles made millions swoon.
The good news is they are making a comeback in the local scene. This time around, they have a hidden talent they want to share with a new generation of fans. 
Get ready for the boys of ALL4SPAM®, who not only sing and dance. They also cook!
Pepper: The Boy Next Door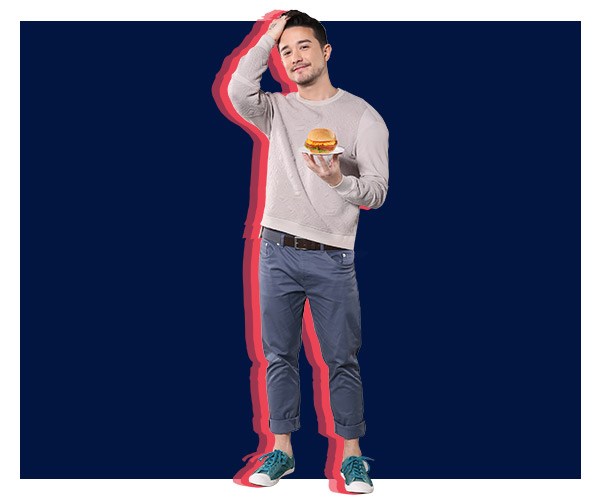 The type of guy you can bring home to your mom, Pepper is unpretentious, wholesome, and dependable. He also sings lead for the band.
With his signature SPAMDESAL®, Pepper can get your parents' approval in no time.
Supreezy: The Bad Boy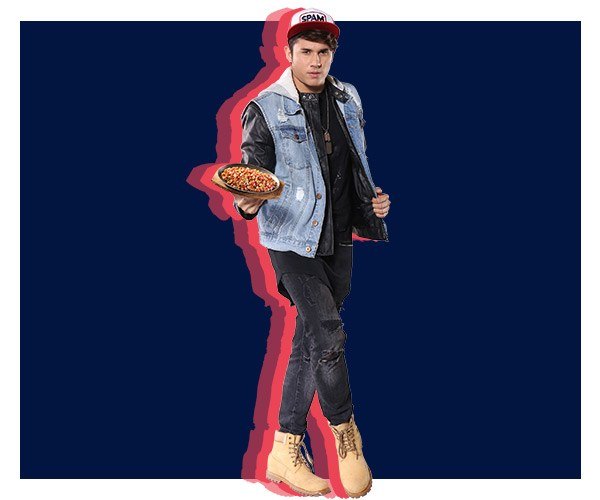 Some girls just can't seem to get enough of bad boys' urban style and slick dance moves.
Once you really get to know him, though, Supreezy is just as soft-hearted as a boy next door. He can also whip up his favorite SPAM® Sisig just for you.
Ace: The Lover Boy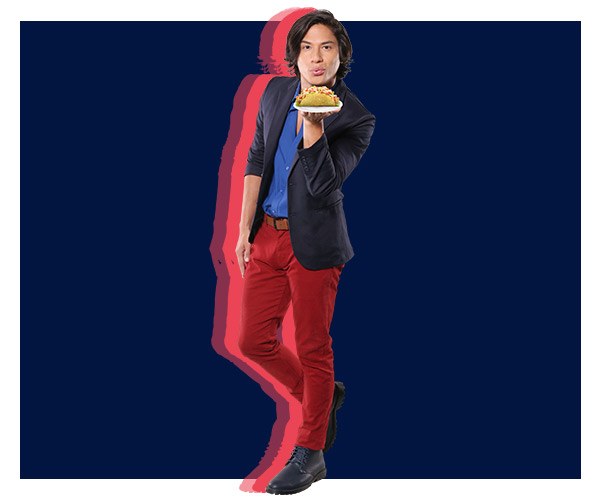 If you're the type who falls for mushy gestures every time, then get ready for Ace.
Cheesy pick-up lines and tunes are his forte, as well as preparing Delicious SPAM® Tacos for a laidback but still romantic dinner at home. 
Mad Mic: The Goofball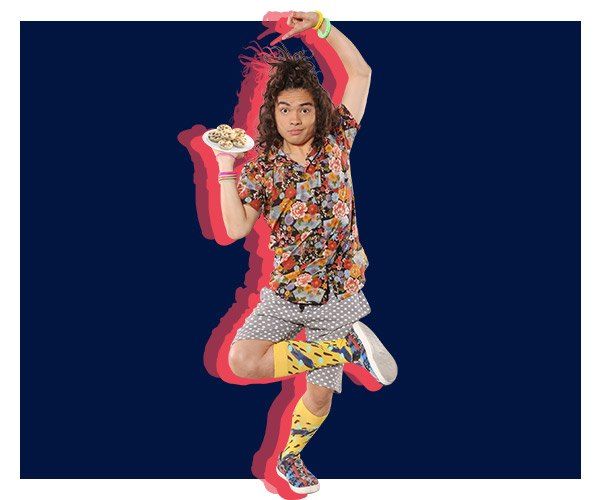 Mad Mic has a certain appeal and charisma. He adds an element of fun and surprise to the group.
A quirky date with Mad Mic should be part of a girl's dating-bucket list. Enjoy his one-of-a-kind specialty, SPAM® Puto.
Just like the boys ofALL4SPAM®, you can try different ways to enjoy and discover what SPAM® CAN do! Turn usual recipes into something special, like SPAMCIT® and Tokwa't SPAM®. 
To get more SPAM-MAZING™ recipes, visit www.spam-ph.com.