The World Health Organization (WHO) has declared the 2019 Novel Coronavirus (COVID-19) as a pandemic.
WHO Director-General Tedros Adhanom Ghebreyesus confirmed this in a media briefing held in Geneva, Switzerland on Wednesday, March 11, 2020.
He said, "In the days and weeks ahead, we expect to see the number of cases, the number of deaths, and the number of affected countries climb even higher.
"WHO has been assessing this outbreak around the clock and we are deeply concerned both by the alarming levels of spread and severity, and by the alarming levels of inaction.
"We have therefore made the assessment that COVID-19 can be characterized as a pandemic."
The Director-General also cautioned about using the word "pandemic" indiscriminately: "It is a word that, if misused, can cause unreasonable fear, or unjustified acceptance that the fight is over, leading to unnecessary suffering and death."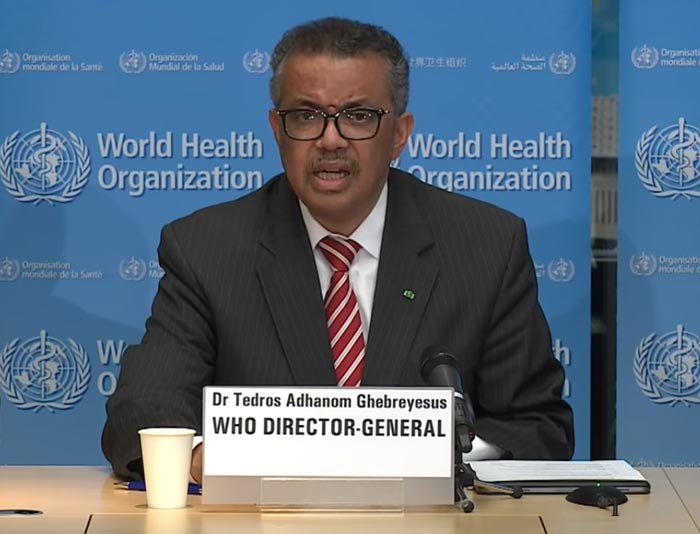 WHAT IS "PANDEMIC"?
Discussions on whether COVID-19 is an epidemic or pandemic have been making the rounds online.
WHO defines pandemic on its website: "A true influenza pandemic occurs when almost simultaneous transmission takes place worldwide."
Epidemic, on the other hand, is described by the health organization as a disease affecting more than the normal number of cases in a community or region.
From being an epidemic in China, COVID-19 is now a pandemic with 124,516 confirmed cases and a death toll of 4,607 within 118 countries around the world.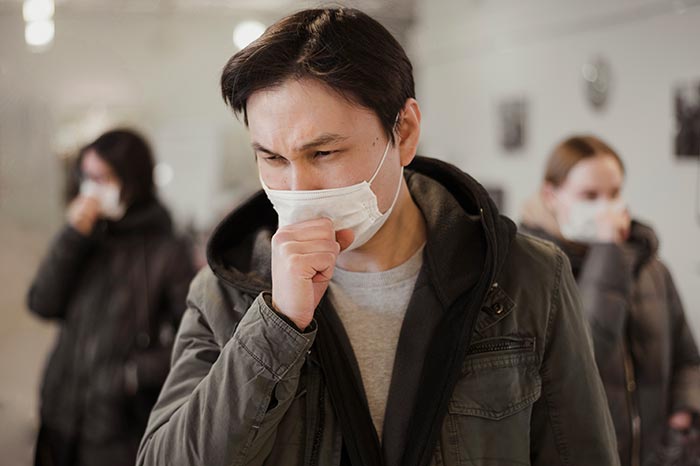 In his media briefing on Wednesday, Tedros said the world has not yet encountered a pandemic as vicious as COVID-19:
"We have never before seen a pandemic sparked by a coronavirus. This is the first pandemic caused by a coronavirus.
"And we have never before seen a pandemic that can be controlled, at the same time."
The last pandemic in the world was the H1N1 flu in 2009 with death toll estimates ranging from 123,000 to 575,400 globally.
"ALL COUNTRIES CAN STILL CHANGE THE COURSE OF THIS PANDEMIC"
The WHO chief also reiterated in his statement that countries all over the world have the capacity to "turn the tides" if they abide by WHO's protocol of proper COVID-19 prevention.
He said that 90 percent of all the cases reported are found in four countries and two of these—China and the Republic of Korea—"have significantly declining epidemics."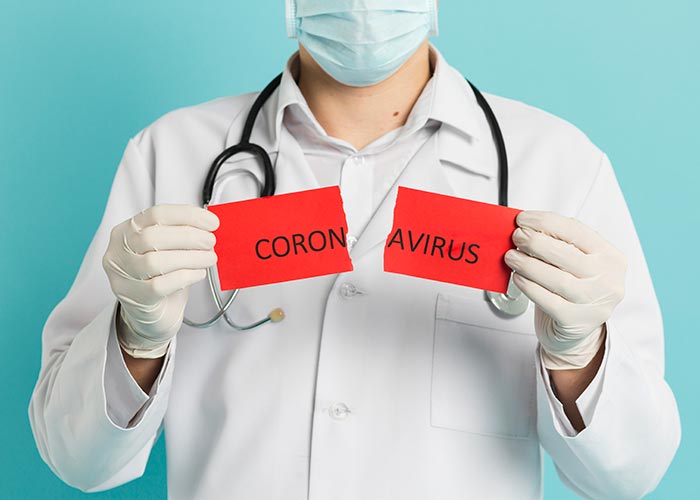 He continued, "81 countries have not reported any cases, and 57 countries have reported 10 cases or less.
"We cannot say this loudly enough, or clearly enough, or often enough: all countries can still change the course of this pandemic.
"If countries detect, test, treat, isolate, trace, and mobilize their people in the response, those with a handful of cases can prevent those cases becoming clusters, and those clusters becoming community transmission.
"Even those countries with community transmission or large clusters can turn the tide on this virus."
He concluded, "We're in this together, to do the right things with calm, and protect the citizens of the world. It's doable."