We always say, "Artista kasi," so we think things come easier to them.
Or, "life is unfair," so looking good is predominantly due to genes and doesn't require much effort.
Three Instagram posts of three celeb moms are proofs that they, too, have to work hard to achieve their to-die-for body.
SUNSHINE CRUZ
When she entered showbiz at the age of 14, she was tall, thin, and truly artistahin.
And she managed to stay that way even after she got pregnant and gave birth thrice.
Little did we know that at the age of 12, she was not really that skinny. Sunshine was not exactly chubby either, but she had those baby fats.
Here's a throwback photo on her Instagram account @sunshinecruz718...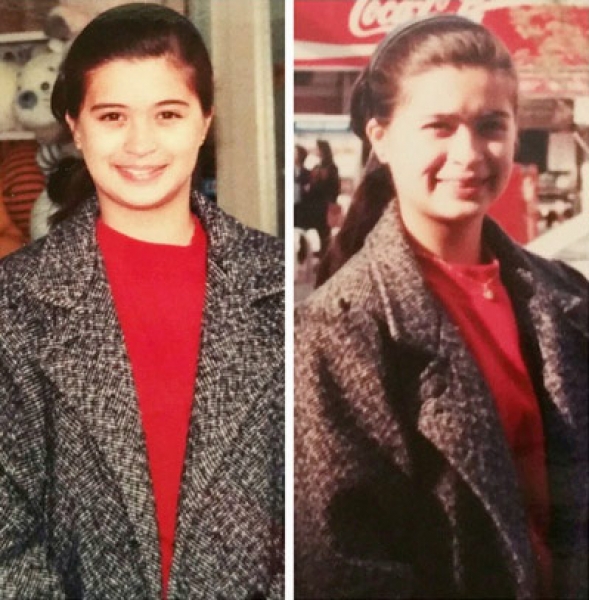 Part of her caption read: "...taken when I went to Sendai, Japan for a vacation. I was just 12 years old here."
What did she do to look like this?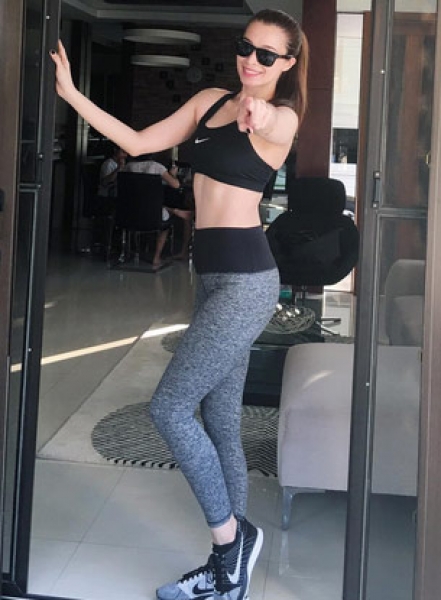 First, exercise regularly. Last year, she was into Zumba; this year, she began boxing.
She also emphasized two things: eat right and be happy.
ARA MINA
Though she's been known for her curvaceous figure, Ara is able to maintain her tiny waist line even after she gave birth to Baby Mandy on December 17, 2015.
But once in her life, her waist line was 28 inches!
Here's one photo we found on her Instagram account @realaramina...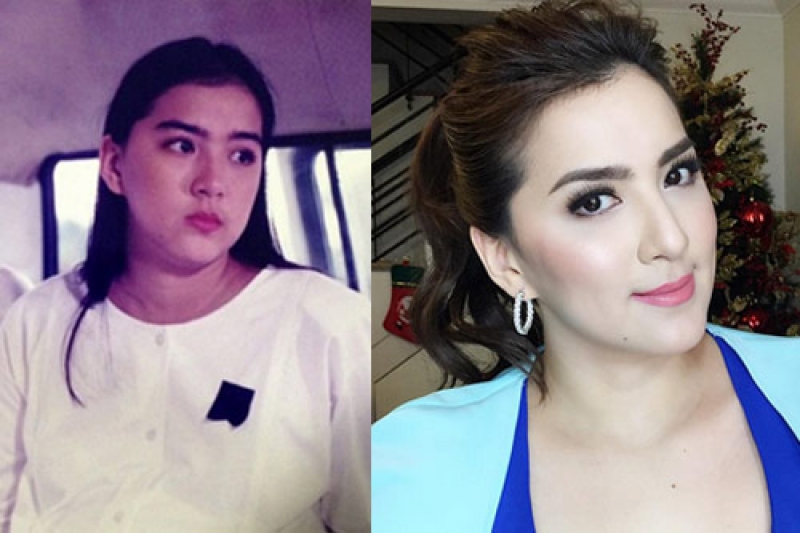 The caption read, "Got this pic from @msritaavila during our shooting of Flor Contemplacion Story (1995) Buntis ang role ko dito na asawa ng anak ni Flor na si Xandrex na ginampanan ni Ian de Leon. (Wala akong dialogue sa buong movie hahahaa�) Directed by Joel Lamangan."
Ara got some help from a non-invasive treatment at Allura called Thermo-lipolysis, which actually helped reduce her weight by 11 lbs. in just a short period of time.
How does it work? Lose as much as 900 calories by lying down in a "capsule" for 30 minutes.
But to maintain her sexy figure, Ara watches what she eats, and goes to gym regularly. Of late, she's been doing leg and core workouts.
She's been trying this slimming corset as well, and whenever she takes it off, her waist line measures...23 inches!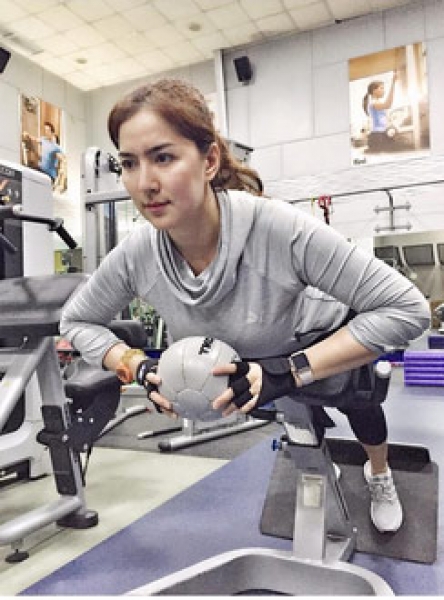 AUBREY MILES
Her fitness journey is truly inspiring.
On her account @milesaubrey on Instagram, she related, "Hello Guys, Finally im sharing my story how i lose the baby weight after giving birth.
"I was 19 when i got pregnant, gave birth at 20 years old. My regular weight was 120 lbs, 5'6 in height.
"During my pregnancy i was eating whatever i want, exercise for a bit then back to eating junk.
"Oh well i ended up weighing 182lbs.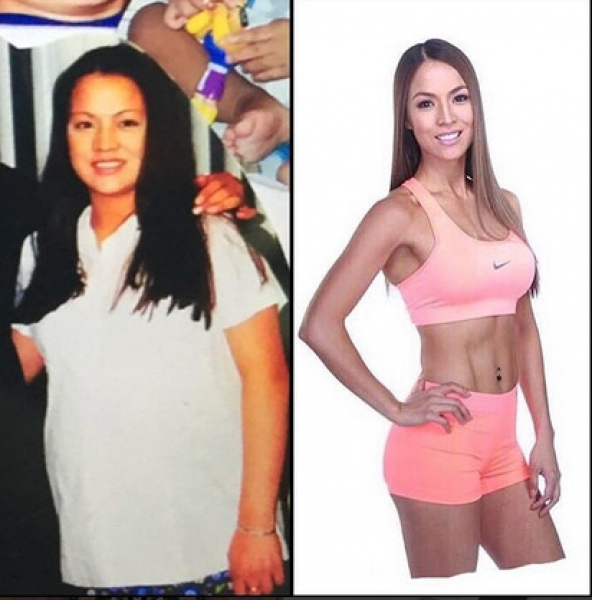 "By the way i was 6months pregnant in this picture so imagine me in 9months � massive weight gain.
"I gave birth to my first son, rested for 3 months before going back to the gym and be serious about eating healthy.
"Yes, some people would tell me now, 'You're lucky because of your genes, you're always skinny.'
"In my mind, you haven't met my family, never seen my family but because they always see me like this so everyone assumes it's my genes. I'll probably thank my parents for my height but that's pretty much it.
"My mother and father side are all average body, Definitely not skinny hehe sorry mom. Gosh, i thought i'll be forever skinny until i met pregnancy haha.
"I think where i am and how i look now, It's all because of my hard work.
"Too long to tell my story here. If you want to know how i did it and all the stuff I've tried just to lose weight. Revelation 101, you'll be surprised. haha.
"Check out my fitness blog www.aubreymiles.ph"
In a nutshell, we can achieve our desired body by remembering these three Ds: Decision, Determination, and Discipline.
Last D, do it now!