Coconut Oil is no longer just a beauty essential to KC Concepcion.
READ: KC Concepcion reveals "beauty obsession": coconut oil!
The 30-year-old actress has also discovered the numerous health benefits of this miracle wonder by nature.
On Instagram, KC revealed that she has been adding "a teaspoon or two" of coconut oil to every cup of her freshly-brewed coffee.
According to her, the coconut oil, which are freshly made from their family's Sweet Spring Country Farm, "boosts energy, boosts immune system, speeds metabolism, and provides more stable blood sugar."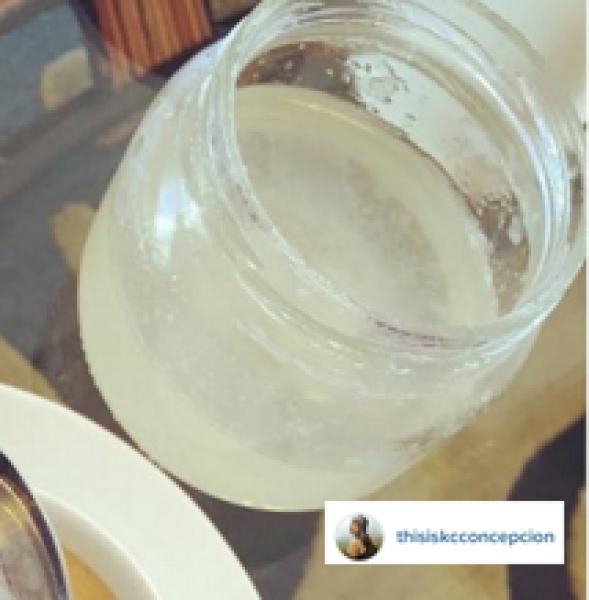 Replacing processed coffee creamers with organic coconut oil is a smart move, based on the available studies online.
It may sound strange, but the result is not just delicious but highly-nutritious too.
The combination of caffeine and coconut oil gives the body a great and lasting energy boost.
HOW TO DO IT. Brew a good quality organic cup of coffee, and place it in a blender.
Add a teaspoon or a tablespoon of organic coconut oil, blend, and enjoy!
Take note, use the organic and not the refined product.