More than a month since her separation from Timothy Tan, Sunshine Dizon bounces back with a slimmer body.
She welcomed August and greeted her Instagram followers with this photo featuring Game of Thrones actor Conan Stevens.
Sure the seven-foot tall Conan was hard to miss, but Sunshine's thinner frame and arms didn't go unnoticed, too.
It was like seeing Sunshine six years ago, before she got pregnant with her eldest Doreen in 2011.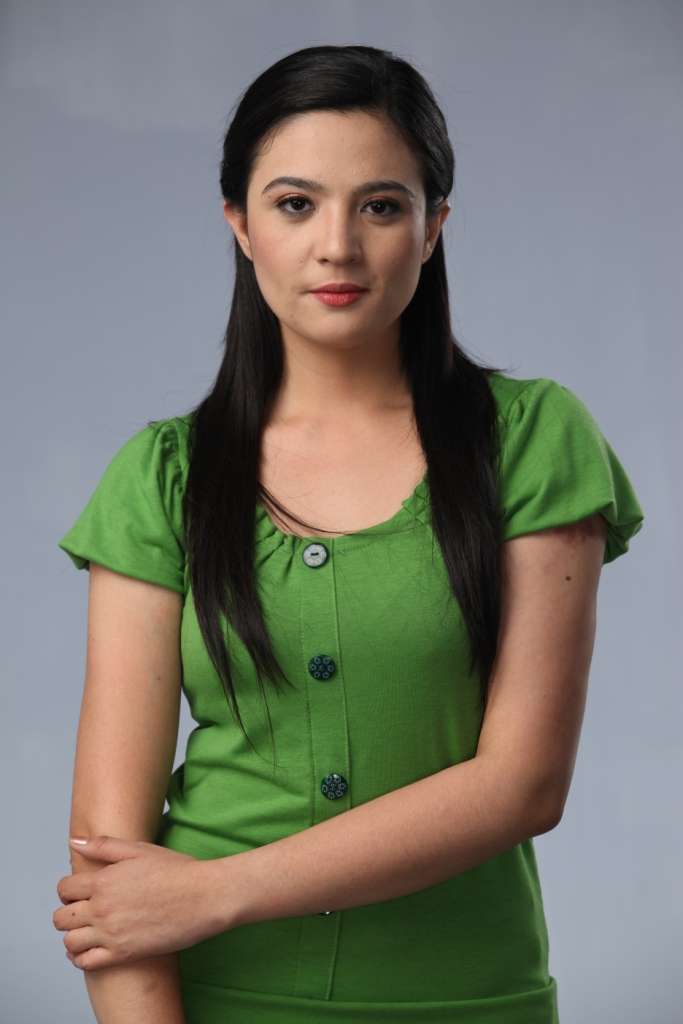 What did Sunshine do?
On her Instagram account, she revealed her treatments:
1. Elixir Plus: a body contouring and skin-tightening machine that uses focused RT (Radio Frequency) technology to treat jowling, loose skin on the neck and the colletage area, and flabs.
2. Laser Lipo: a minimally-invasive, laser-assisted procedure that uses the smallest available cannula in removing the fat.
In a previous interview, Dra.Vicki Belo said that this is "the best option to get the exact sculpting a person wants, whether for the arms, thighs, waist."
3. V-contour: a 15-minute treatment for stubborn fats in the face to make it look smaller.
From 37 inches, Sunshine's waistline is now 27 inches!
Her post read ,"Thank you Dra. @victoria_belo @belobeauty. Exilis to maintain smaller waist after laser liposuction (finally 27 inches from 37 inches and having two kids) and Vcontour for the face to achieve that beautiful V shape."
Aside from these treatments, she also goes to the gym regularly.